One of the reasons that so many people love the idea of vaping is that it offers you the ability to completely customise your hobby in order to maximise your enjoyment. You decide what flavours you want to try, what kind of e cigarette device tickles your fancy and you choose how much nicotine you want. Or not. Nicotine free e liquids are popular for a number of reasons, not least for those fed up with the TPD regulations, and we explore those reasons now.
Enjoy Enhanced Flavours
If you are a flavour chaser, which means the flavour as opposed to a big vape cloud is your main priority, a zero nicotine e liquid could be for you, The majority of vapers who have vaped this kind of e juice will confirm that they have found the flavours to be slightly stronger and somewhat clearer. There's no magic or fascinating science to this discovery. When nicotine liquid is added to the PG/VG base and the flavourings it is bound to dilute them a little. If your bottle of e liquid doesn't contain any nicotine solution there's more room for flavourings to be added.
All of these factors contribute to a more flavoursome eliquid.
Vape Clouds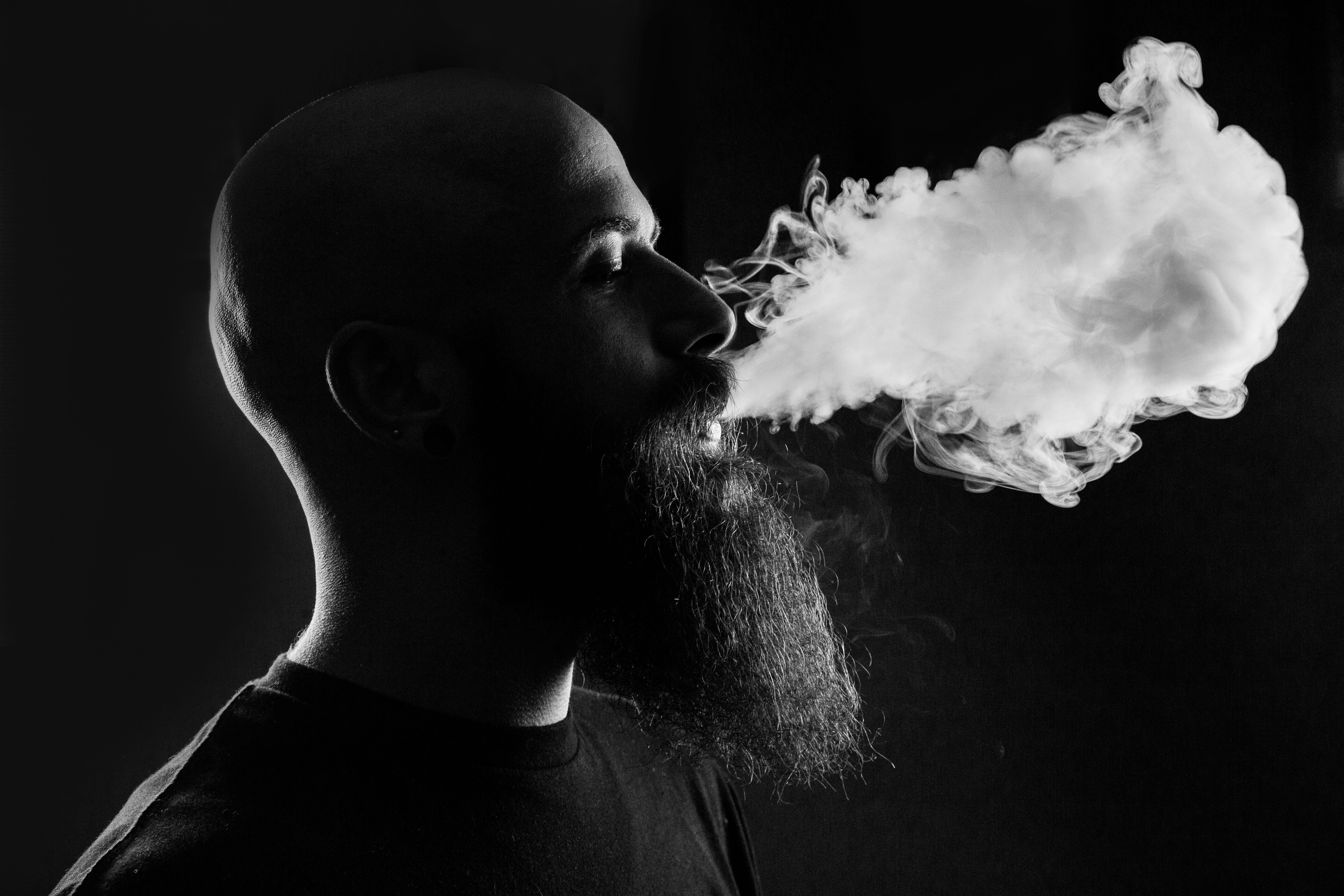 In the same way that less nicotine solution means that there is more room for flavourings, there is more room for your base. Bases that are high VG are perfect for producing big vape clouds full of flavour. The higher the concentration and the higher the volume of VG in an e liquid, the bigger and better the vapour clouds are. Moving to zero nicotine e liquid may well be great for you if you're a fan of big vape clouds.
Smooth and Satisfying
Many of our customers have told us that they find zero nicotine e liquids to be smoother and silkier than those with nicotine included. Indeed the higher the amount of nicotine in an e liquid the harsher the throat hit. Many enjoy this harshness, particularly those who have recently switched over from tobacco cigarettes. Those looking for something a little gentler, zero nicotine e juice could be just the thing.
Short Fills
While short fill e liquids are not by design supposed to remain nicotine free, bear with us. A short fill is a bottle of flavoured e liquid which contains no nicotine and comes in a bottle with a space for you to add your own nicotine or use the free nicotine shots included. The main reason these short fills exist is to ensure that vaping customers can enjoy their vape at whatever nicotine strength they prefer while keeping to the TPD legislation.
TPD regulations are legal requirements that manufacturers and retailers of e liquids must adhere to. In last year's update to the regulations a cap was put on the amount of nicotine an e liquid can include when sold to a customer. Selling zero nicotine e liquid and giving free nicotine shots away ticks the legal boxes and puts you back in control of your vape. In addition to this many find shortfills to be a more affordable way to enjoy some e liquids.
In Summary
There is a lot to recommend zero nicotine e liquids. Whether you simply don't want to have nicotine in your system or you prefer a more flavoursome, smoother vape, nicotine free e juice could be worth exploring.