Vaping has gone a long way towards helping individuals who previously found smoking hard to walk away from a new opportunity to safeguard their health. Switching to vaping and giving up smoking altogether improves health, the environment and often your bank balance. Unfortunately fake news, myths and and misunderstandings are all standing in the way of more people taking the leap into vaping and away from harmful tobacco smoking.
The Dangers of Tobacco
The dangers of tobacco are well documented. It increases the risk of a number of diseases and conditions, respiratory and otherwise, contain toxic ingredients which WHO (the World Health Organisation) classified as carcinogenic and are known to cost the NHS vast amounts of money when it comes to treating smoking-related conditions.
Why Vaping is Better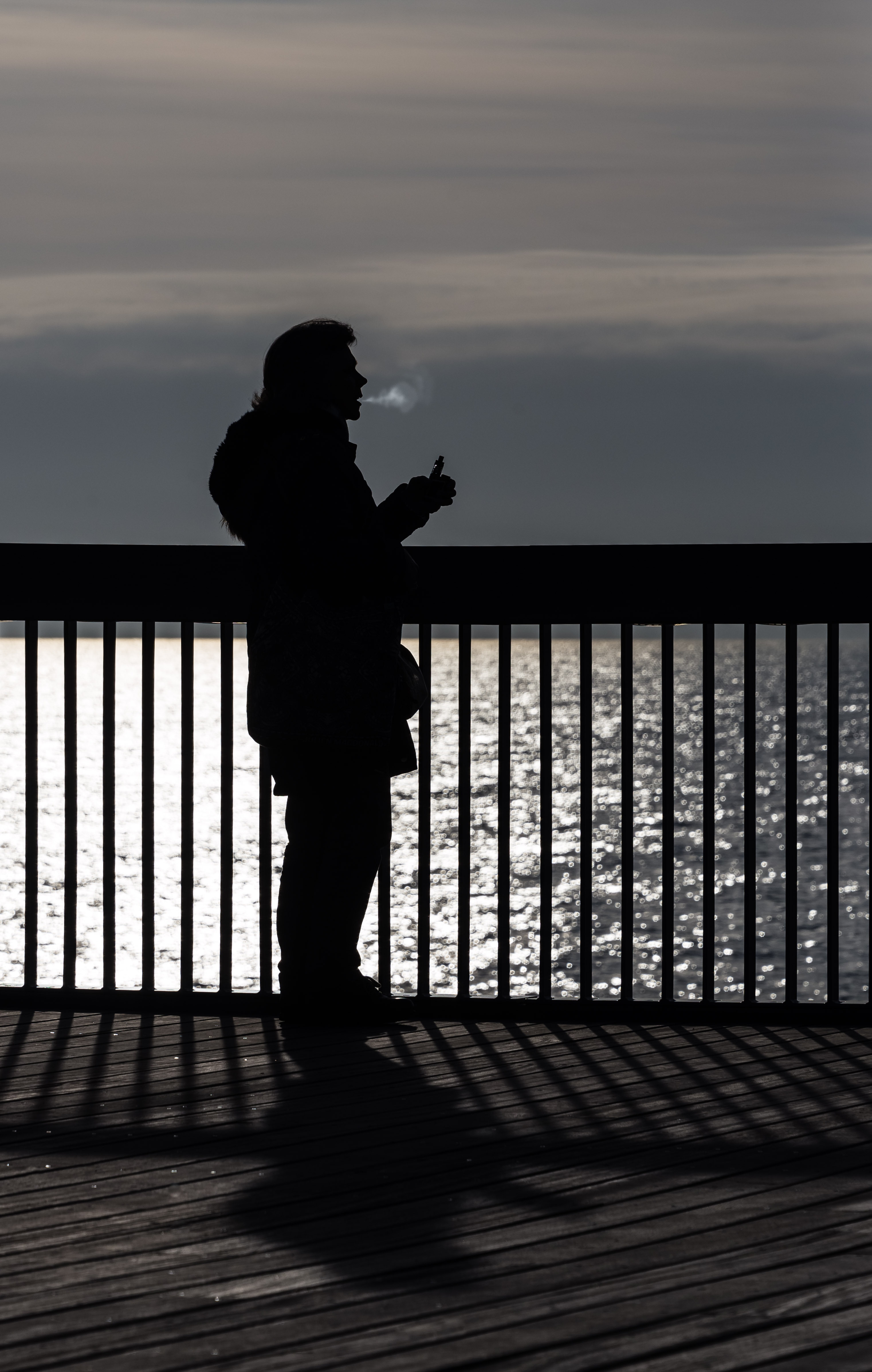 Vaping is nothing like smoking which is something that many individuals simply don't seem to have grasped. While they may look similar in shape and you do inhale "something" the similarities end there. Tobacco cigarettes are burned and this gives off a harmful chemical-laden smoke which in inhaled. E cigarettes heat up e liquids containing non-toxic basic ingredients to produce a flavoured vapour which is then inhaled. It's a no-brainer.
What the Experts Say
Public Health England are the government group who are responsible for the implementation of the Go Smoke Free ban in England in 2007. They also spearhead the national Stoptober quit smoking month/challenge/event each year. They are obviously pro-health and anti-smoking. With this is mind PHE have undertaken a vast amount of research into vaping and whether it is indeed a viable and healthier alternative to smoking. Many were reassured to hear that after much research PHE have reported that they have found vaping to be at least 95% less harmful than tobacco smoking.
The "at least" part of this statement is present simply because vaping has not been around long enough for researchers to be able to definitively state that over a very long period of time (i.e. twenty years) vaping causes no issues. Current research makes it appear very unlikely that there will or could be cause for concern in the future. This point does need clarifying as some in the media would take it to mean that vaping is proven to be 5% harmful which is not the case.
Many organisations, including charities such as Cancer Research UK are very keen on vaping as a valid alternative to smoking because it has been proven to help individuals quit smoking for good.
The Problem
Bad news sells newspapers, gets web page hits and is more likely to go viral than a positive puff piece. When it comes to vaping the media love to share exaggerated stories and mistruths, it's good for business. The problem then is that these mistruths, alongside a poor understanding of what vaping is and how it works, puts people off vaping. This is understandable. Unfortunately people being put off means that they may very well continue smoking, especially if they have struggled to give up smoking in the past.
In Summary
More needs to be done at a national and local level to demystify vaping and combat the myths associated with it. Public Health England are already doing a great job with public awareness but more needs to be done. Hopefully with time and more awareness we will see more people moving away from smoking and towards vaping which is undeniably better for health overall.