The vaping and health communities alike are pleased to see that Public Health England have firmly confirmed their stance on vaping; that it is significantly healthier than smoking and the preferred alternative. Public Health England have also gone on to debunk myths about how e cigarettes are acting as a gateway to encourage teenagers into tobacco smoking.
For those unsure who Public Health England are and what they do, PHE are a government department responsible for, as the name suggests, public health. It was Public Health England who spearheaded the 2007 Go Smoke Free legislation that saw smoking banned in a variety of public places, from public transport to eateries, at work and more. PHE have now publicly supported vaping, stating that evidence shows that it is 95% less dangerous than tobacco cigarettes and hailing it as a valid and useful alternative to tobacco cigarettes.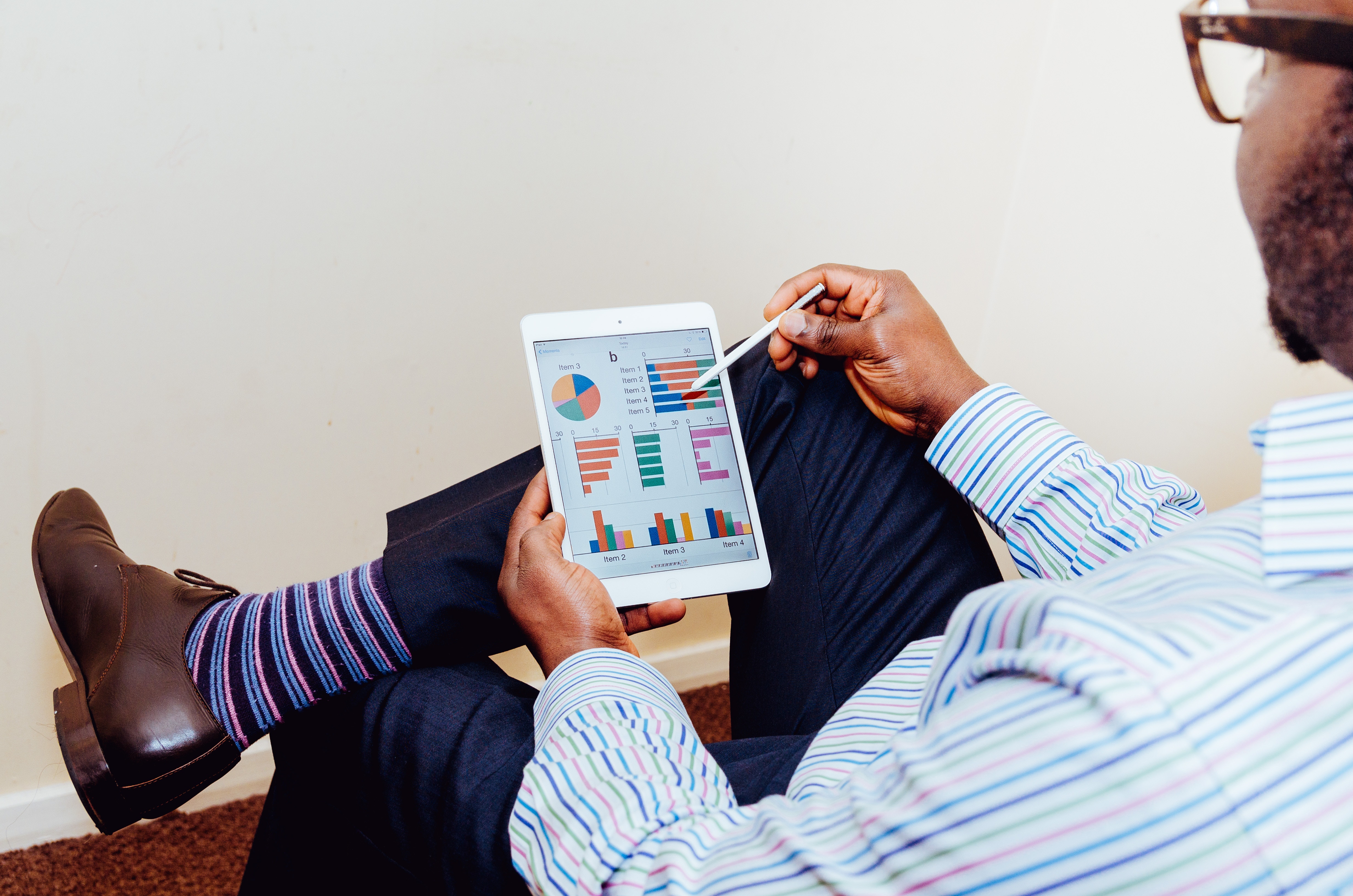 There is little evidence that vaping encourages teenagers to smoke tobacco cigarette says PHE. On publishing their latest evidence review the PHE also confirm that their stance is still that e cigarette smoking is at least 95% healthier, cleaner and less dangerous that tobacco smoking. This latest update from PHE comes only a couple of days after a damning report in the USA claimed vaping causes irreversible DNA damage and even cancer. Despite causing sensational media waves this US study has been quickly criticised by scientists and experts in the fields as the amount of e liquid/vaping uses in the study was far beyond anything a human would be expected to use/inhale and therefore an unrealistic analysis and one not taken seriously by experts and health professionals.
A media and information battle rages on in terms of what is true and what is not regarding vaping. There has been a lot of anti-vaping "evidence" with very unreliable sources, studies funded by the tobacco industry and news headlines full of myths regarding vaping (myths that have been scientifically proven to be wrong many times yet still hit the papers). Alongside this there has been a vast amount of independent verified research completed on all aspects of vaping, offering data from around the world to support vaping as a valid and healthy smoking alternative and one which has been successfully used as a cessation device. Interestingly, PHS have found that despite previously stating their support for vaping over smoking and the reasons why they support this choice that many in the UK still don't believe that vaping is healthier than all forms of tobacco smoking!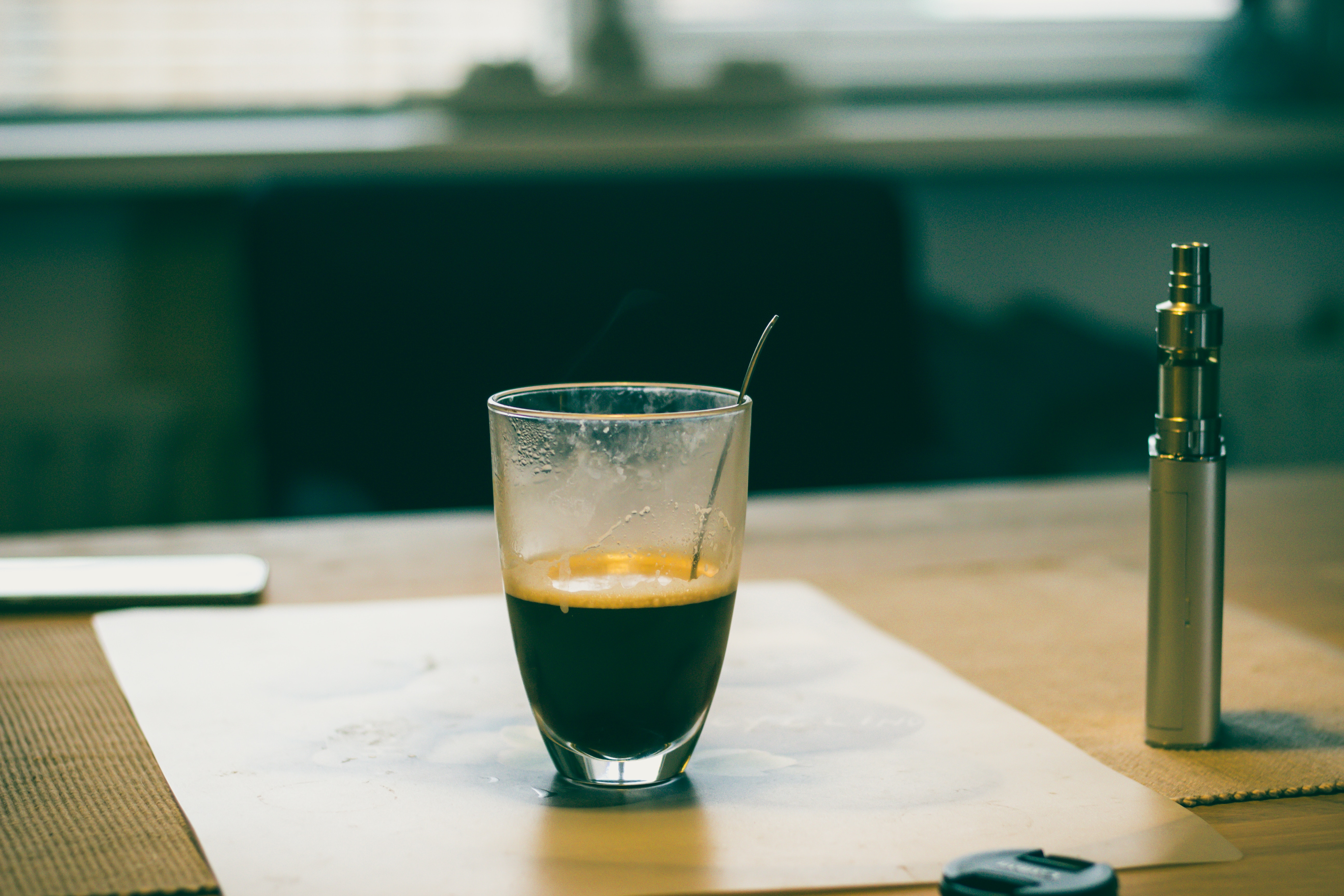 Professor Ann McNeil, a noted and respected Professor of Tobacco Addiction at King's College in London is concerned about vaping and smoking misconceptions. "It's of great concern that smokers still have such a poor understanding about what causes the harm from smoking. When people smoke tobacco cigarettes, they inhale a lethal mix of 7,000 smoke constituents, 70 of which are known to cause cancer," Prof. McNeil went on to say that many people smoke because of nicotine yet despite what many might believe, nicotine cause very little if any harm. The chemical-filled toxic smoke that smokers inhale is the cause of disease and premature death.
According to Professor of Health Policy at Stirling University who chairs Cancer Research UK's Behavioural Research for Cancer Prevention there has been much concern about how vaping and e cigarettes will encourage young people to move into tobacco smoking yet research in the UK clearly and effectively debunks the myth that vaping is causing teens to smoke as the evidence shows quite the opposite.
Obviously these trends need to be kept an eye on but as it stands smoking numbers amongst teens and young adults are dropping at an encouraging rate, despite vaping numbers rising. Vaping that has been hailed as being at least 95% healthier than smoking.
As part of their review PHE is asking health trusts and various health bodies as well as smokers themselves to take heed and take action based on the data and conclusions published in their latest evidence review.
Smokers are being encouraged to seek professional help to try and quit smoking and to switch to an e cigarette. Great success has been reported in terms of how many people have been able to give up harmful tobacco smoking after switching to an e cigarette and seeking help from a local stop smoking scheme or service.
At the same time, PHE are asking healthcare professionals, cessation clinics and associated services to help those struggling to quit by encouraging e cigarette use. Healthcare professionals now have access to a new training course on e cigarettes via the National Centre for Smoking Cessation and Training, which should help those charged with supporting smokers to quit to do so with up to date knowledge about how e cigarettes may help.
PHE believe that there are valid and compelling reasons to support e cigarettes being available on the NHS and have asked for regulators to push forward in terms of licensing e cigarettes as being cessation aids for medical use. The thought is that this would go a long way to help combat smoking numbers and increase the health of the UK as a whole.
PHE have also stated that NHS sites should remain smoke-free, with smoking shelters being removed and smoking bans being strictly enforced on NHS property, while staff actively encourage patients to quit smoking, offering vaping as the alternative. PHE also believe NHS Trusts should even stock e cigarettes in hospital shops alongside other nicotine replacement products already in place.
Far from being the only evidence review which supports vaping over smoking, just a week ago the US National Academies of Sciences, Engineering and Medicine also released a report stating that e cigarettes are likely to be far less harmful than tobacco cigarettes.
In Summary
It is clear that PHE are staunch advocates for vaping, seeing them as 95% less harmful at least and recognising their use as a valid and successful cessation aid to help people walk away from smoking for good. Here at GoSmokeFree we hope to see regulators, NHS trusts and the public taking heed of the PHE's recommendations on this issue so that we may all enjoy a significantly healthier future.