If you have Christmas gifts left to buy for the vaper in your life, or want to drop some heavy hints about something you'd like for Christmas,right now is the time. We have a wonderful collection of items that would make great gifts.We'd say that ordering on Wednesday (19th) at the latest would be advised for *Xmas delivery.
If you are looking for Christmas vaping gifts or are even putting together a list of new things to try in 2019, this is a good place to start.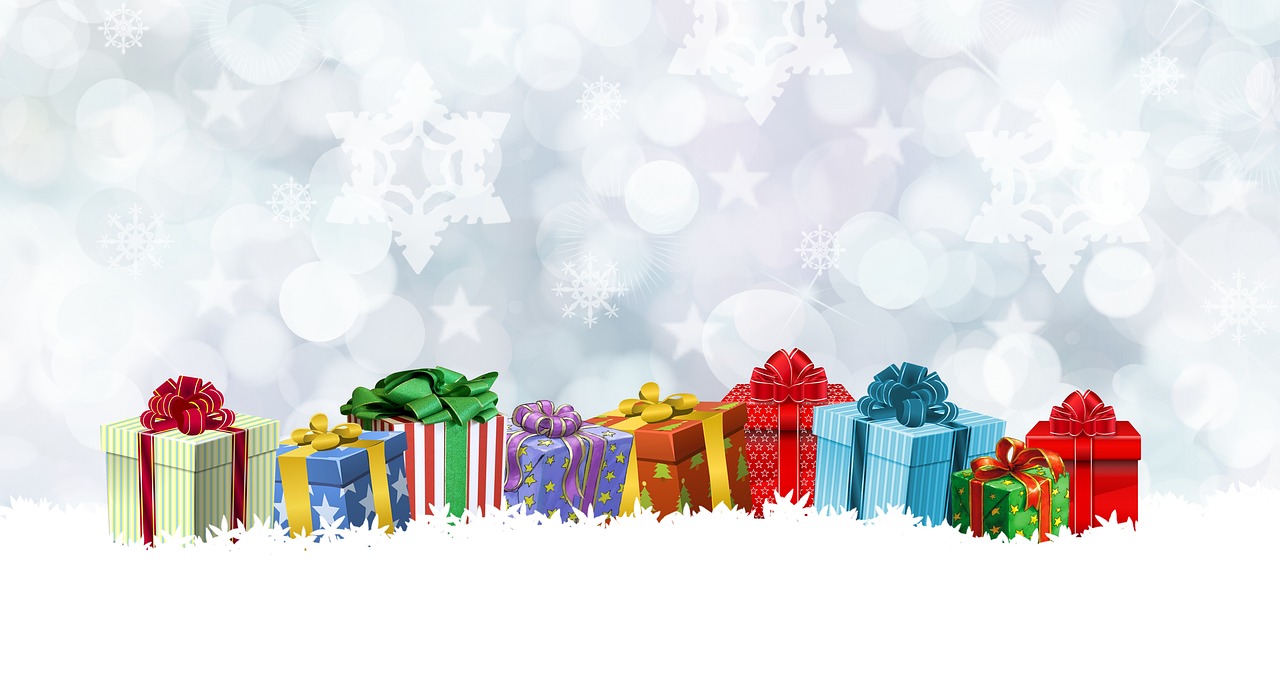 Vaping Starter Kits
If you know someone who is just itching to move over from smoking to vaping or is looking for an upgrade, why not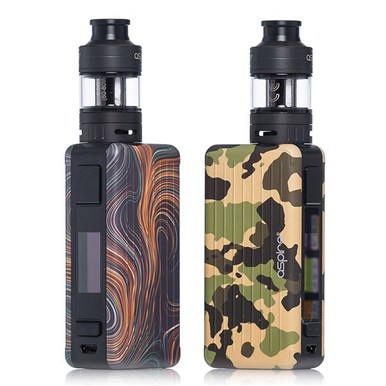 consider a vaping starter kit? There are a number of vape kits to start vaping with so you are spoilt for choice. One of our more popular items is the Innokin Endura Starter Kit. This is an easy to use and easy to fill top loading e cigarette which looks great and offers some seriously good vaping. Innokin is a well-known and much respected brand in the vaping industry, known for producing high-end vaping kit that offers excellent vaping without breaking the bank. This model is perfect for beginners and beyond. If this one doesn't grab you, have a look at what else we have on offer in the starter kit department.
E Liquids
We have hundreds of e liquids for you to choose from, all of which make fabulous gifts or even new year treats. With everything from dessert flavours to tobacco tones, fabulously fruity e juice flavours and some unique tastes to choose from, you really are spoilt for choice. Choose from high VG e liquid (great for those who enjoy a smooth vape and big vape clouds as well as sub ohm vapers), something with more PG (read more about propylene glycol here) in it for vapers who crave more of a throat hit, choose your nicotine strength and customise further if that's what you're looking for by opting for short fill e liquids.
There are so many flavours and e liquids to choose from! When buying e liquids as a gift you can approach gift giving in a couple of didn't ways, dependant on your budget. You could choose a few e liquids individually or take advantage of the mix and match offers where bulk buying different flavours has never been easier or more affordable. Here for example we have ten e liquids for under ten pounds, and with a brand such as OMG e liquid you really can't go wrong. These are just some of the e liquid offers we run in order to make vaping more budget-friendly.
Accessories
Nothing says I love you more than a new battery charger for the vaper in your life. The Nitecore Intellicharger I4 version simply flies off the shelves as it hosts four battery slots and then identifies the battery inserted before choosing the correct power level at which to charge at. Clever or what? Offering maximum efficiency we can see why this bad boy is proving so popular.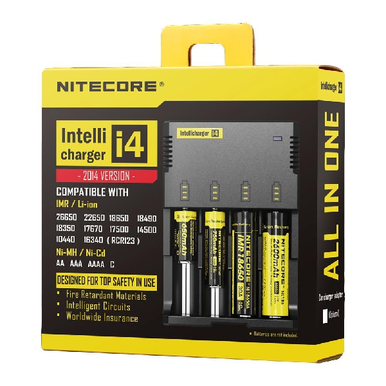 Something Different
If you are looking for something a little different you are in the right place. Take a look at this novelty designed Ample Pixl RTDA Tank for example. Another great choice could be the Blitz Ghoul BF RDA. Not only does this rebuildable dripping atomizer look great, it offers all the power of a dual core without any of the hassle that goes with setting one up.
Vaping Gifts, Treats and More
We work hard here at Go Smoke Free to ensure that you not only have what you need in order to vape, but that you have plenty to choose from and that all items available are of the best quality. We wouldn't stock anything that we wouldn't use ourselves or that we couldn't be proud of. We have some spectacular brands on the website so if none of these example take your fancy, have a good browse. You never know, you might find something new for yourself while you're looking for gifts for someone else!
*Christmas delivery via Royal Mail or DPD is not guaranteed by ourselves. It's a busy time of year for delivery services and while they try their very best with a good success rate to get everything to you on time, from time to time things may cause a delay, such as winter weather or the sheer number of parcels in the system. Please bear this in mind when ordered Christmas gifts at this time.