If you are a part of the vaping community and have been for a while, the chances are you'll have heard plenty about the TPD regulations. You may know all about these regulations however you might not, and if you are new to vaping, this mini crash course on finding out if your e cig and e juices are TPD Compliant might be just what you need.
Every website, every vaping store and every vaping forum will have mentions of TPD somewhere. Many have plenty to say about these new regulations. We'll explain what TPD is, what the score is with complaint vaping e cigs and more, and how any of this will affect you.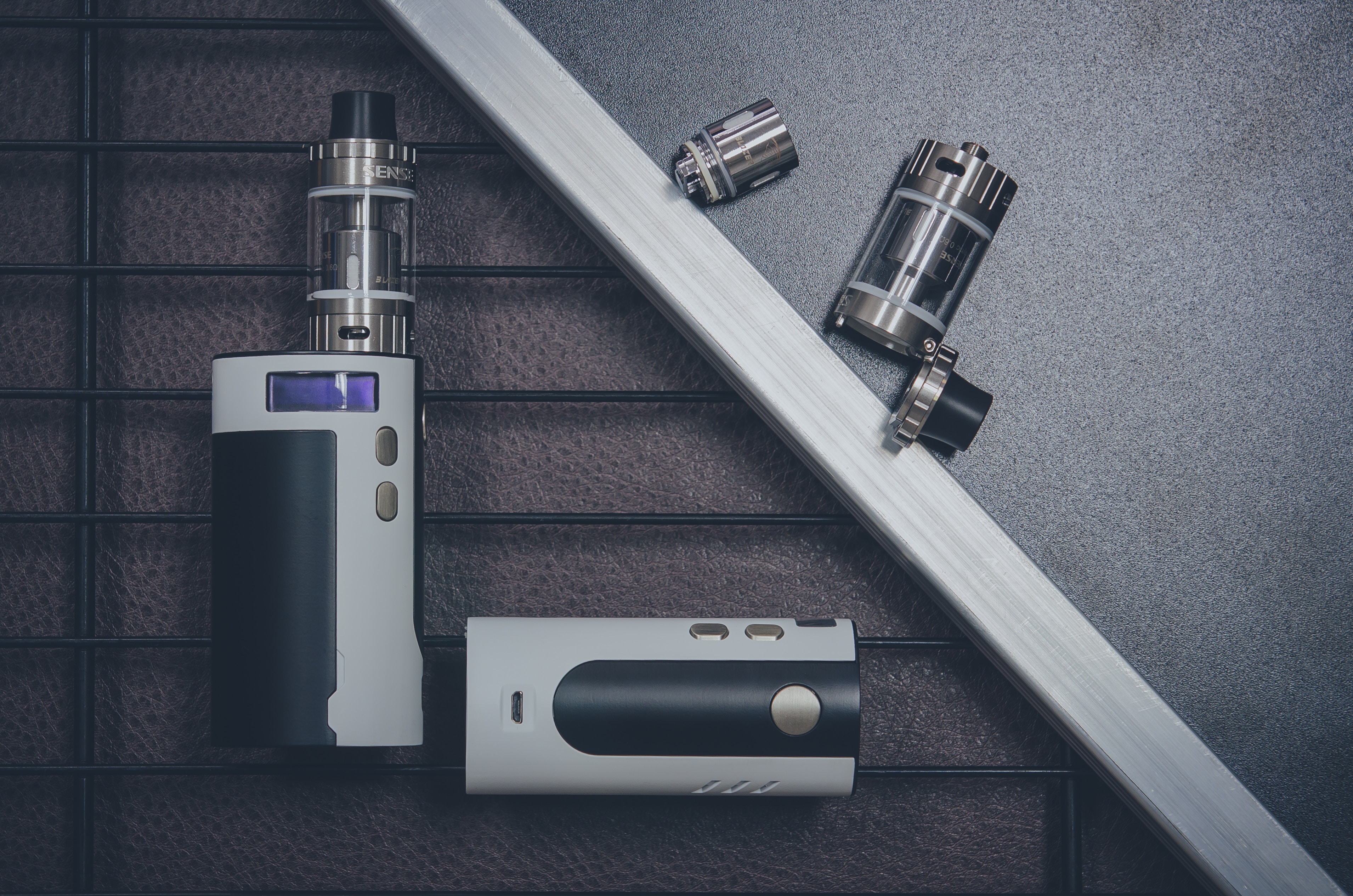 What is the TPD?
The TPD is the Tobacco Products Directive. Originally put together to help regulate the tobacco industry, making it safer and fairer for consumers, somewhere along the line someone decided adding e cigarette specific legislation to the mix was a good idea.
*If you want to read the regulations in full have a search for article 20 of the Tobacco Products Directive as article 20 forms the basis for all the new vaping-relating legislation, regulation and restrictions.
After May 20th, 2017 all products and all retailers were (and are) expected to be fully TPD compliant.
How Do TPD Regulations Affect Vapers?
The TPD in its entirely is quite the document and so we've broken it down to show you the key points in terms of what it means to you, those who vape.

Size Limits on E Liquids/E Juice
Previously it was possible to buy your favourite e liquids in bigger packages however consumers are now limited to vials containing no more than 10ml.
While in theory it costs more to buy a number of smaller vials than one big one the majority of retailers are absorbing the increased cost themselves or helping customers out by holding offers, sales and more.

Tank Size
No more super-sized tanks. The limit on new tank sizes is 2ml. Smaller tanks being mandatory means that vapers, particularly heavy vapers, having to refill more often.

Nicotine Level Limits
You may now not buy e liquids with nicotine levels higher than 2%, or 20mg/ml. At face value this could have been disastrous for heavier smokers and those who appreciated a nicotine heavy vape. Thankfully newer devices are already finding ways to amplify the nicotine effectiveness, despite there being less of it.

Packaging Changes
If you loathe wasteful packaging (we hear you) you'll love this one. All e juices are now required to come with warning labels. As bottles are restricted to 10ml bottle size it can be hard to find labels that fit properly which means e liquids have to come boxed now. On the upside, these boxes should be able to be thrown in your recycling box when finished with.

New Product Restrictions
Manufacturers and retailers must wait six months before selling any new products unless the MHRA manages to clear new products quicker. While this doesn't affect any current products, it does slow down the introduction of new e liquid flavours and more.

E Liquid Testing
Under the new regs e liquids must be tested for emissions. When news of this first came out many retailers worried about cost however it hasn't worked out quite as costly as feared. Any reputable manufacturer or retailer will be dedicated to offering high quality e liquids and so despite the odd grumble most won't have a problem with this particular new rule, especially as it helps remove poor quality e liquids from the market.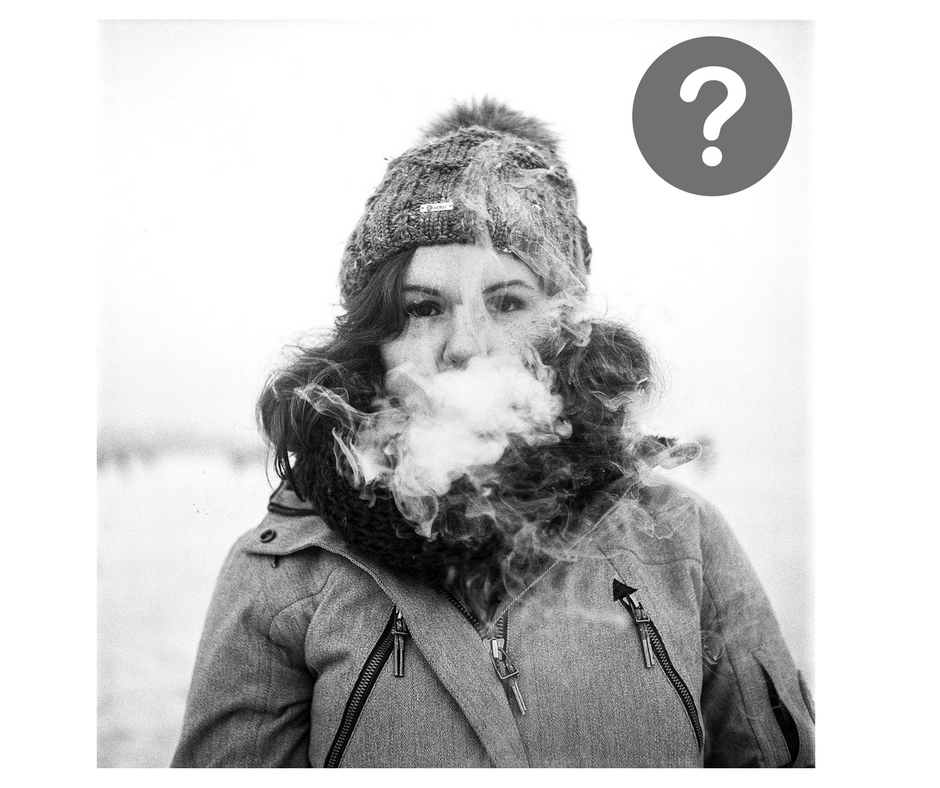 Is My E Liquid Ok?
If you want to know if the e liquids you are buying meet the TPD standards check the following:
Your e liquid will not come in a vial/bottle containing more than 10ml of e liquid.
Your bottle / vial will come in a box.
The product will come with a warning leaflet.
Your e liquid nozzle with measure a minimum of 1cm and release less than 20 drops per 60 sections.
All liquid will have a standard warning label.
All e liquids should have an ECID (European Community Identification Number).

Is My Tank OK?
As above, tanks are included in the TPD regulations and so to ensure your tank meets the rules check that:
Your tank holds no more than 2ml of e liquid.
That it comes with the standard warning.
Your tank has an ECID number and be registered, as with e liquids, on the MHRA website.
Double Check Compliance
If you feel the need to double check, look up the e cigarette pages on the main MHRA website, and look at the Excel records under Submitted Products. It can be a slog however if the e liquid or e cigarette tank you have is registered with the MHRA it should be there.
Checking Batteries and Mods
Thankfully there are no restrictions or legislation changes to report when thinking about batteries and mods so you're good to go. Do still use these carefully and per manufacturer instructions, and opt for quality and affordability.
Existing Products
Many existing products have already been altered or redesigned in order to be compliant with TPD rules. This is an ongoing process. Some however will have simply disappeared. New products will be hitting shelves soon but vapers must remember that brand new e liquids etc need to wait the 6 months for MHRA approval.
Will I Be Harmed by Using Products That aren't TPD Compliant.
Unlikely! The products that were fine before are still exactly the same now. You may be waiting for old favourites to be re-released with fresh new labelling etc however but what you have in stock at home is ok to use still. On the other hand, buying e liquids and tanks now that aren't TDP compliant means that you are buying from a retailer who isn't following the rules. We suggest always choosing products from a reputable retailer as they will follow rules, will have compliant product and therefore are already keen on ensuring they offer best practice in all areas and that you receive the very best service and products.
In Conclusion
Hopefully this breakdown has explained more about what the TPD regulations are and why they are in place. You should also be able to recognise which ones affect vapers and why/how. Generally speaking these changes have been made with the health and well-being of vapers in mind. Many in the community deem them unnecessary given that vaping is nothing at all like tobacco smoking (not even a little bit) however they are here, they are active and therefore they should be adhered to.
It really is so important that when you buy vaping items, be it e liquid, tanks, batteries or indeed anything else that you choose a retailer who is fully compliant with TPD regulations and who pro-actively offers you the very best. If you have any questions about a particular product or want to know more about how we manage the TPD regulations don't hesitate to get in touch. These new regulations are quite frankly a pain and many believe they stifle innovation within the industry however for now they are law and we aren't interested in cowboy status!