We've posted before about the media bias towards vaping, the sensationalist new stories about explosions and unsubstantiated health risks. This fake news epidemic has been frustrating for many as apart from anything else, these myths and mistruths turn everyday people away from vaping when actually, considering it as a valid alternative to smoking could be the very best thing for them. Despite all of this, we have found that over the past few months there has been a glut of positive news stories and reports concerning vaping and wanted to share some of these with you.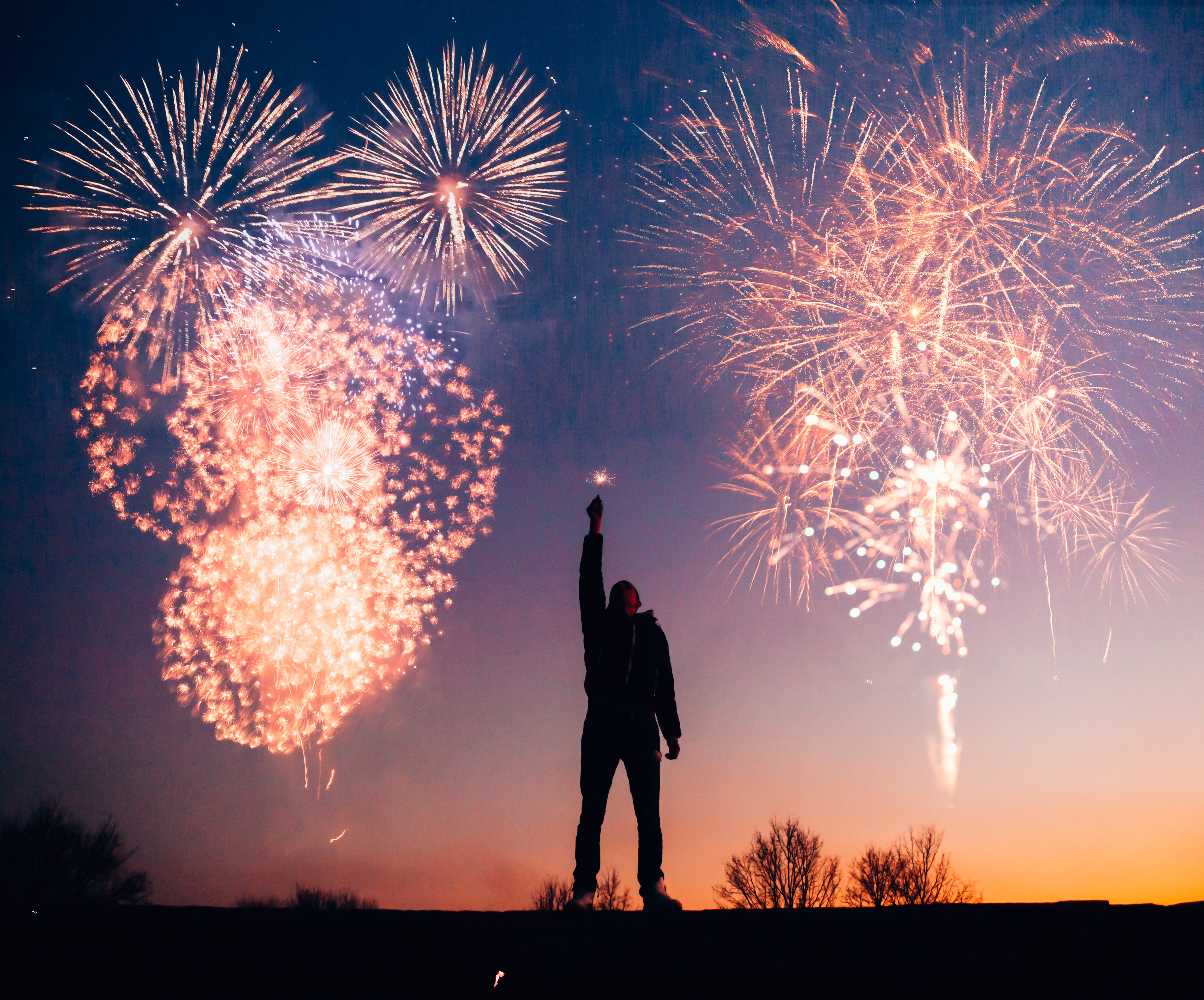 Public Health England's Stance
One of the most difficult and frustrating things for the vaping community is the fact up until recently official bodies have been reluctant to recognise vaping official as being the beneficial alternative to tobacco smoking that it is. Thankfully however this seems to be changing and in England at least, Public Health England seem be leading the charge.
Public Health England is the government group who were responsible for the implementation of the 2007 Go Smoke Free legislation which saw smoking in a great number of public places banned. This included pubs and restaurants, public buildings, workplaces, on public transport and many more. This has had a significant knock-on effect on attitudes towards smoking and of course the number of adults choosing to smoke has declined in the years since.
Clearly, and as you would expect, Public Health England (PHE) are staunchly anti-smoking and focused on harm reduction. With this in mind it is heartening to see PHE publicly advocate for the use of e cigarettes as a cessation device and urging the government to greenlight it as such, and the NHS to adopt it. PHE even included e cigarettes in their last Stoptober campaign materials.
PHE's stance is an important one as it is one that the health communities at home and abroad listen to. Read more about PHE and vaping here.
Cancer Research UK
Cancer Research UK are world famous for their work in research, for harm reduction, support and basically doing whatever is necessary to do away with the monster that is cancer. Cancer Research UK have been quoted as supporting vaping as a valid and healthier alternative to vaping for some time.
Recently,Cancer Research UK has proclaimed that "Research shows vaping is far less harmful than smoking" as part of a pilot public health campaign focused on the Greater Manchester area, a sensible place to start this as Greater Manchester have a higher than average smoking rate compared of the rest of England, and her Mayor Andy Burnham is working had to fix that. The campaign advocates for the use of e cigarettes instead of tobacco cigarettes and the message may be seen on phone booths, public transport, billboards, bus tops and many more places besides.
This pilot scheme runs until the 18th February initially however it's safe to say that it will be noticed and is unlikely to be the last campaign of its type. It's great to see big names in harm reduction backing vaping up, especially as the public are bound to see that an organisation such as Cancer Research UK base such campaigns on reams of scientific data and verifiable research.
Vaping Vouchers from the NHS
The Hampshire NHS Trust has launched a scheme alongside its stop smoking clinics and support groups which allows smokers who are serious about giving up their harmful habit to receive a one-time only £25 voucher which may be spent in a limited number of local vaping shops. This voucher is for a basic e cigarette vaping starter kit and is aimed at helping people get started with vaping where other methods have been unable to help individuals give up smoking for good.
Voucher-holders are able to ask authorised retailers questions about vaping they may not know how to get answered otherwise. This also means that smokers will be encouraged to move over from vaping to smoking, giving up tobacco smoking altogether and enjoying the benefits of a hobby that is enjoyable, eliminates smoking-related cravings, is cheaper in the long-term and is 95% healthier than smoking.
These are just a few examples of positive vaping coverage in the media, and here at Go Smoke Free we are pleased to see the dispelling of myths and the advertising of the truth from reliable sources. With more and more health and government departments, trusts, researchers and more advocating for the use of e cigarettes instead of tobacco smoking we hope to see smoking numbers drop further, reducing the impact that smoking has on the NHS, the environment and of course health and well being!