Greater Manchester Mayor, Andy Burnham, has recognised that his constituency has a higher number of adult smokers than the England average and is making plans to cut smoking rates once and for all.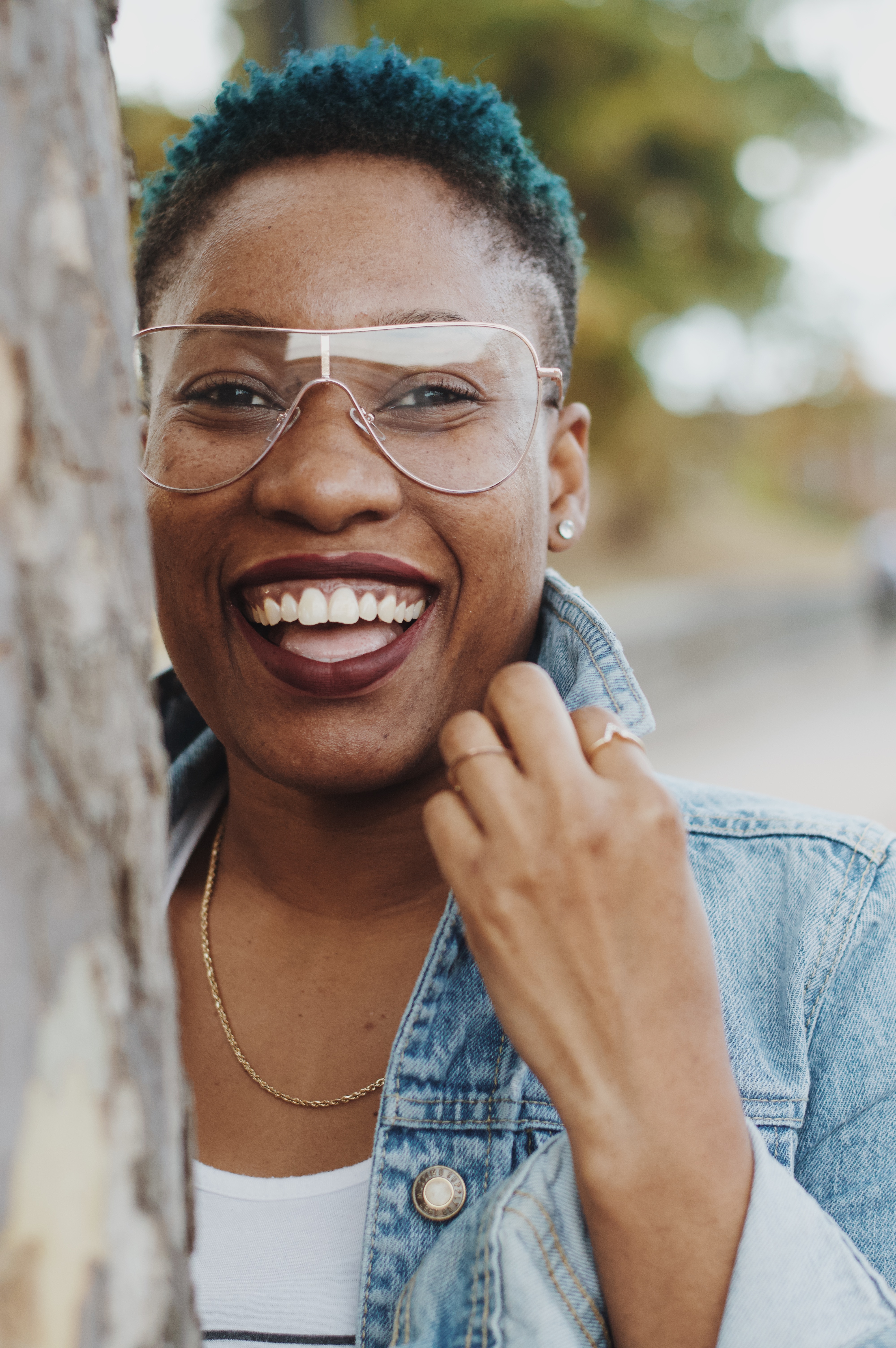 Mayor Burnham's plans are to cut smoking rates by a least a third over the next three years. This is an ambitious plan however the downward trend of smoking and the positive effect of a series of public health campaigns, not least the Go Smoke Free legislation of 2007, as well as the availability of specialist cessation support nowadays makes many feel hopeful that it can be done.
In order to slash the rates, Burnham has launched a public consultation which looks set to be the largest such consultation in the UK regarding smoking harm, and which is run in conjunction with NHS leaders. Greater Manchester citizens are also being asked their view as part of the consultation which looks to help at least 115,000 people in Greater Manchester quit smoking by the end of the three year period. To achieve this lofty (yet important) goal, Burnham is looking at tighter regulations and licensing for those who sell tobacco as well as considering extending the public smoking ban already in place to include more areas.
The statistics regarding smoking in Greater Manchester right now are not great to say the least. More than 18% smoke, as compared to a 15.5% average across the rest of England. Admissions related to smoking to hospital in 2016/17 cost over half a billion pounds to the NHS with nearly thirty thousand people needing to be admitted. This doesn't count the other costs to the NHS either or the human cost to the people in Greater Manchester smoking. Shocking estimates based on trends and current evidence suggests that half of these smokers will die prematurely due to a smoking-related disease or illness. That's a harrowing figure.
While Burnham can see that fewer minor and young adults have decided to smoke over the past decade and that the numbers of adult smokers have dropped, it is still very clear that the number of smokers is still unacceptably high. With passive smoking also having been proven to be just as harmful to non-smokers as those smoking, Burnham is right in making a stand to protect those in his area.
We hope to see vaping appear on Andy Burnham's list of measures for helping individuals to quit smoking once and for all. Public Health England themselves, the government department responsible for the implementation of the Go Smoke Free ban have indicated that their findings are that vaping is at least 95% less harmful than smoking and that they officially support vaping to help reduce smoking numbers as well as calling on the government to adopt it as a certified NHS smoking cessation method, alongside nicotine replacement therapy etc. PHE even listed e cigarettes as a valid cessation device as part of their Stoptober event back in October 2017.
There has been much evidence to show that vaping, namely offering a safe and healthier alternative to smoking, has helped countless people quit smoking, improved health and had a knock-on effect on the environment. Even the London Fire Brigade advocate for the use of e cigarette over tobacco cigarettes based to the amount of damage, hurt and death smoking causes as opposed to vaping.
We look forward to seeing how Mayor Burnham's consultation goes and how he will put into place measures which will help slash Greater Manchester's smoking rates and make it a safer and healthier environment for all.