There has been a lot of talk recently about how health organisations have started publicly backing vaping, particularly as a healthier alternative to smoking, as well as a way to help people quit. Health professionals aren't the only ones backing the e cigarette as the London Fire Brigade have now announced that they approve of vaping too.
While of course the London Fire Brigade, will no doubt approve of the way that vaping helps people move away from smoking which has been proven to cause cancer (WHO, the World Health Organisation have classified 70 of the chemicals contained within tobacco cigarettes as being toxic and potentially cancer causing), they also see vaping as a way to reduce the number of and the harm resulting from smoking-related fires.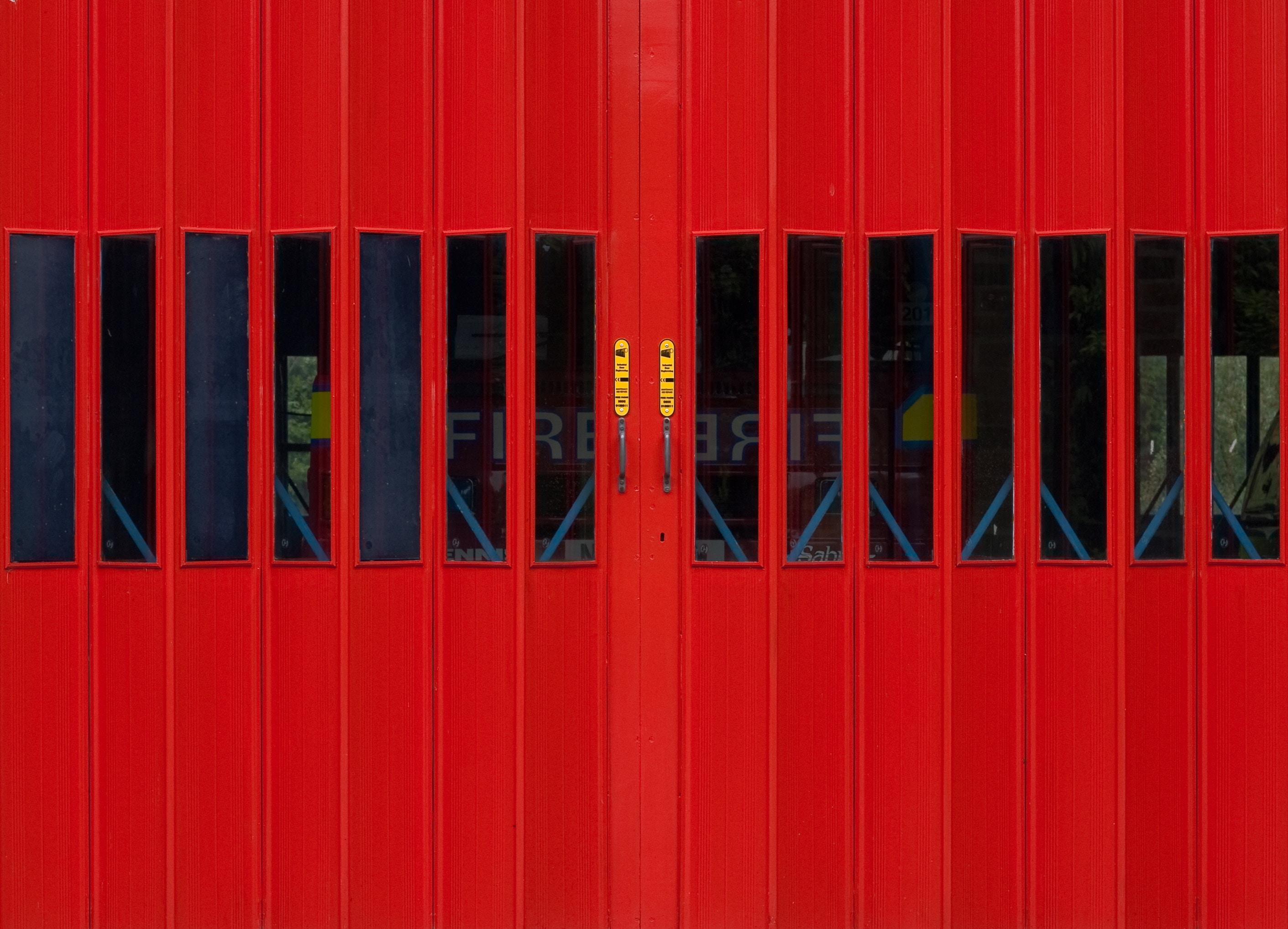 Any time there is a mobile phone or e cigarette-related "explosion" the media headlines are full of news about it, making it seem as if these incidents are very common and e cigarettes are effectively a ticking time bomb. Thankfully common sense prevails here as people are quickly realising that these issues are 9/10 caused by people trying to modify their e cigarettes without knowing what they're doing and not taking due care. Less noise is made about home fires caused by smoking however the London Fire Brigade, indeed all firefighters know and understand the real issues and real dangers with smoking and how often smoking-related fires need to be dealt with.
On the back of Public Health England, the government department responsible for the Go Smoke Free legislation, publicly supporting vaping as a "95% healthier" alternative tobacco smoking, the London Fire Brigade have made it clear that they welcome PHE's advocacy of vaping as they too see it as being "a key way to help reduce smoking-related fires".
The Evidence
London's Firefighters do not back vaping blindly. Their studies show that cigarette smoking is directly responsible for causing over fifty percent of the fire fatalities in home. This is quite the shocking statistic as smoking-related fires cause only 9% of the overall number of house fires. Needless to say, smoking does kill, and not always slowly via ill-health. Currently, of the very few vaping fire-related incidents no known fatalities have been reported.
The Brigade's Fire Safety Assistant Commissioner released figures stating that while only fifteen reported fires have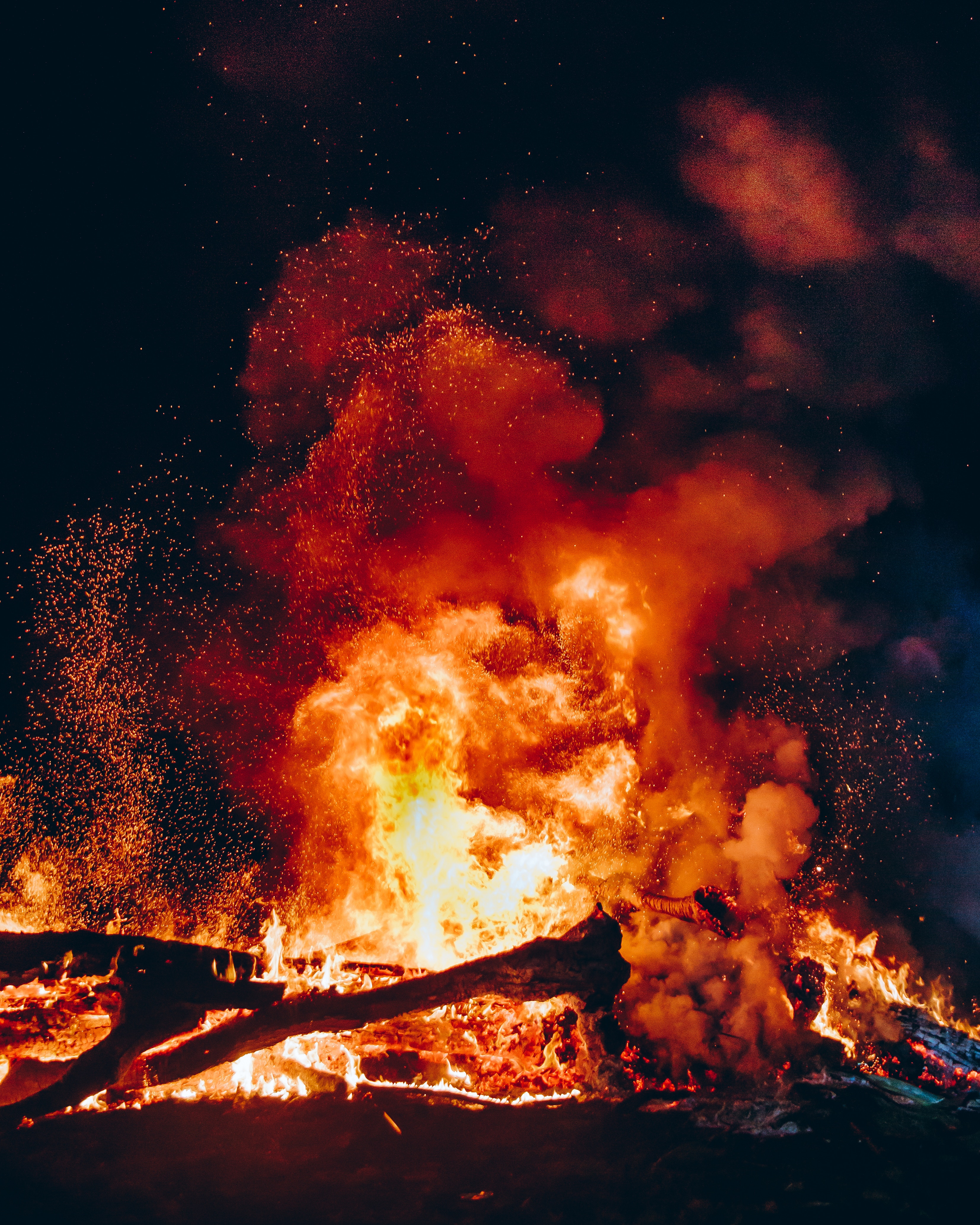 been caused by vaping over the past three years, over three and a half thousand fires have been attributed to smoking-caused residential fires.
The London Brigade still advise caution regarding vaping, and so they should. While vaping fires are very rare and injuries less so, vapers are reminded that when vaping you are still using a powered device and therefore should be mindful of battery safety, including safe charging in order to make sure vaping remains the safe as well as enjoyable hobby it has become known as.
In Summary
The London Fire Brigade know what they are talking about when it comes to harm reduction, as does Public Health England who recently added e cigarettes as a potential way to help people quit smoking, to their *Stoptober advertisements.
There is overwhelming evidence that vaping is significantly better from a health point of view as oppose to tobacco smoking. There is also a number of key agencies, from PHE to NHS Health Scotland and more who are actively supporting vaping publicly for the first time. Hopefully the stigma of vaping, with it previously being "new" is mostly a thing of a past as now more and more people are helping themselves by switching from smoking to vaping and a large part of that decision will have been made thanks to seeing and hearing about vaping being accepted by groups such as the London Fire Brigade and more.
*Stoptober is the annual stop smoking campaign spearheaded by PHE. Stoptober has been responsible in part for a great number of individuals giving up harmful tobacco smoking altogether.