One of the many fabulous aspects of vaping is that you may choose from a wide range of flavours and switch and change whenever you like. If you are into seasonal tastes for example simply load up your e cigarette with whatever you fancy and which reminds you of autumn and winter and you are away! Many vapers say that flavours and aromas have a nostalgic feel to them (there is a proven link between smell and memory) and few seasons are more packed with fond memories and fab traditions than winter.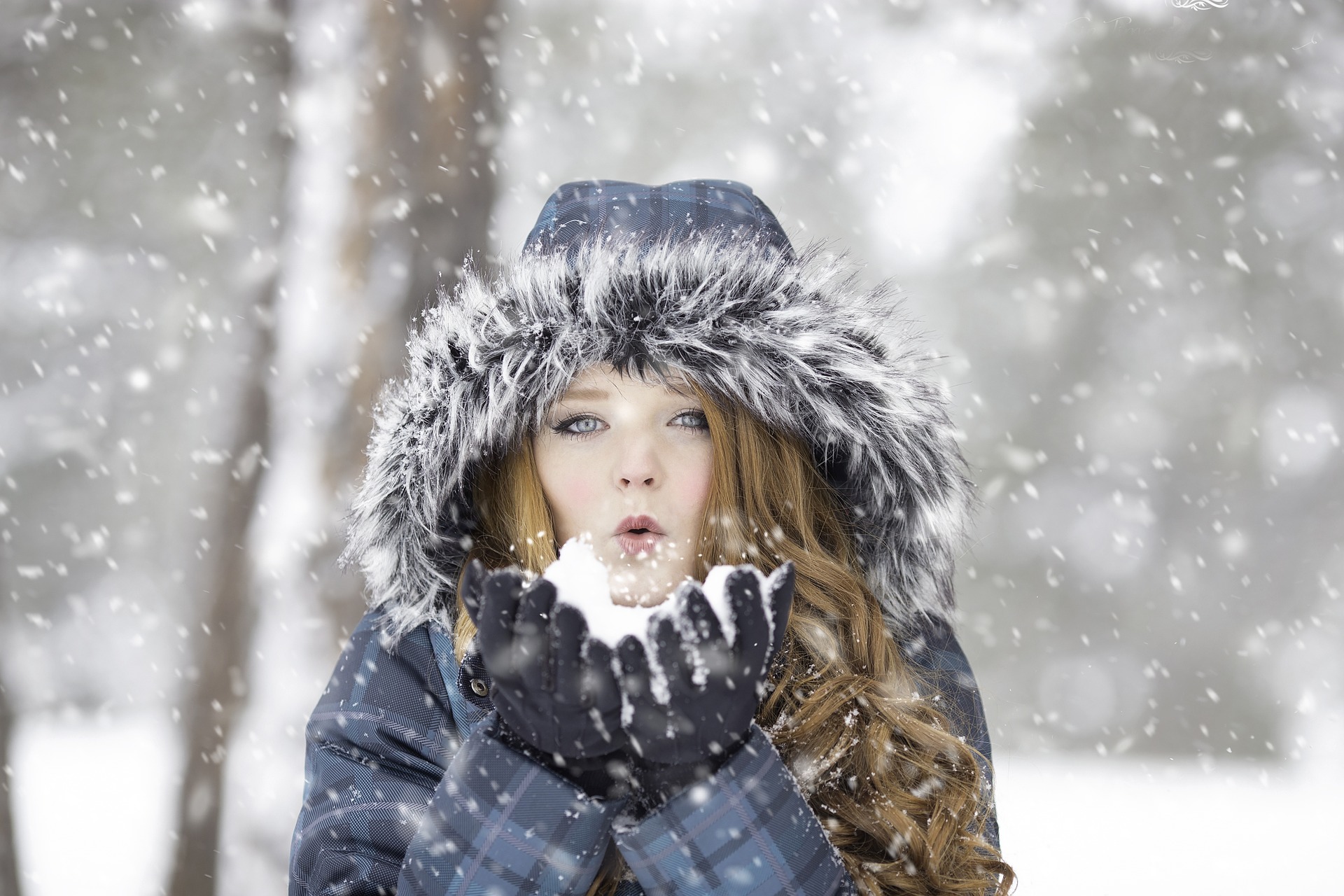 Chocolate Flavours
Yes, you most certainly can enjoy the smooth, creamy taste of chocolate in a vaping liquid. Take the Milk King Chocolate E Liquid, for example. If you're looking for a wonderfully moreish, sweet vaping liquid treat you are in the right place with this one. When it comes to chocolate e liquid the luxuriously sweet cocoa flavour may be mixed with or enjoyed alongside a great number of flavours, from mint and menthol flavours to berries and even sweeter tastes such as caramel, fudge and so on.
Spearmint Tastes
Nothing yells Christmas more than a spearmint taste which reminds many of us here at Go Smoke Free of candy canes! If you are into minty tastes there are a vast number of minty fresh, sweet menthol e liquid and even icy mint flavour e juices to choose from. From an icy blast that clears the senses to a cool exhale which leaves you invigorated, we have the mint e liquid for you.
Tobacco Tastes
If you were a tobacco fan before moving over to vaping and enjoy a tobacco taste still, we have a number of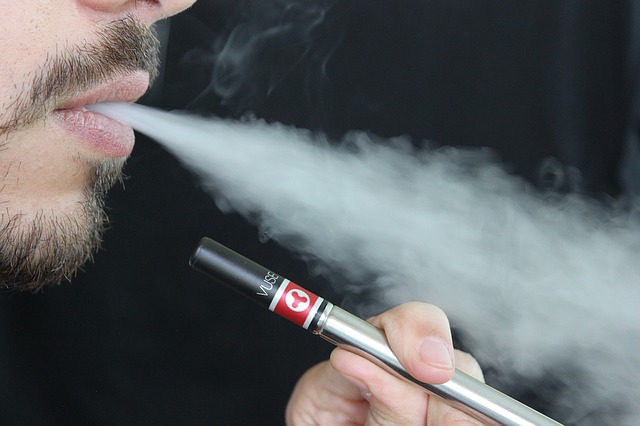 fabulously woody, warm and flavoursome flavours for you to enjoy. A firm favourite throughout the year, as well as one that offers a seasonal boost is the RY4 tobacco e liquid. Caramel, tobacco, chocolate and vanilla tones mixed with a woody, aromatic tobacco taste is what makes this a wonderful winter flavour, as well as an e liquid that may be enjoyed at other times of the year.
Something Spicy
If there is a sweet spice in the air the chances are that autumn and winter are on the horizon or have already arrived. If you are a fan of nutmeg, cinnamon, mixed spice and similar, many of which merge brilliantly with fruity vaping liquid tones, you are in the right place here. Our Cinnamon Apple e liquid for example merges sweet donut flavours with a spicy cinnamon fruit kick.
Citrus Fruits
The beauty of a citrus fruit tone when it comes to e liquids is that it may remind you of a sweet, fresh, summer breeze or a seasonal baked orange which as we all know goes brilliantly with cloves and/or cinnamon to make a fabulously festive scent. Find our fruit e liquids here, there's plenty for you to choose from.
Brilliant Berries
Berries, with their sweet, dark, moreish goodness are a seasonal favourite for all things fabulously festive On their own or merged with other delicious flavours, you are sure to be transported back to winters past when you load up your e cigarette with any of these fabulously flavoured berry e liquids.
Delicious Desserts
Desserts or rather puddings then to be more of a thing when the winter months roll around (unless you count ice creams and lollies which are clearly meant for summertime. Our delicious dessert ranges include everything from apple pie e liquid to vanilla custard e liquid and more.Id you have a sweet tooth and enjoy your pudding when the nights start to draw in, these dessert e liquids could be right upyour street.
What's Your Favourite Winter Flavour
Winter seems to be all about indulgence and luxury, however, that doesn't mean that if you want to shake things up and enjoy a tropical mix when there's snow on the ground outside that you can't. Whichever e liquid flavour you go for, you'll find something here that's not only cheap e liquid but quality eliquid.
What flavoured eliquids are your go-to choices when it comes to winter vaping?