Despite numerous studies and public health campaigns to the contrary, many smokers still seem to be wary of vaping and not see the benefits of switching over from tobacco smoking to vaping. Recent figures show that two in five smokers haven't tried using an e cigarette which indicates they may not understand how vaping works or how pleasurable it can be. Clearly vaping isn't too much of a trade-off as over twenty thousand new smoking quits are attributed to e cigarette use every year.
Vaping is a Healthier Alternative
Earlier this year Public Health England announced the results of years of research, their own and that undertaken by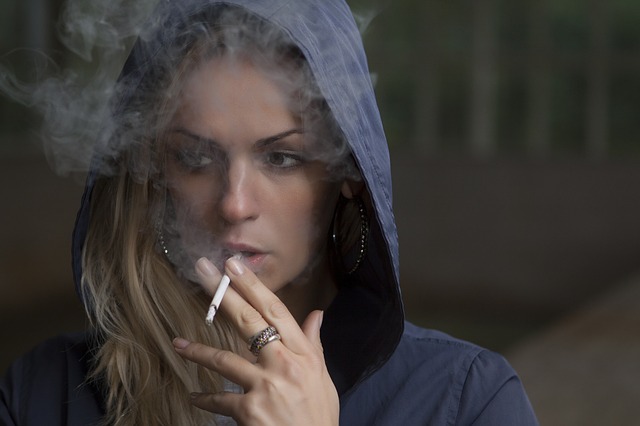 others, had convinced them that vaping is at least ninety five percent less harmful than tobacco cigarette smoking. An editorial penned by Public Health England (PHE) indicated the same, that harm was significantly less than smoking and that the risk of vaping causing cancer being less than one percent. The odds of suffering with multiple health issues, including cancer, when a smoker are significantly higher, and not good news for tobacco smokers.
Many, in light of the release of PHE's review have speculated that "95% less harmful" will eventually become 100% after ongoing studies into the longer-term effects of vaping have been completed over a period of time long enough to appease governments and medical researchers.
Tobacco Piggybacking on Vaping Success
After the success of e cigarettes and vaping, and the raised public awareness of the dangers of smoking (with WHO - World Health Organisation classifying many chemicals within tobacco cigarettes as toxic and potentially cancer-causing) some tobacco companies are trying to push smokeless tobacco cigarettes as a vaping alternative. PHE are not convinced by the heat not burn tobacco alternatives.
PHE have warned consumers that while research has shown that smoke-free tobacco cigarettes may have less risk than "full-fat" smoked cigarettes there is still plenty of harm and besides, this research has been commissioned, paid for and reported on by the big tobacco companies themselves. Smokers are advised to be wary about smokeless cigarettes while vaping is proven to be significantly better for you and is advocated for by numerous health professionals and health charities.
Expanding the Quitting Benefits of the Vaping Trend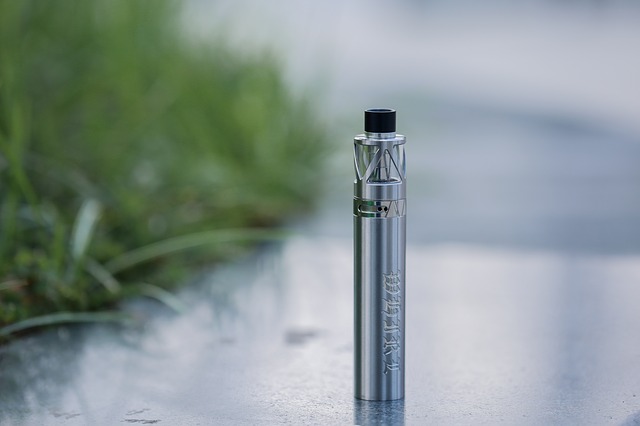 Smoking numbers in England are lower than they have ever been since the recording of such numbers has begun. While the Go Smoke Free ban of 2007, increased awareness of vaping and the dangers of smoking, NHS stop smoking clinics and more have of course had a big effect on smoking numbers PHE and other organisation are keen to ensure that vaping receives the credit it is due. With at least 20,000 in England alone switching from vaping to smoking and more using both with a mind to leaving tobacco behind altogether this is a win for those looking for a healthier lifestyle who may have found quitting smoking in the traditional way difficult in the past.
In order to keep the prevalence of seeing smokers moving over to vaping PHE have many numerous recommendations about vaping to the government, including a call for the Medicines and Healthcare products Regulatory Agency to accept e cigarettes as a medical device used for smoking cessation. This would allow hospitals to sell e cigarettes and GP services to give them out on prescription as part of a dedicated plan for decreasing the number of people smoking.
The result of these recommendations is yet to be seen however many are optimistic about vaping and how it will soon (hopefully) be even more widely available and advocated for as an official NHS recommended tool to help individuals quit. It is estimated that doing so will expand the reach of vaping in terms of helping smokers quit far beyond the current 20k a year.
In Summary
Smoking has had its day as far as health professionals are concerned and while their collective hands were somewhat tied in the past regarding boosting quitting numbers, vaping has made a big difference as far as this is concerned. With this alternative not only available but proven to be healthier than smoking by a very large margin it is clear to see why PHE, NHS trusts and pro-vaping health groups are keen to see vaping officially adopted as an approved cessation devices. The aim of this would be to help people either switch over to a healthier option or use it shorter-term to help give up smoking and all related hobbies entirely. It will be curious to see what the future has in store for vaping from an official point of view.