Next week, Wednesday 14th March, marks the popular National No Smoking Day. The very first No Smoking Day was held back in 1984 and the movement, if you will, has gone from strength to strength. The difference this year? We're seeing e cigarettes advertised, by the NHS, as a valid cessation device on No Smoking Day materials.
National No Smoking Day has been credited with helping a great number of individuals quit smoking over the years. The campaign has evolved over time, with new themes and hashtags being used to get the story, the movement and the motivation going.
This year the theme is #TellUsYourWay and it asks smokers to pick a way to quit smoking that works for them and to tell people about it. After all, quitting smoking is a personal thing and what works for one personal may not necessarily work for another. By working out what IS the best option for you, you maximise your chances of successfully giving up the harmful tobacco smoking habit for good.
Ways to Quit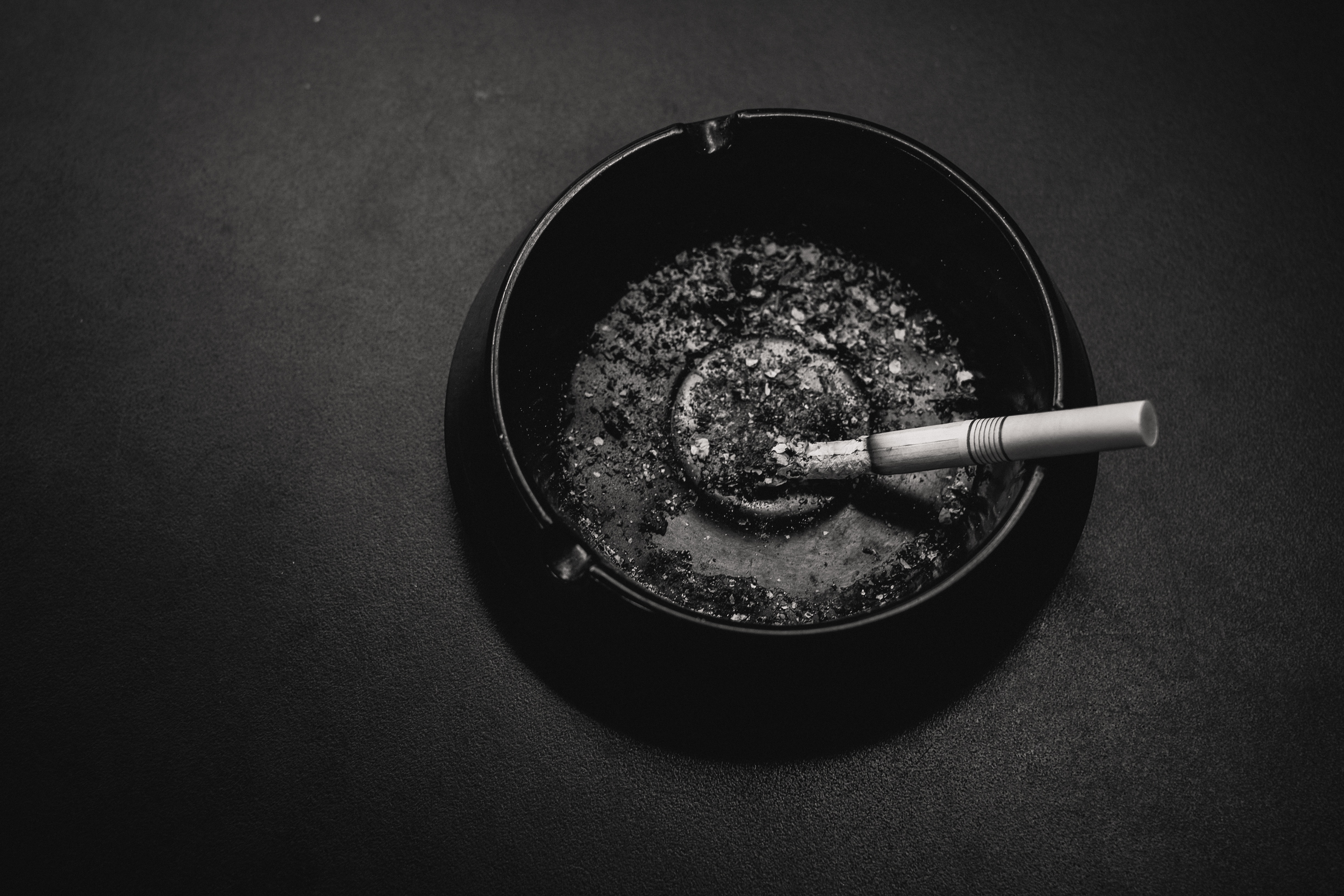 The NHS and #TellUsYourWay suggested several different ways of quitting smoking. Nicotine Replacement Therapy available from a pharmacy is one, sheer willpower, cold turkey or gradual reduction another and looking into e cigarettes is also mentioned.
With Public Health England, the public health department who spearheaded the Go Smoke Free legislation which made smoking illegal in many public places, being keen to advocate for the use of e cigarettes as a valid cessation device, insisting that vaping is at least 95% less harmful than tobacco smoking, it would appear that the tide has finally turned in vaping's favour.
There's much to recommend vaping to those looking to give up smoking. Studies have shown that not only do people trying to give up struggle with nicotine cravings but a whole lot more. They miss the habit of having something to do with their hands, the hand to mouth/inhale actions of smoking, the relaxation and the social aspect too. Vaping offers all of this and more, making the transition from smoking to vaping much easier, while eliminating future harm caused by smoking.
If nicotine replacement therapy or cold turkey isn't for you, or is something that you have tried and not had much luck with, it would seem that vaping could well be the choice that will help you walk away from smoking for good.
So confident in the fact that vaping may help people smoke free one NHS trust are offering those who attend their cessation clinics and are serious about quitting a one-time-only £25 vaping voucher which may be used locally in order to get started with vaping, by purchasing a starter kit. While some might feel this type of cost is a waste of NHS funds, considering the vast spend each year that smoking causes the NHS puts things into perspective. A one time £25 voucher vs years of prescription costs, GP visits, hospital admissions, tests and more which go hand in hand with smoking; we can see why the stop smoking voucher scheme makes sense from all angles.
Your Plans
If you are a smoker and looking to quit, know someone who wants to quit but isn't sure of the right way, remind them that National No Smoking Day is coming up soon, explain their options or better yet send them this way so that they may read this blog post themselves before deciding whether vaping is the right option for them.
If you are giving up smoking we wish you all the very best with it, as it's one of the best things you can do for your health.