While we cannot add "teeth whitening" to the list of benefits vaping has over tobacco smoking we can offer up recent results of a study which shows that vaping is much less likely to stain your teeth.
On a scale of one to ten concerning the dangers of smoking, discolouration of the teeth doesn't rank too highly (not when you have a pulmonary disease and potentially cancer to contend with). It is, however, a known fact that smoking does cause your teeth to change colour and smoking may may cause numerous oral issues. What about vaping though?
According to research undertaken by British American Tobacco which has since been published in the AJD (American Journal of Dentistry) results show that tobacco cigarettes did cause significant discolouration whereas vaping did not. Due to the nature of the study, the results may only speak to short-term discolouration, (or not). Thankfully, early results (early because it appears that no-one has thought to look at this issue before) are very encouraging and if consistent will show over time that short and long term that vaping causes little to no discolouration on the teeth.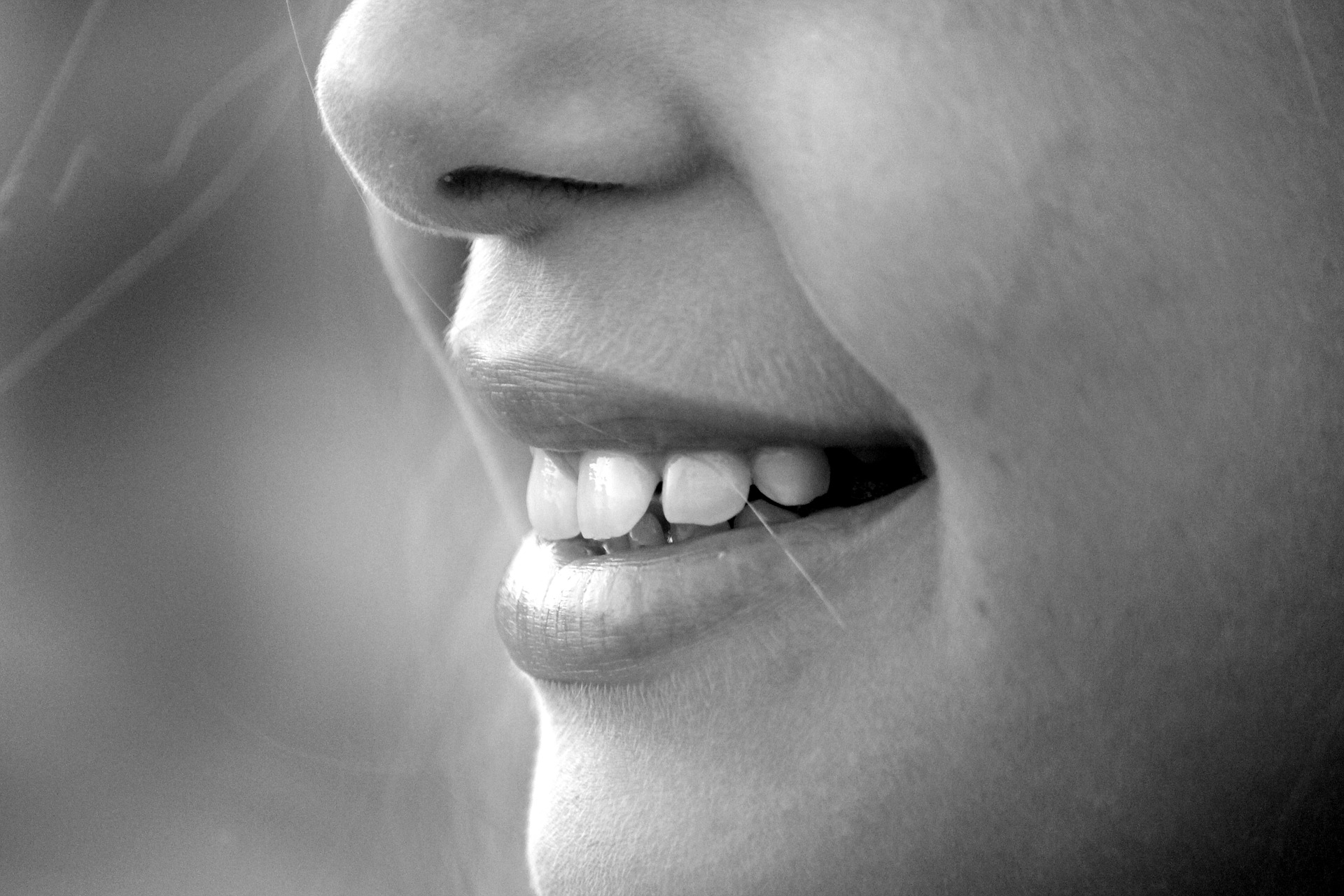 How Was the Test Run
We always think that it is important to look at how a test has been run in order to appreciate the results. In this case, scientists used blocks of teeth which came from cattle (the same make-up as human's) and allowed them to be covered in saliva for two weeks, as our own teeth would be, in order to be able to liken the results as closely as possible to human teeth. After this, the teeth blocks were exposed to vapour from an e cigarette in equal measures to the amount of tobacco smoke that would be expected when smoking a pack a day. This exposure occurred over a five day period.
Scientists assessed the enamel colour throughout the trial using lab methods and found that after only twenty four hours the enamel blocks exposed to tobacco smoke were becoming stained and this staining increased daily. The enamel blocks exposed to vapour from the e cigarette showed little to no staining whatsoever, compared to the control blocks.
In Summary
It has long-since been recognised that the tar in tobacco cigarettes causes discolouration and this study seems to back that up.While again, a longer term study is needed to definitively prove the safety of your bright smile, it does seem that in this area too, vaping is the better choice. From a health perspective, Public Health England also advocates for the use of e cigarettes over tobacco cigarettes, stating in their last review that vaping is "at least 95% less harmful than vaping". That in itself should offer enough reason to switch over from smoking to vaping however if not, perhaps the likelihood of a whiter smile will?