There are many benefits to be enjoyed as part of giving up smoking by choosing to switch to vaping instead. One of those benefits is financial as vaping may save you money as well as your health.
Smoking is an expensive habit. With the price of tobacco cigarettes rising annually, and them already having reached prices of a minimum of £8.82 for a pack of twenty, after last week's Budget. 42p has been added to a pack on 30g of rolling tobacco too, making this previously cheaper way to smoke much less affordable. In short, your money very quickly goes up in smoke.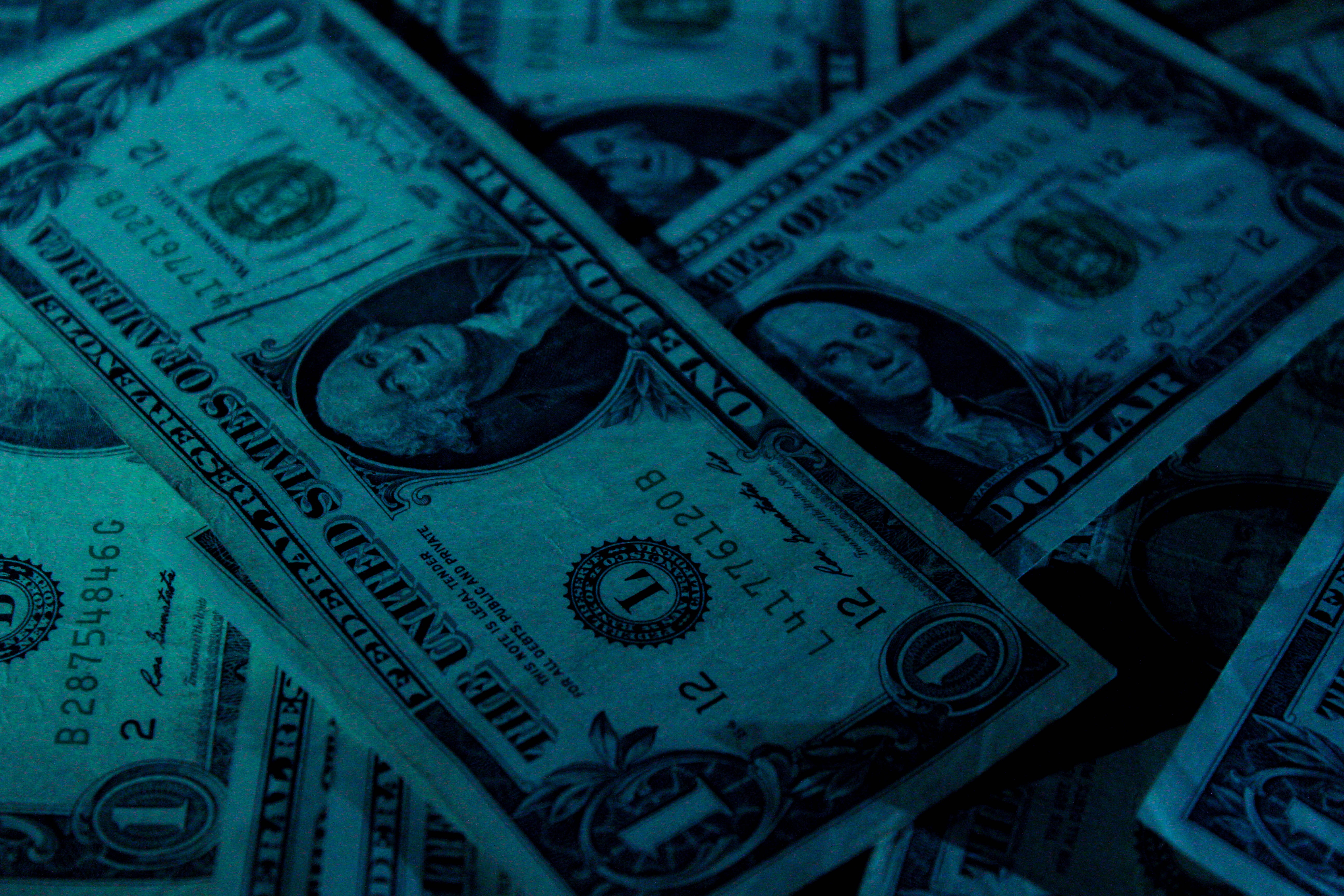 Vaping on the other hand can work out significantly cheaper, especially over a period of time. At face value it might seem as if vaping could be the more expensive hobby, especially when you consider start-up costs i.e. a starter kit however a recent American study from LendEDU of a thousand vapers who enjoy the hobby daily shows that the costs may be lower than you'd think.
Based on data pulled together by Statista, sales of e cigarettes online alone around the world have now totalled over six hundred and fifty million dollars. In the US alone nearly two and a half billion dollars has been spent on vaping by consumers. Given how many individuals vape; currently one in five US residents, this is quite the spend. That said, this still works out significantly less than the amount spent on smoking.
Back to the LendEDU survey, respondents were asked how much they spend on e cigarettes, consumables and vaping altogether. It was found that the average amount the respondents spent on their e cigarette device was around eighty dollars. The average monthly spend on e liquids and other consumables and accessories worked out at just over sixty dollars. This totals around one hundred and forty dollars a month.
Further questions about e cigarette use, the number of purchases and more resulted in LendEDU being able to pull together the following findings:
71% of those surveyed said that vaping was working out significantly cheaper than their previous smoking habit.
An average $118.05 (or £88.63) was saved each month after making the switch.
It was found that vapers made 9.2 vaping relating purchases a month on average.
This shows that vaping works out significantly cheaper than smoking and could be more affordable still if vapers took advantage of bulk buys, offers and so on. It has become very clear that despite having to buy a starter kit (these are very affordable by the way) that vaping is by far the cheaper hobby, as well as being cleaner, healthier and better for the environment.
This US survey ran at the beginning of November this year (2017) and respondents were asked to answer as honestly as possible. It gives a fairly clear picture of the amount of money some people spend on vaping. Some spend less than this. Again, there are many benefits to giving up smoking and affordability is most definitely one of them. Enjoyment is another!