It's been heartening to see that health organisations and charities around the UK are much more receptive to accepting vaping as a healthier alternative to tobacco smoking than they once were. On a global level vaping is becoming more popular every day and more and more areas and starting to see and accept it, including New Zealand.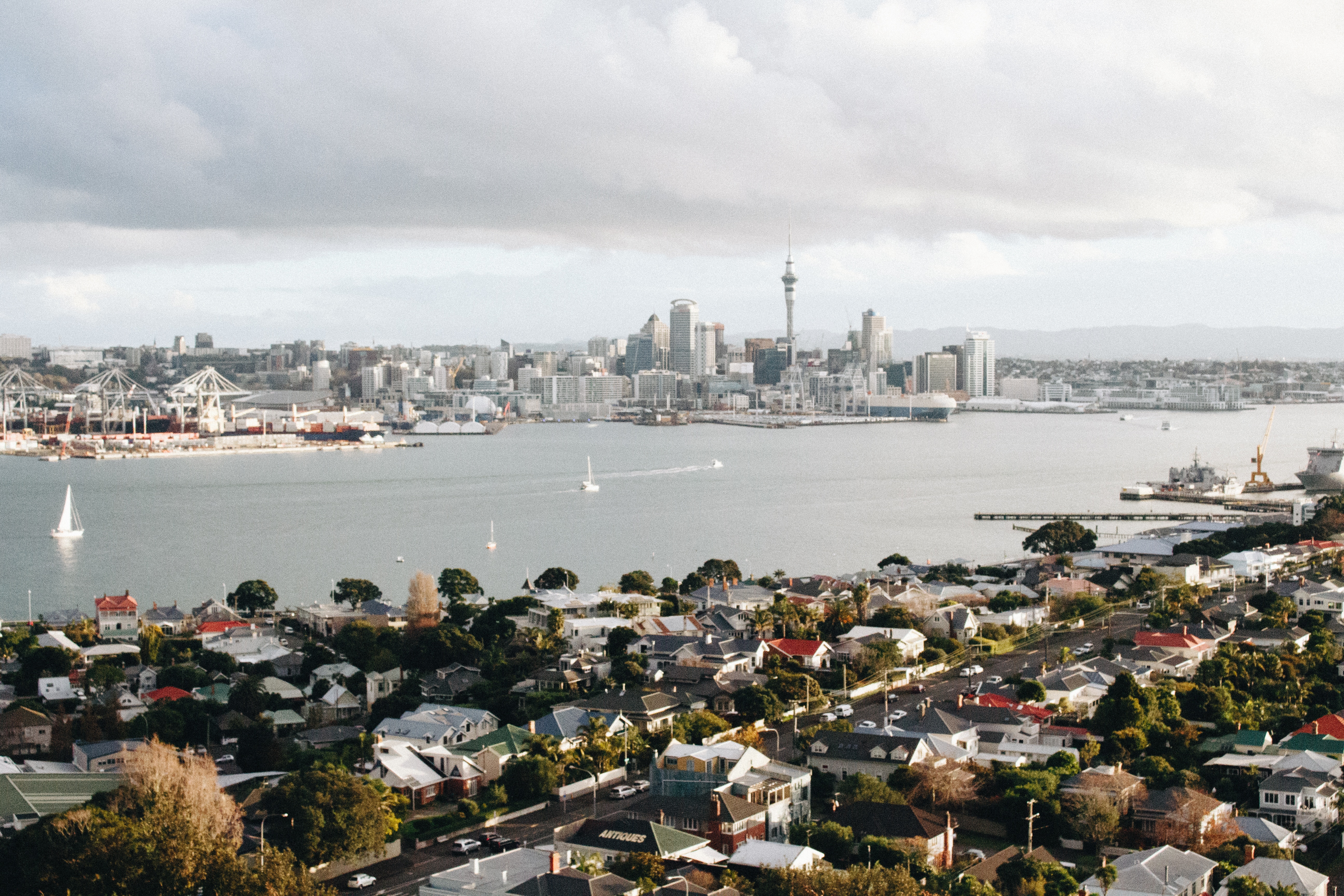 In March 2017 the Ministry of Health moved to legalise electronic cigarettes. This was a move that the vaping community hailed as a hugely positive step forward. It might have spelled out widespread acceptance immediately if it weren't for the fact that many put the idea of vaping as a cessation method aside due to lack of evidence supporting the idea.
This is a hard nut to crack. Few people think now that smoking is good for you. Most people recognise that smoking is indeed very bad. Certainly, here in the UK the introduction of legislation concerning smoking in public places, advertising and packaging regulations and public health campaigns have made the dangers of smoking very clear. This isn't why people are suspicious of vaping. They are suspicious of vaping because it's new, and like anything that's new it takes time to build up trust and acceptance. People like to stick with what they know until they reach a place where they feel there's enough evidence and good enough reasons to quit.
Thankfully a huge amount of verified research has done a lot to help people get past the fact that vaping is new as compared to smoking. The Ministry of Health (New Zealand) have actually done a lot to help people overcome their suspicions by approaching vaping in a slightly different way, mainly by educating people about the benefits of using e cigarettes as cessation devices to help people quit smoking when other methods clearly haven't helped. The statement support vaping went on to clear up some misconceptions about nicotine and debunk some myths about toxic fumes.
New Zealand health officials are keen to stamp out smoking once and for all, having pioneered (starting in 2011) an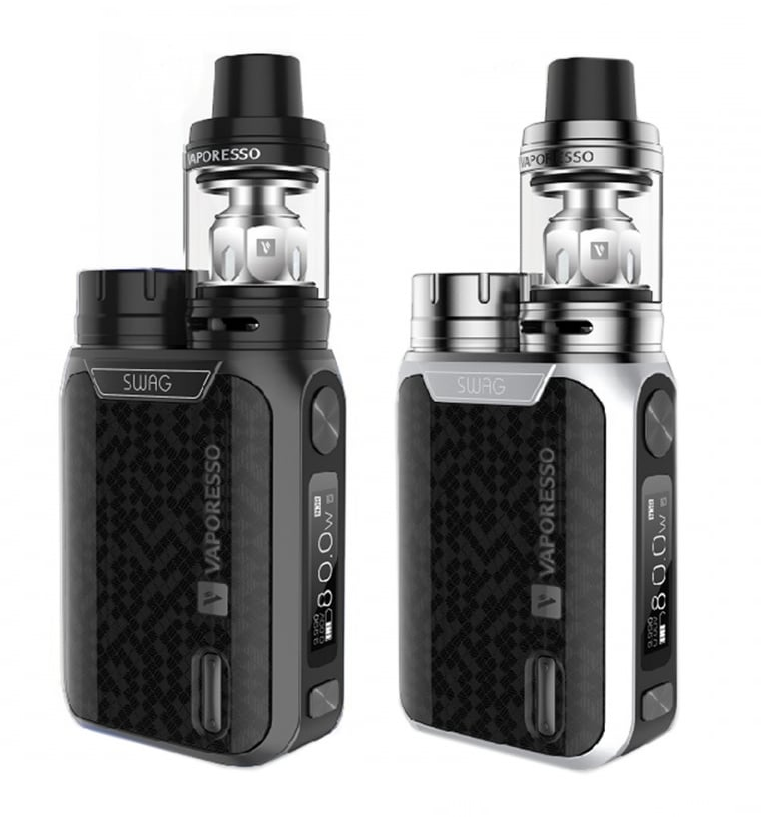 initiative which aims to essentially reduce smoking in New Zealand so that by 2025 the country is smoke free. Their adoption of vaping as a cessation method, much like Public Health England did during Stoptober, will go a long way to helping people move away from smoking and towards a hobby that scientists and health official states is "95% healthier than smoking" and 99% less likely to cause lung cancer.
In the past this campaign was seen as being something less of a vaping advocate however this recent turnaround will hopefully help New Zealand achieve their smoke free goal, perhaps even encouraging other countries to do the same. A pro-vape, anti-smoking stance it would seem is the best way to reduce or even eliminate smoking in the future. Here at Go Smoke Free, we're happy to get behind that, especially when you consider the number of lives that will be saved and the reduction in the huge cost of smoking.