Hampstead, a suburb of Montreal, Canada are looking to have a new bylaw passed, one which would effectively ban smoking in all outdoor public areas.
This proposed ban would make it illegal to smoke anywhere other than the garden/outdoor area of your own residence. Private property only will get the pass. This goes further than smoking bans in coffee shops and pubs. This bylaw has been designed to stop people smoking on the street, while walking to work, anywhere that is not jour private property away from other people. If passed this piece of law would be the biggest thing in terms of restricting smoking that Canada has ever put in place.
Here in the UK the Go Smoke Free ban of 2007 saw smoking become illegal in a number of public places, from again, eateries and bars, to public areas such as concert halls, cinemas, train stations and more. It is also now illegal to smoke in a car with a minor present. Smoking on public transport is also strictly prohibited. There are no restrictions regarding smoking on the street etc however many feel that there should be. One of the reasons that had the Go Smoke Free legislation pushed through was the overwhelming amount of evidence that proved that passive smoking had the potential to be just as dangerous for non-smokers as smoking was for smokers. It is is easy to assume that in part this is the same reasoning behind Montreal's thinking..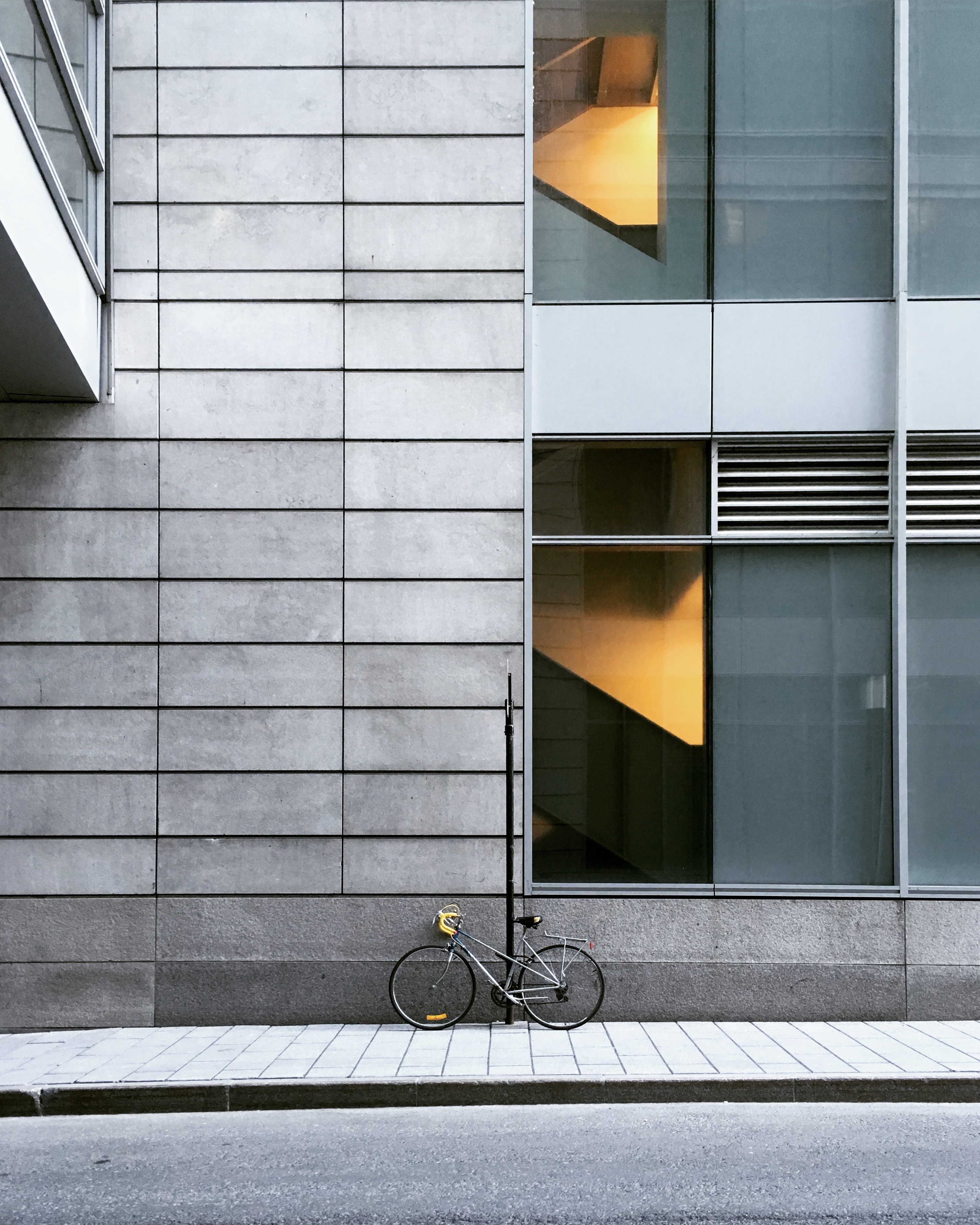 Curiously, despite Hampstead Mayor Steinberg confirming that the smoking ban would be very restrictive, including sidewalks, it won't include a motion to make smoking in cars illegal. This is one part of the legislation that some are concerned and confused about. The benefits of the other restrictions however are easy to see and understand.
The motives behind the ban may also have something to do with the federal plans to legalise pot (marijuana) later this year and therefore the ban would include any smoked substance in public, not just tobacco but pot as well, prompted by the federal bill to legalize marijuana. Mayor Steinberg also reports that tackling the second-hand smoke issue has also formed a large amount of motive behind the proposed legislation. These restrictions will not include e cigarette use in public which draws a clearer distinction for many of the differences between vaping and smoking.
Would a blanket ban like this serve to lower smoking numbers? Many are sceptical. Perhaps more information and advice about vaping and how it makes a valid and healthier alternative could be advantageous to those wanting to give up but struggling.
Clearly the issue here is smoking, not vaping, and while there are deeper issues (i.e. local concerns about individuals smoking pot in public) it is good to see that people are now, at least, recognising that smoking and vaping are nothing alike. With Public Health England and a number of others advocating for their use it's safe to say that even more people may soon find themselves turning to the increasing popular vaping alternative and giving up smoking altogether.
It will be interesting to hear what happens with this bylaw proposal and what the knock-on effect on smoking numbers amongst other issues are. Time will tell.