One of the most frustrating things to hear, as part of the vaping community, is that tobacco cigarettes and e cigarettes are the same thing. They are not the same thing. AT ALL. Someone forgot to tell New York this however, as they are shoving smoking and vaping together, and classifying e cigs the same as cigarettes which means that new laws state that vaping indoors is to be banned.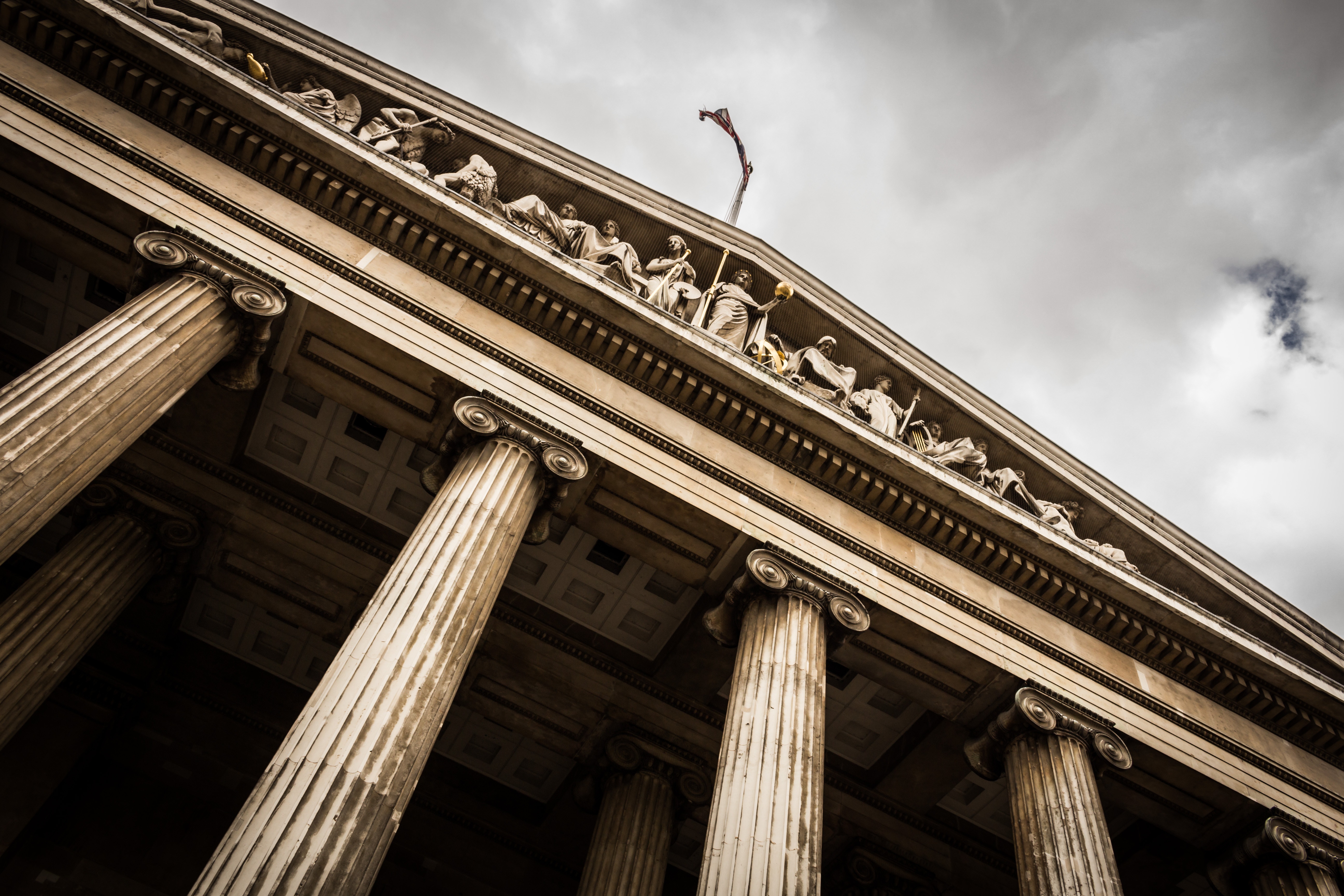 It's not even the fact that people want to ban vaping indoors that bothers people in the know, including medical professionals and scientists that advocate for the use of e cigarettes incidentally. We get it. Not everyone wants vape clouds swirling around them, when they don't vape themselves. While the vapours produced by e cigarettes are nothing like smoke, they do have a scent, be this fruity, minty or whatever. People don't want other people's scent choices wafting over their drink. It makes sense. What bothers us is the misconception that vaping and smoking are alike.
To be clear, vaping has been proven to be 95% less harmful than smoking overall. This study shows you are 99% less likely to contract lung cancer if vaping, as opposed to smoking. WHO (the World Health Organisation) have classified 70 chemicals found in tobacco cigarettes as being potentially cancer causing. No ingredients in e liquids are classified as such.
The government group responsible for the smoking ban here, Public Health England advocate for the use of e cigarettes as a cessation device, listing them as an alternative to smoking on their Stoptober materials. With so much evidence to the contrary, you have to wonder what Gov. Andrew Cuomo was thinking when he signed that bill? His "creating a stronger, healthier New York for all" stance would be great IF he could show how restricting vaping use could reduce smoking numbers perhaps? As it has it, there is also a lot of evidence that shows that vaping has done a lot for reducing the numbers of people smoking, so…… ?
We respect any government's right to make decisions about the health of their constituents however we have to wonder what the residents of New York feel about the restrictions that will soon come about as part of the new Clean Indoor Air Act. Here in the UK health professionals, the government and the public are much more open to vaping, recognising the merits of a healthier alternative to smoking. In America, certainly in some states there is still a lot of scepticism. Some wonder if these attitudes are motivated by loyalty to the vast US tobacco industry, while others wonder if vaping is just too new for some people, despite the wealth of scientific research and data that supports it.
Time will tell how this ban will affect New York vapers, and how vaping attitudes will change over time.