The big news in the vaping world, as far as the media are concerned this week, is that the FDA have branded vaping use in minors an epidemic.
The US Food and Drug Administration have this week hailed e cigarette use in minors as an epidemic and have announced what they call "historical action" against nearly 1300 manufacturers and retailers involved in e cigarette and e liquid distribution and advertising. Their "beef" is that many of these retailers and manufacturers are making vaping products too available to underage children and that advertising makes vaping more appealing to those of a younger age.
FDA Commissioner, Dr S Gottlieb has described the teen trend of vaping as being dangerous and "simply not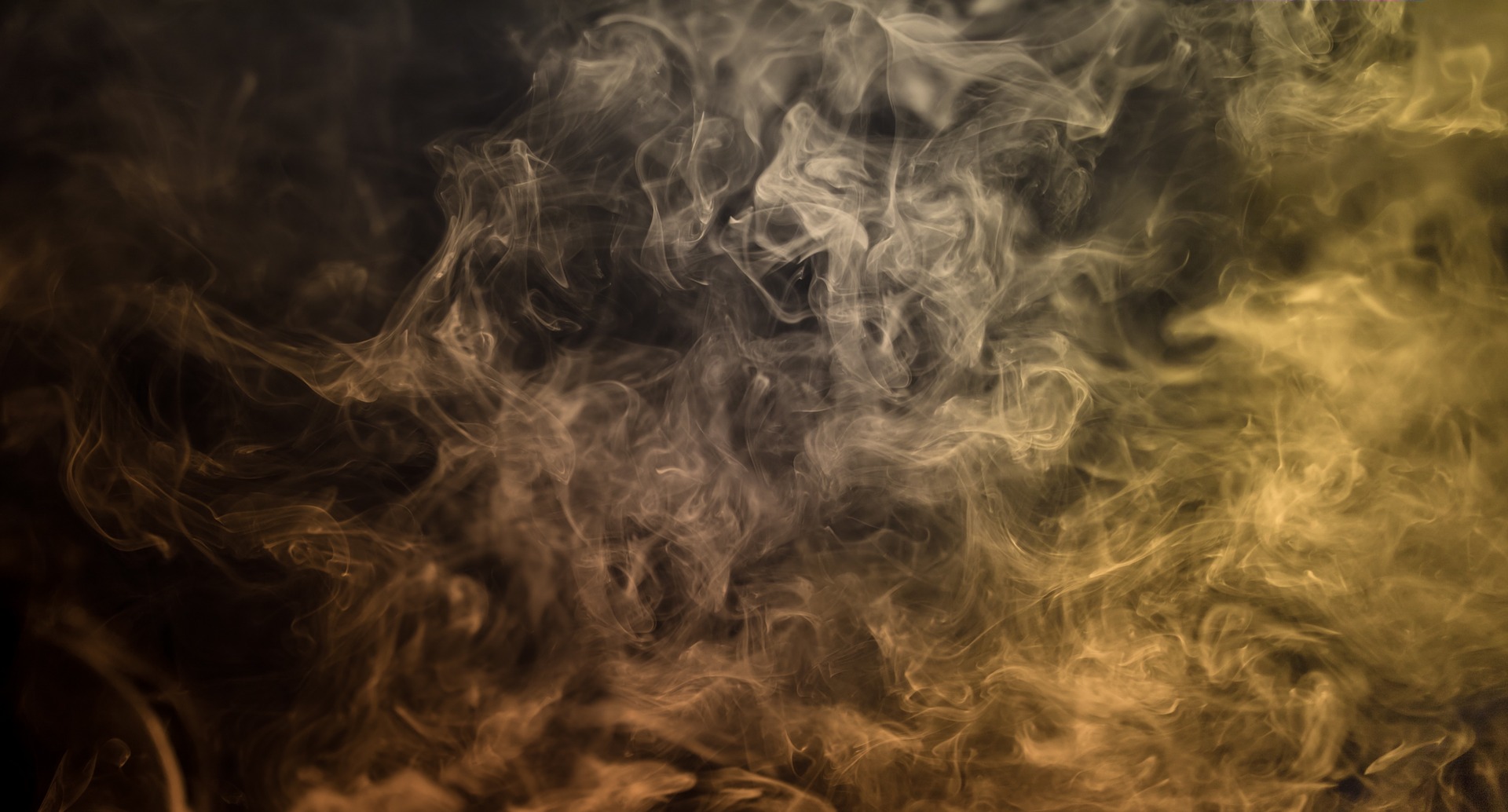 tolerable". In addition to the announcement action has been taken in the form of 1100 warning letters being sent to retailers found to be facilitating the sale of vaping equipment or products to minors (which is illegal). More than 130 fines have already been given out to those previously warned about such action who had not made adequate enough changes and the FDA promise further fines and prosecutions if warnings go unheeded.
Manufacturers in the US are now having to produce dedicated plans showing how they will proactively reduce then eliminate the number of sales of vaping products to minors. Those who don't produce these and who don't show that they have achieved their stated goals will be looking at civil action from the FDA or even criminal prosecution. The manufacturers having to produce these plans form 97% of the US vaping market and include Juul. Juul have hit the media hard in recent years as being the teen vaping product of choice. Dr Gottleib (FDA) is also warning manufacturers that a time may come when they might have to remove certain flavoured e liquids from circulation permanently if they (FDA) feel that they attract youngster to vaping.
Our Opinion
This is something of a mixed bag. Here at Go Smoke Free we categorically agree that vaping has no place in a child's life and that the legal minimum age limit for vaping is there for a reason. Vaping is for adults and we agree with action being taken to stop retailers from selling to minors. E cigarettes, while much healthier than smoking (according to Public Health England) still contain nicotine in most cases and are simply not appropriate for children. We advocate for the safe use of e cigarettes and the safe storage of all vaping products including e liquids.
That said, a blanket ban on certain flavours seems like overkill. Addressing those who make vaping for children possible is a must, but banning flavours which "may" appeal to someone younger, when they clearly appeal to older generations too seems somewhat futile. We doubt that teens will take up vaping purely because sweet flavours are available. Sweet tobacco cigarettes were never available and yet teenage smoking has been a problem for years around the world.
Smoking is incredibly harmful to all ages and absolutely should be avoided at all costs in those under eighteen. ASH, Action on Smoking and Health work tirelessly to end the global harm caused by smoking. While we certainly do not advocate for the use of e cigarettes in teens at all, it would be curious to see the FDA compare the numbers of teens smoking now that vaping is more popular than previously. We feel pretty confident that the numbers of minors smoking will have dropped pretty much in line with the rise in e cigarette use. While we do not think "it's ok, vaping isn't as bad anyway" we do think that there is a bigger issue at play here. Teens should not be smoking OR vaping and if one is replacing the other, we feel more attention needs to be put on looking at the social and cultural issues which cause children to take up either.
Here in the UK vaping for under 18 year olds is banned and quite rightly so. We would like to see more done about seeing teens take up neither vaping or smoking and instead continue to see adult smokers move from smoking to vaping for health benefits and enjoyment.
What do you think?