Last week the Austrian Doctors' Association put together a petition pushing for the banning of cigarette smoking in public places. Austria remains free of many smoking-related restrictions and a dark joke refers to the country as being the "Ashtray of Europe".
As many already know, the Go Smoke Free legislation of 2007 saw England especially become publicly smoke-free in response to a strict ban on smoking in bars, cafes, on public transport, in work and many other public places where smokers were previously free to light up. This legislation was implemented by Public Health England in response to damning data supporting the view that now only was smoking harmful to smokers but that passive smoking, i.e. non-smokers being in contact with cigarette smoke, was likely to have health implications too. The ban has been hailed as being responsible for a significant shift in attitude towards cigarette smoking and a vast reduction in the number of adults smoking in the UK.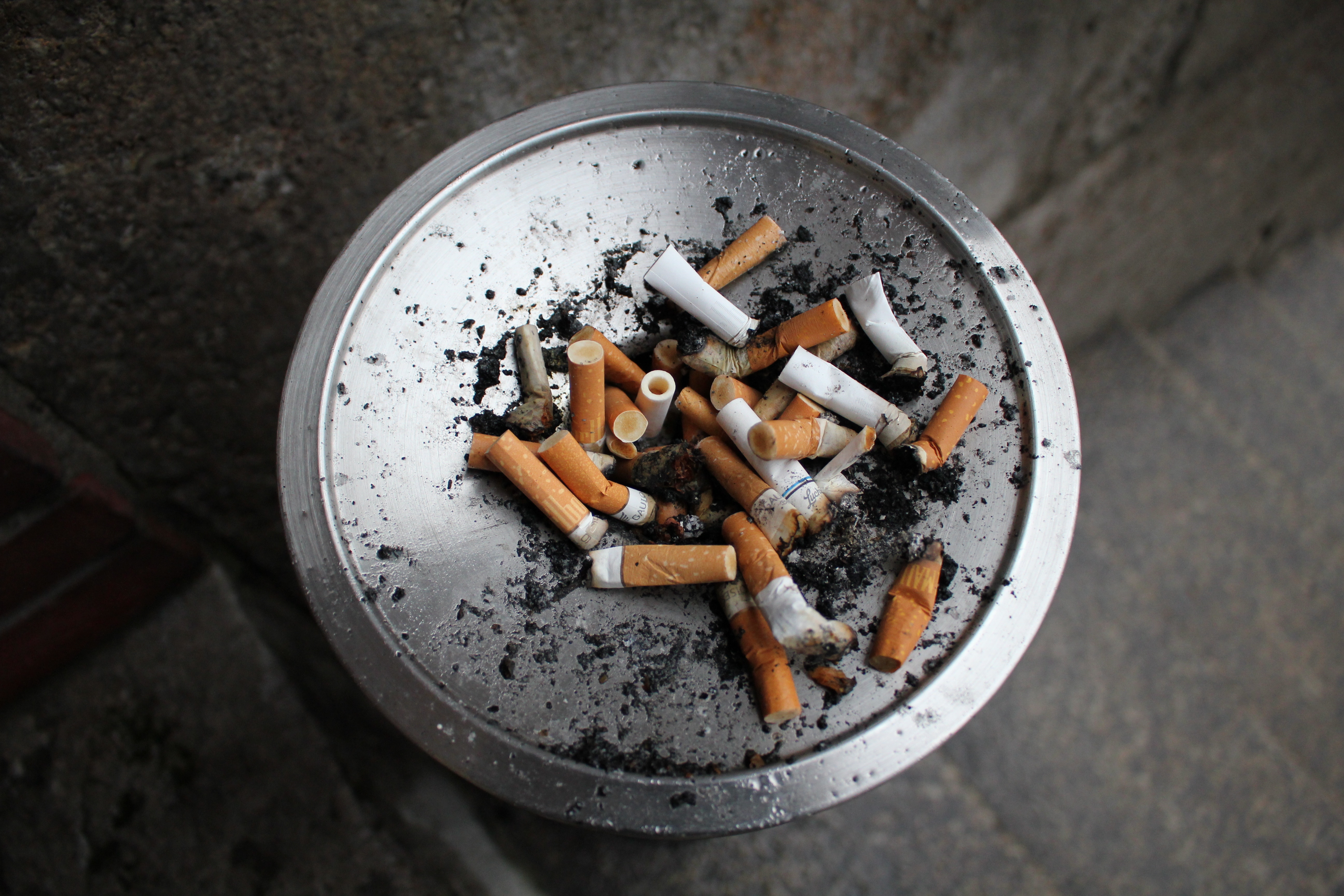 Paul Sevelda, the lead at Krebshilfe Austria, an organisation focused on cancer prevention and treatment, is supporting the petition, stating that it would bring Austria in line with her European counterparts and that the model suggests that it will have a knock-on effect on smoking numbers, as similar bans have elsewhere. He continued to say that such a ban would have a significantly positive effect on Austrian public health.
Previously a smoking ban law was passed, back in 2015, however December's newly formed government promised to cancel the plans for a ban which were due to be implemented in May 2018. A popular move with some constituents yet hardly a policy that supports the wellbeing of the country.
An unofficial online petition, started by Krebshilfe, to activate an Austria-wide public smoking ban recently reached over 450,000 signatures which equates to a fifth of the Austrian population. Given that one in five Austria adults currently smoke this is a significant number.
Last week the Austrian Doctors' Association and Krebshilfe petitioned the Austrian interior ministry to allow for an official petition to go live from the middle of this month which would, if it garnered more than a hundred thousand signatures have to be debated by Austrian government and would hopefully see the government need to take seriously the issue and consider implementing the smoking ban that was previous sidelined, in order to boost public health.
If as may hope, the petition is successful and the Austrian Government do implement a ban, this is where the hard work will start in terms of further supporting current Austrian smokers to quit. We know from what happened in England following the ban, that smoking became seen as being increasingly antisocial and that more and more smokers started to seek cessation help. Many turned to vaping which has officially been named as being at least 95% healthier than smoking, and has been adopted by many health organisations, NHS trusts and charities as being the preferred, healthier alternative to cigarette smoking. Turning to e cigarettes makes sense as it is a valid alternative, allows vapers to tailor their nicotine use (down to zero if wished) and has successfully helped many smokers walk away from harmful tobacco burning cigarettes in order to embrace a much healthier lifestyle.
Here at GoSmokeFree we wish the Austrian Doctors' Association and Krebshilfe luck with their official petition and in their quest to reduce the harm caused to the country as a whole, thanks to smoking.