Chocolate at Easter, ice cream during the summer. There's no denying that many of us enjoy our sweet treats.The good news for sweet-toothed vapers however, is that that you don't need to wait for a special occasion for a special vaping treat.
One of the factors that makes vaping so popular is the ability to choose. Not only may you choose to vape instead of smoke (the healthier choice by far), you may also choose how much nicotine is in your e liquid and what flavours you want to enjoy.
When smoking you pretty much had the choice of tobacco and menthol. Now you are vaping you have so many more flavour options. From mint to drink related flavours, sour flavours, fruity flavours, sweet flavours and so many more. We've put together a few of our sweet treat favourites for you, to give you an idea of what you might be missing out on if you aren't experimenting with new flavours.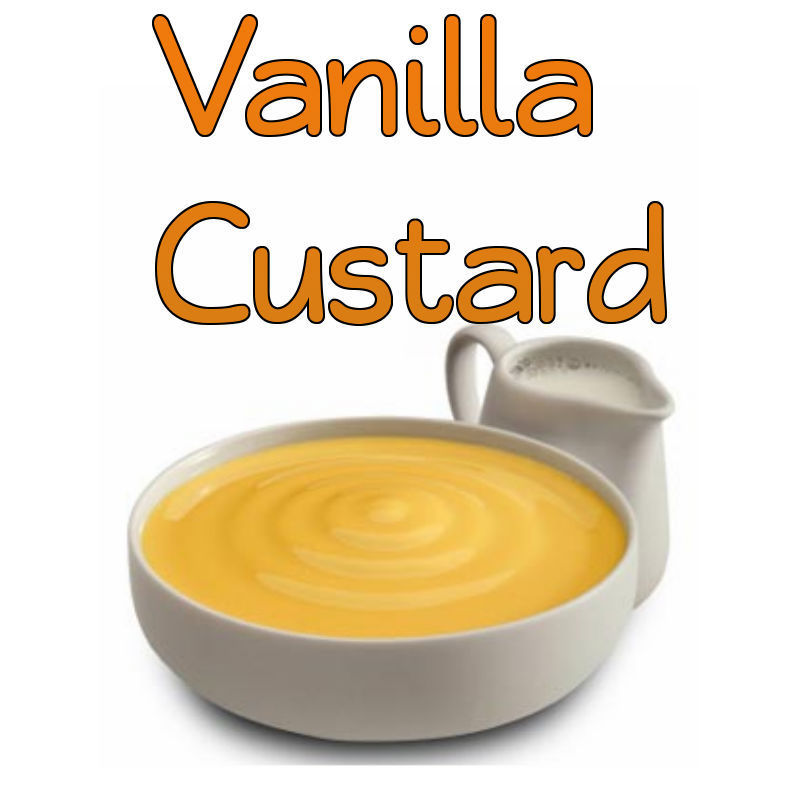 If you're worried that your favourite sweet treat in vapour form will taste artificial, perhaps chemical-like, think again.
Hangsen have a global reputation for producing authentic e juice flavours that result in roll-over-the-tongue luxurious flavours that have your taste buds jumping for joy.
This particular flavour is everything that you would hope it would be, with smooth, fresh, creamy custard and a "proper" vanilla taste. This is one of those sweet treats mild enough and delicious enough to make it a perfect everyday vape and suitable for anytime of the day or night.
OMG pull out all of the stops when it comes to quality and you can tell from the very first draw on this OMG Caramel E Liquid. Using high grade pharmaceutical level ingredients in each and every batch of e juice, alongside cutting edge production processes, you know that this e liquid is going to tick all of your boxes.
This OMG Caramel e liquid is infused with sweet, somewhat sensual luxury caramel flavour strands, making it possible to believe that you have the real thing in your hand, instead of an e cigarette! For the first time it is entirely possible to enjoy a very naughty sweet treat without any of the guilt.
Vampire Vape Banoffee Pie E Liquid

Vampire Vape produce high-end e liquids at affordable prices right here in the UK. In order to really appreciate their art, because yes, creating e liquids like these does take creativity and skill, you need to try them for yourselves. Perfect for sweet-toothed vapers who love their desserts and don't like to be restricted when they may enjoy them.
Fresh, fruity, clear banana tones mix beautifully with rich toffee and a sweet creamy taste to produce an amazingly tasty banoffee infused vapour. A real roll around your mouth flavour that will leave you completely satisfied.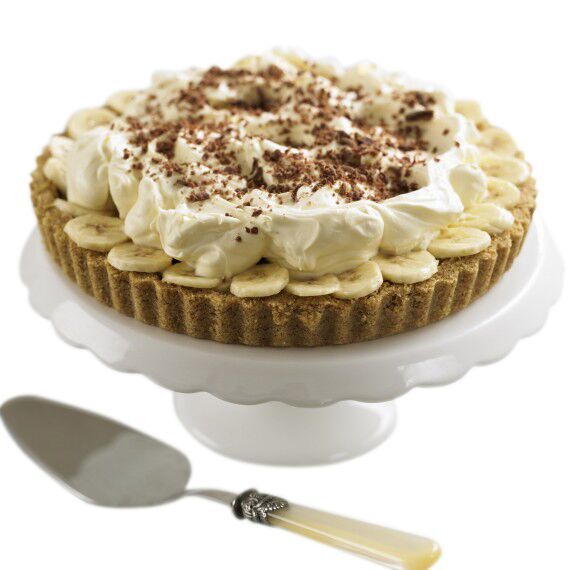 More Sweet Flavours
If these aren't exactly the right flavours for you, worry not! There are plenty more where these come from and each and every company, and of course each individual e liquid has been tested and vetted by us personally. Testing all of these sweet treat e liquids in advance was a tough job but we were happy to do it for you, just to be sure they all met our high quality standards…...