There are many benefits to vaping, from the fact that it is cheaper than smoking to the obvious benefits for health. Over time vaping has become more widely accepted and adopted widely by many healthcare providers for various reasons. There has been a number of reports in the past about concerns regarding smoking bans and the detrimental effect this might have on patients with mental health issues. It comes as no surprise to us therefore that e cigarettes are now being offered to mental health facility users who are looking to quit smoking.
Who is at the Forefront of This Initiative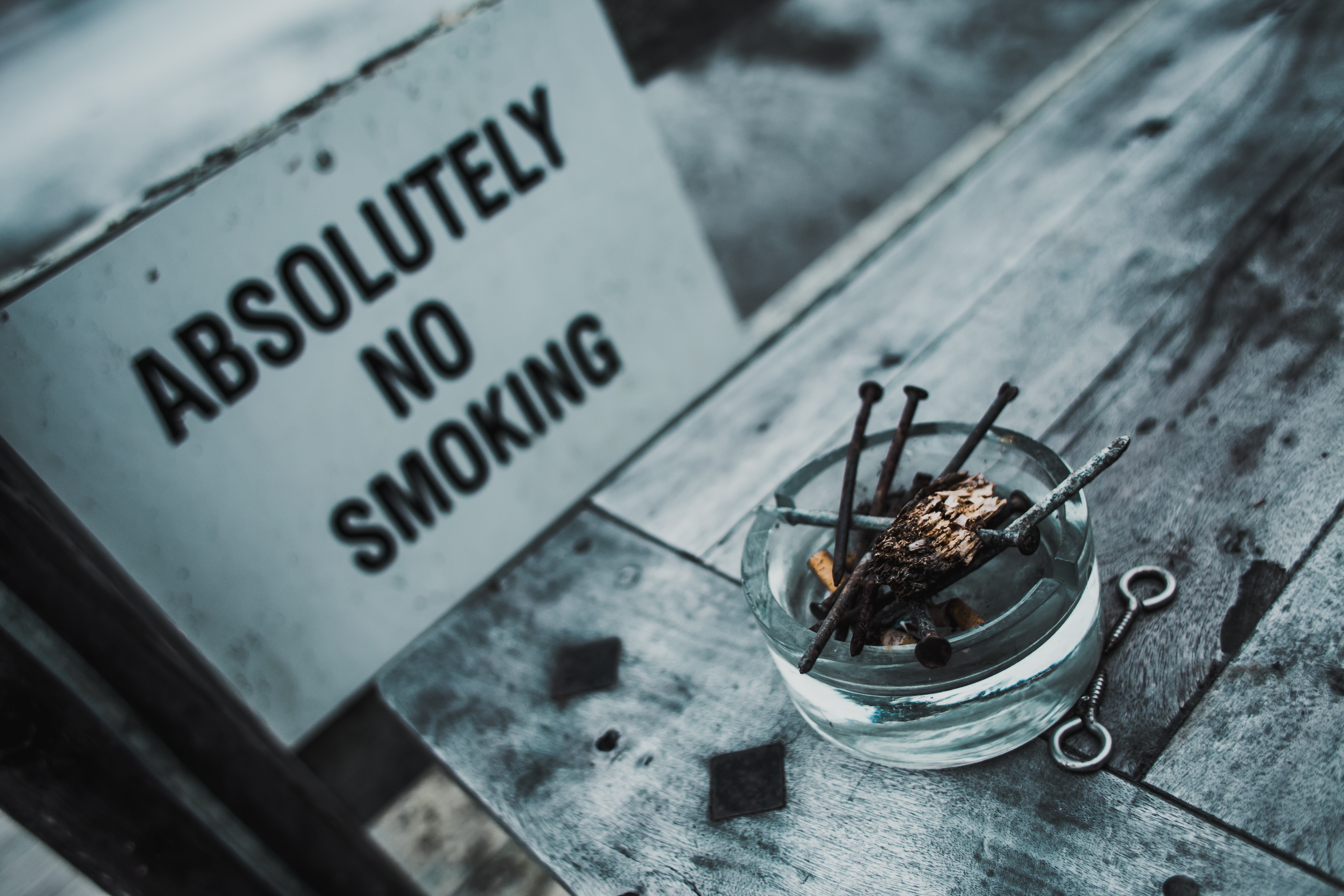 The Ladywell Unit at Lewisham Hospital, one of the largest mental health hospitals in the UK decided to trial giving vaping kits to patients who indicated that they were serious about giving up smoking. One hundred recipients are set to receive basic vaping starter kits. A starter kit contains all of the kit required to get started with vaping. Consumables such as e liquids are fairly inexpensive which makes vaping cheaper than vaping too.
While the trial will, of course, be properly reviewed and success rates confirmed, alongside other data, early reports indicate that the trial looks set to be a success. This holistic way of helping smokers quit looks at overall wellbeing, physical and mental, and promotes these proactively.
The issues that prompted this initiative are not simply limited to health implications. Smoking is an extremely expensive habit, causing many to find themselves trapped in a financial spiral that is difficult to get out of. Financial worries and debt are often linked to declining mental health. Vaping is significantly cheaper for many in the long term which is a financial benefit and there has also been evidence of vaping helping smokers give up and ultimately not vape either, which is an additional financial saving. This was considered when debating the trial and no doubt had an impact on the decision to proceed.
There Has Been Some Push-Back
There has been some negativity about the trial, with some, including words of caution from Professor Martin McKee of European Health at the London School of Hygiene and Topical Medicine. His feeling was that a trial such as this could be better timed, given the recent concerns about vaping in the USA. He is referring to the EVALI outbreak which, incidentally, has been linked to illegal e liquids containing THC and vitamin E acetate. In the USA the vaping industry has quite understandably taken a hit in terms of loss of confidence. Much of this hs been due to misreporting of the facts around EVALI or early speculation with confirmation of facts.
Here in the UK vaping confidence remains high with many health professionals advocating for the use of e cigarettes and e liquids instead of tobacco cigarettes. With stronger regulations around vaping here in the UK, not least the TPD legislation that is in place, vaping is considered safe and useful for those who struggle to stop smoking.
Why Are Health Professionals Advocating For E Cigarettes
Giving up smoking for anyone can be incredibly difficult both physically and mentally. For those struggling with other issues, particularly mental health issues this extra pressure can make it impossible for many. Weighing up the difference between the dangers of health and the concerns associated with the angst that comes with giving up smoking.
When giving up smoking smokers face a number of challenges. Not only do they often struggle with nicotine withdrawal, but their bodies also withdraw from the other chemicals in smoking that they are used to. Physical habits such as the hand to mouth action, the inhale and exhale routine and simply having something in hand are hard physical habits to break. On top of this is the loss of the relaxing aspect of smoking as well. Given how difficult it is to quit smoking, whether you have mental health difficulties or not, it is not surprising that so many health professions prefer patients to vape if the alternative is to smoke.
The damage to health that smoking can do is well documented with the World Health Organisation making it very clear that there are serious consequences attached to smoking tobacco, not least premature death. As vaping offers a valid alternative to help smokers quit and/or switch to rather than smoking, e cigarettes get a lot of support. Most notably here in the UK is support from Public Health England. Their review back in 2018 of e cigarettes reported that they found them to be at least 95% healthier than tobacco cigarettes. Many organisations support this and push for vaping to be more widely accepted to combat smoking trends.
Other Pro-Vaping Moves Within The NHS
Lewisham Hospital are not the only ones who see the benefit of switching to vaping if someone is a smoker. With this in mind, two English NHS hospitals (Sandwell General Hospital in West Bromwich and City Hospital in Birmingham) paved the way last year by opening outlets on hospital grounds selling e cigarettes. With all smoking now being banned on NHS property, the vaping alternative being offered opens up the possibility and access to vaping where visitors, patients and even staff might well have continued smoking despite location bans.
The Trust's medical director, NHS Trust Direct, David Carruthers has made it clear that smoking simply cannot be tolerated in any way on NHS property. Carruthers did go on to say that "Switching completely from smoking to vaping conveys substantial health benefits, with the aim of stopping both smoking and vaping in the long-term." Simply put, vaping can help you quit smoking and therefore is and should be welcome on non-smoking NHS grounds.
E Cigarettes Offered To Mental Health Facility Users - In Conclusion
It is easy to see that vaping offers many benefits for smokers, particularly offering a valid, if unofficial, cessation option. Giving up smoking is a high priority for many individuals and many different healthcare professionals. Given how hard it is for anyone to quit, and the extra impact stopping smoking can have on those with mental health issues, the trial at Lewisham sounds like a forward-thinking step and we wish them all the very best with it.
It is likely that more schemes such as these will be piloted in the future and we hope that it gives anyone smoking and struggling to quit the help that they need.