The beauty of vaping is that there are so many different flavours to choose from, so many different devices and even e liquid types. We help break down your options so that you can find your best e liquid fit.
Don't Be Afraid to Experiment
We all tend to have two or three e liquids that we consider our main stock, the everyday vapes we go back to time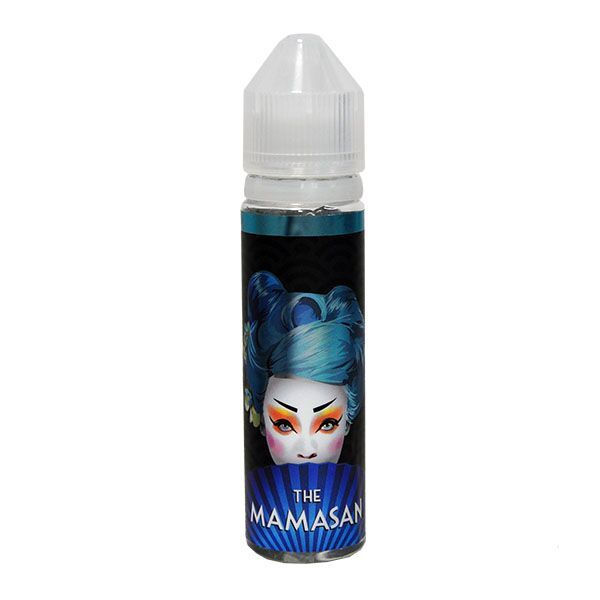 and again. There's nothing wrong with this. What you do have to be careful though is forgetting to look up and see what else is out there. Here on Go Smoke Free, for example, we have a wide range of flavours, from mint and menthol e liquid to tobacco, sweet-flavoured, fruity fun vapes, drink-related e liquids and of course those which don't fit into any of these boxes, the unique ones. If you're afraid to try something new you may well be missing out on a number of e liquids you might love, including the best e liquid for your particular taste buds!
Think About The Brands
Luckily for you, we do all of the due diligence when it comes to brands. We vigorously test each and every e liquid and buy only from manufacturers who represent excellent quality with each draw. We have brands that are incredibly cheap and we have some brands which are somewhat more costly yet absolutely worth trying. All our e liquids tick the TPD regulations boxes and we only offer ejuice brands that we can be proud of.
Your job is to take advantage of the many different brands we have on offer. No, you don't have to buy something from all of them, but consider the different brands, what they offer and any unique flavours you might want to give a go.
Because It's All About the Base...
If you want to find the perfect e liquid for you, you have to consider what it is you are actually looking for. The base you choose for example can alter an e liquid significantly. A high VG base is known for offering a smoother vape and is perfect for big vape cloud action. E liquids higher in PG tend to have a reputation for offering a slightly clearer flavour and are harsher on the throat (something many vapers like, especially those who move over from smoking and are looking to recreate some of the throat hit they previously enjoyed).
There's no "wrong" base to choose and bases come in varying ratios of VG and PG so give a few different combinations a try if you are looking for the perfect vape to suit your needs.
What's Your Budget?
Vaping is significantly cheaper than smoking and according to Public Health England, amongst others, much better for your health. When looking for the best e liquids for you, you need to be mindful of your budget and shop accordingly. Thankfully we have a number of special offers and bulk buy deals which make your vaping-related spends stretch further, enabling you to enjoy your e cigarette experience without breaking the bank.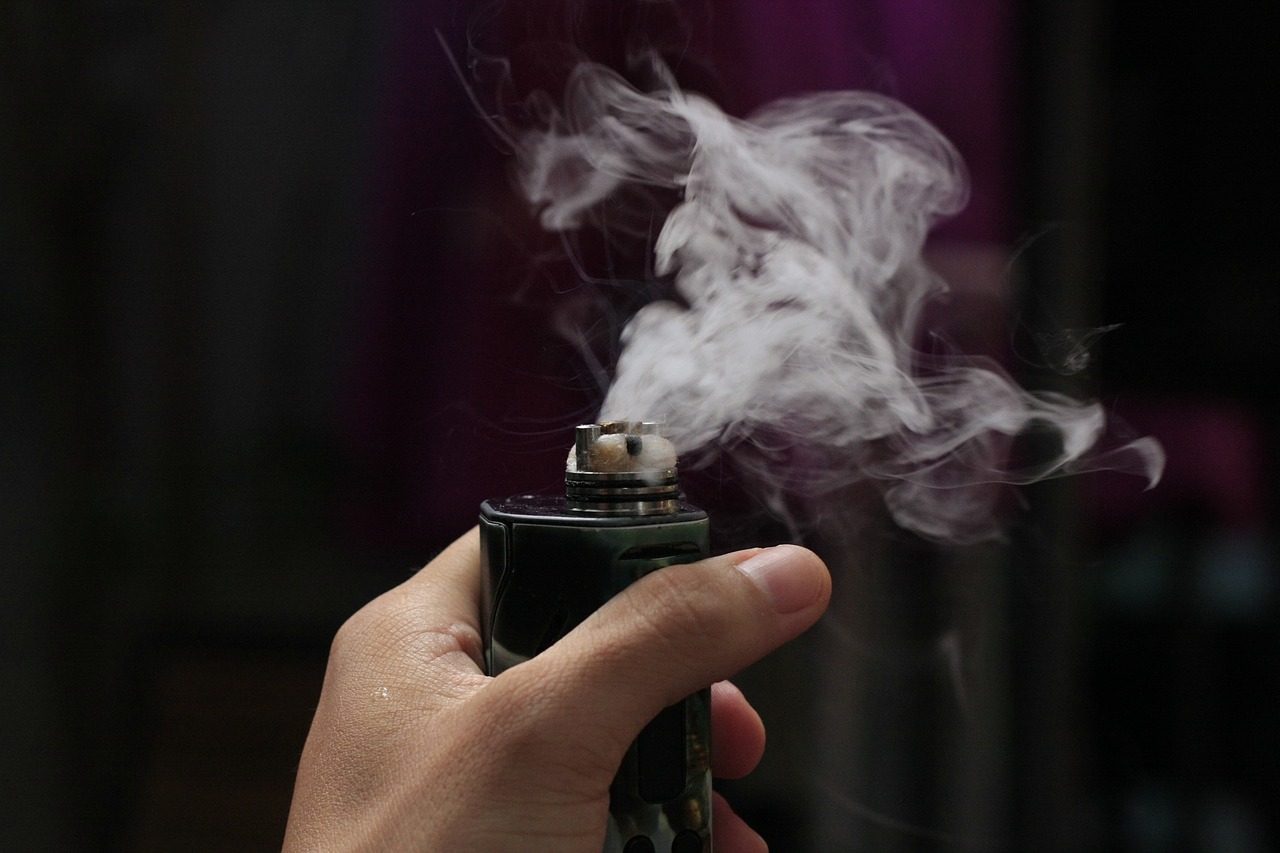 Think About Nicotine
This article on Nicotine Basics will tell you more about the nicotine content in e liquids however what we always say is that vaping offers you the opportunity to completely customise your vaping experience by choosing the right nicotine level for you. You may step up or down the nicotine strengths gradually in order to find the biting point, the one that ticks all of your enjoyment boxes. Of course, nicotine isn't a must when vaping as we offer a wide range of zero nicotine e liquids too.
Short fill e liquidsShort fill e liquids might also be something that you want to consider on your quest to find the perfect flavours for you. Shortfills are nicotine free, fabulously flavoured e liquids which come in a bottle with a gap large enough for you to add your own nicotine shot or free included e liquid shots. This again helps you find the perfect nicotine strength for you and enables you to enjoy the best e liquid flavour and feel to suit your needs.
In Summary
We are all different and what might suit one person might not quite be right for the next one. Don't be afraid to experiment a little, to try new flavours, brands, nicotine strengths and more. You never know what you're missing if you don't and with new e liquid flavours hitting the shelves regularly, it's clear that there is a whole lot more to get excited about in the future.