When it comes to health goals, the UAE are cracking down on excesses and in particular smoking. In order to encourage more people to give up smoking it has been suggested that politicians lead by example and give up the habit themselves.
Recently, Abdulrahman Al Owais, the UAE Minister for Health suggested to the FNC (Federal National Council) speaker, Dr Al Qubaisi, that the idea of FNC politicians giving up smoking themselves, or the very least pledging to do so would encourage more people to quit.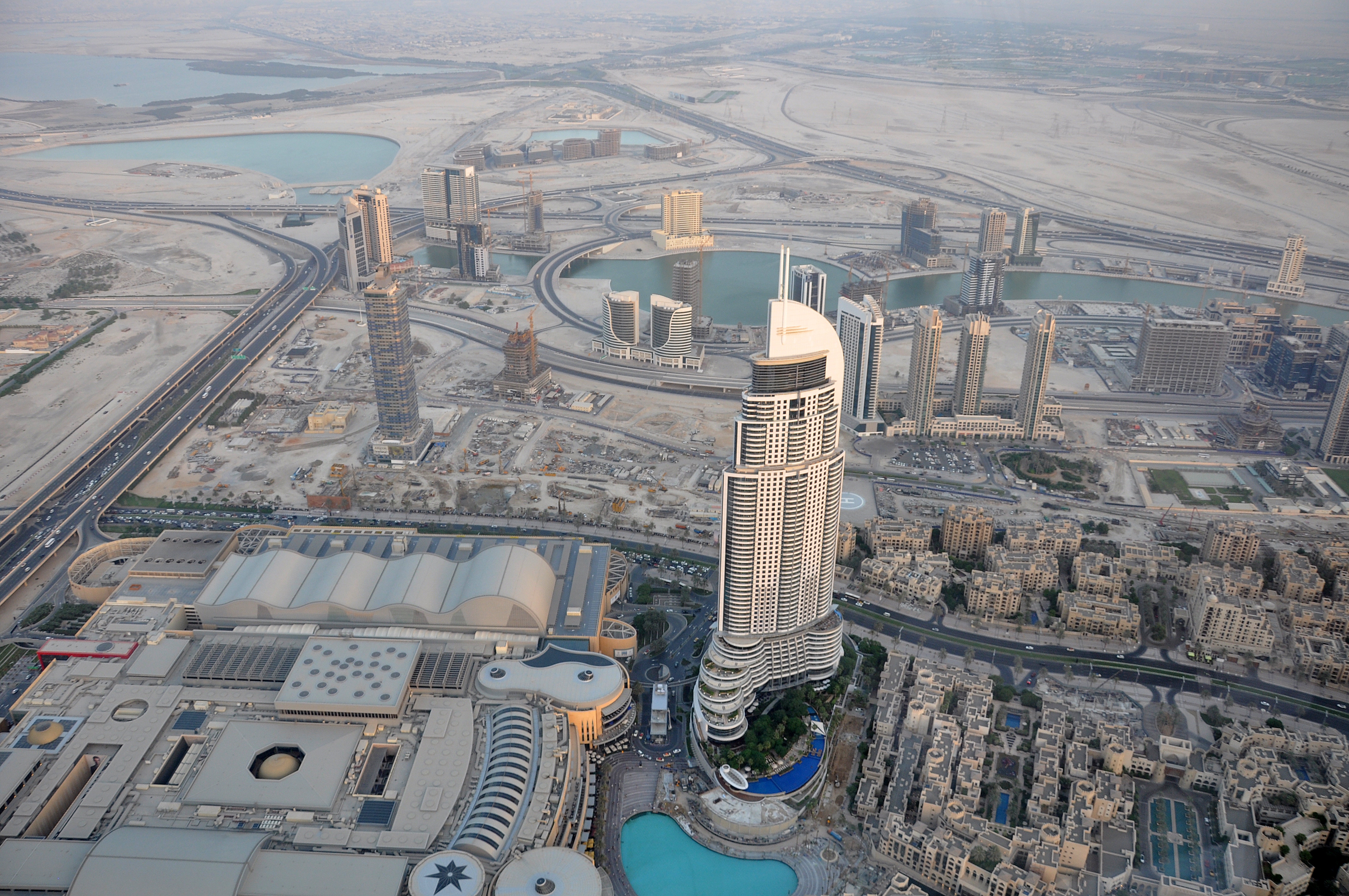 In a bid to reduce cancer rates and heart disease instances, both contributed to by tobacco smoking, the UAE Health Ministry are clearly thinking outside the box in order to meet their country's health-related goals. The suggestion that politicians leading by example on this issue could have been one met with mixed feeling however, many did feel that it could really inspire others to give up the habit.
Doubtless this might have been a hard issue to push through and yet all forty members voted in agreement. This unprecedented action displays a united front against smoking unlike anything we can recall ever seeing from a government body. With a number of smokers in the cabinet this is not a PR move, this is a sign of faith from government leaders who are in turn pledging resources and offering support to encourage the UAE populous to quit smoking an adopt a healthier lifestyle. These changes will in turn serve the environment better, as well as deal with countless health-related issues that arise from smoking tobacco.
As role models these government representatives will not only be setting a high standard for their current constituents; they will also be raising the bar for their children, and their children's children. The hope is that these continued anti-smoking and pro-health campaigns will result in a legacy of good health for generations to come.
The call for this action to be taken came after discussions regarding how effective the UAE national anti-tobacco committee had been, and continues to be. With three in every ten deaths occurring due to either cancer or heart disease, both of which having strong links to tobacco smoking, this recent initiative is somewhat timely. Just over twenty-one percent of the population in the UAE are tobacco smokers, with just under three quarters of these being minors. This is a higher number than the UK whose adult smoker numbers are now at 16% (adults) and falling annually. Clearly tobacco is commonly smoked in the UAE and what is even more glaringly obvious is that this is having a serious knock-on effect on the overall health of the population.
Part of the anti-smoking effort has seen the number of specialist cessation clinics around the UAE more than double in numbers, and the average number of people visiting these clinics in order to obtain advice and support in order to quit smoking has risen significantly in recent times.
Vaping is still something of a grey area as far as the law is concerned as import and export of e cigarettes and vaping accessories and consumables is strictly prohibited at this time. That said, many are now advocating for the use as a cessation device to help more cigarette smokers wanting to quit who are struggling, offering them extra support and incentive. With the wealth of evidence that backs the benefits of vaping as a valid and healthier alternative to smoking, it is hoped that these restrictions will l be lifted in time.
With the Federal National Council clearly supporting the anti-smoking and pro health goals with real action, it is hope that this enthusiasm will continue to hold fast the next time the legalisation of nicotine delivery products, aka e cigarettes are broached in order to seek permission to overturn the current retail bans.
Clearly the UAE are on the right track as far as smoking goes; here's just hoping that it isn't too long before they're on the same page with regards vaping and the benefits that it may offer.