Despite strict rules governing the import and sale of tobacco cigarettes there are some who try to play the system to maximise their products. Thankfully Trading Standards attached to Gloucestershire County Council are having none of, as a recent raid proves.
Over £3260 of illegal cigarettes and tobacco have been seized from a shop in Eastgate Street, Glous where they were being sold illegally. The raid comes as part of an ongoing crackdown on illegal smoking-related smuggling and sales.
Acting on information received, Trading Standards raided the shop to discover a well-hidden illegal stash of rolling tobacco and cigarettes from two concealed underground hiding places. The first cleverly concealed hiding spot, though not clever enough for the highly trained Trading Standards Officers, was located under a newly constructed partition wall, under a number of layers of wood. The second store was a sunken constructed unit that could be operated electrically, presumably making it easy for the retailer to access goods then hide them again as necessary.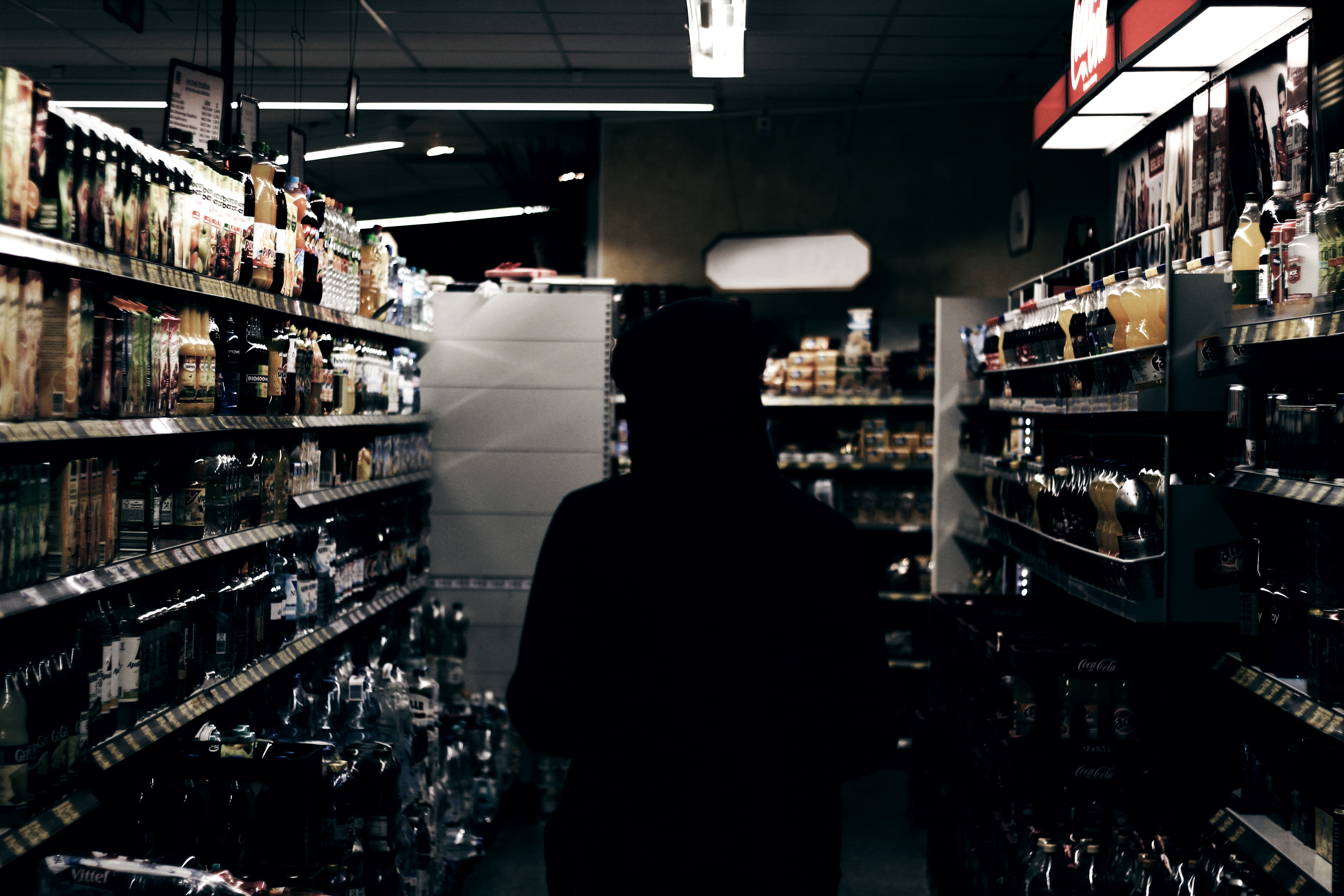 Time and effort had gone into constructing these concealed stores and similar have been found across the area, and further afield. The lure of illegal tobacco sales, namely selling cigarettes and tobacco that have had no duty paid on them, was once a thriving business all of its own. Specially trained officers are, despite offenders becoming more and more devious when it comes to hiding their store, well able to locate these and bring the perpetrators to justice.
Given the sophistication of the hiding places and the effort that has gone into them offenders such as those caught out here, at the Eastgate Street Shop, were prepared to enjoy the benefits of a long-term swindle, under-cutting legitimate retailers, avoiding paying tax and not being able to guarantee to their customers that what they are selling are 100% the real deal.
Illegal cigarette sales are concerning, despite the fact that the authorities are becoming more and more adept at uncovering legal stores and sellers. When buying illegal tobacco, you really don't know what you are buying and let's face it, smoking tobacco is unhealthy enough as it is with a surprise element thrown into the mix.
When it comes to vaping, more and more manufacturers are adding barcodes, QR codes and similar onto their products so that vapers may check that what they've bought is the real genuine article. This is important for both health and safety. You must always go for the real deal. The best way to ensure that you are enjoying the genuine article is to buy from a trusted retailer. Here at Go Smoke Free we ensure that we stock only the best, authentic e cigarette related items.
If you are concerned about illegal trade of tobacco products you can report this via the Citizens Advice Consumer Service or on the Trading Standards Website. Don't put up with fakes and forgeries and don't allow people to undercut genuine businesses. While obviously we want to see more and more people moving over to the cleaner and healthier vaping hobby we certainly don't want to see smokers at harm and genuine smoking-related retailers being swindled.
Buy genuine, whatever you are buying. With vaping especially, why run the risk of not enjoying your vape as fully as possible by choosing cheap imitations? It makes no sense, does it?