When it comes to the vaping debate in most places around the world the usual way of things is for people to either be pro vaping or against vaping. That's ok, we like a good debate. The difference between US and UK vaping is one thing however in some places however the anti-vaping sentiment is one which could land you in a boatload of trouble, as tourists are finding out, particularly in places such as Thailand.
Vaping was banned outright in 2014 in Thailand however this isn't something that is widely known amongst tourists which is a concern given that Thailand is a popular destination for those looking to enjoy a cheap backpacking holiday or students on a gap year.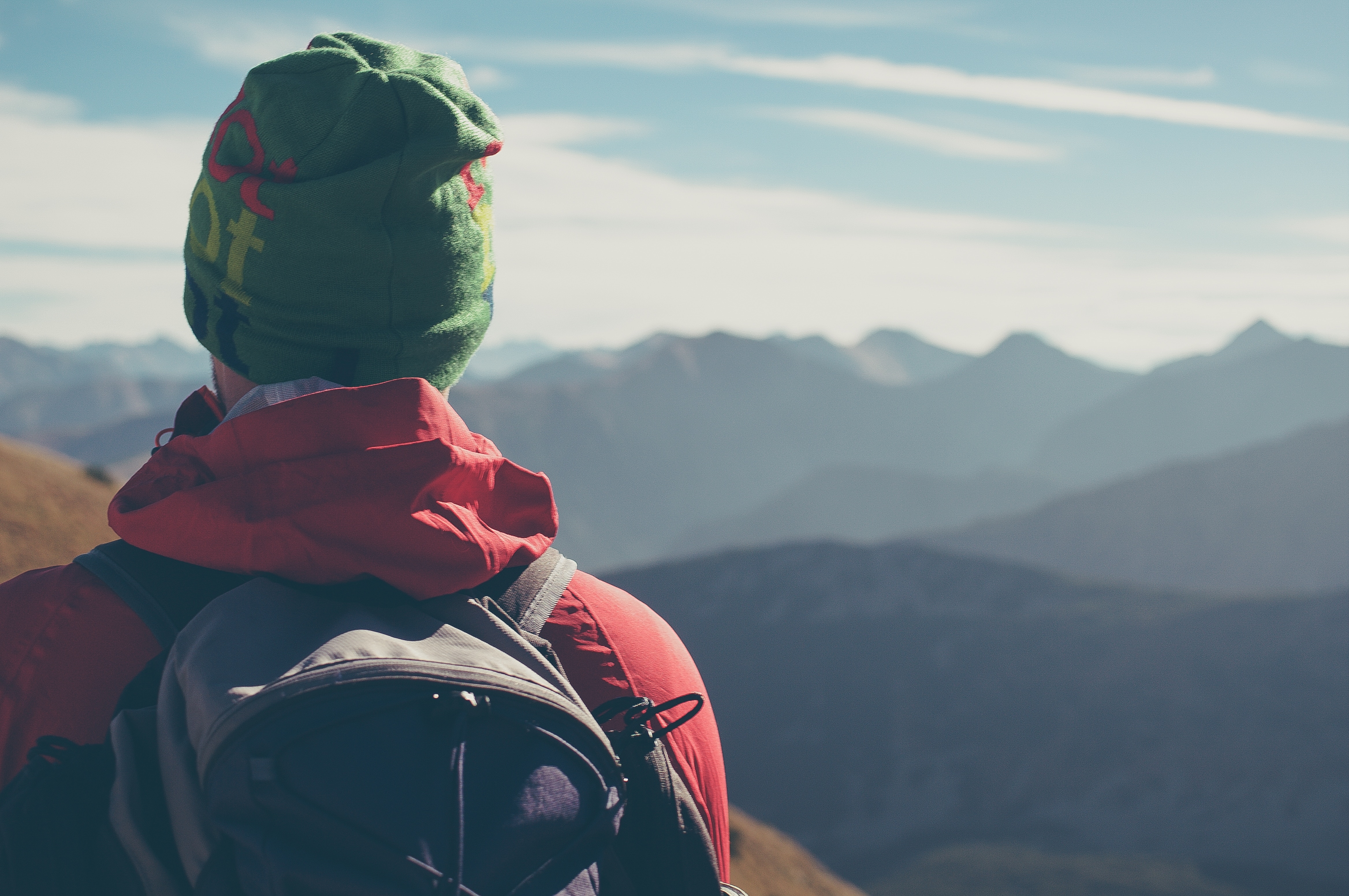 Advice on the Foreign Office website tells travellers that they may not bring vaping equipment or refills into the country and yet the ban is not widely known which is a worry given that sentences reaching as far as ten years can be given out for being caught vaping. At best your equipment may be confiscated however you could receive a hefty fine if caught vaping or be prosecuted.
Given the popularity of vaping many believe that a campaign or central resource that boosts awareness of vaping regulations around the world would be advantageous and that at the very least travel agents should be kept up to date in order to make sure that holiday-makers are clued up in advance, rather than learning about such rules from behind a Thai jail cell.
Check Rules and Prepare for Vaping Abroad
What many don't realise is that Thailand has been under military rule since 2014 and that tension often runs high in some area. Make sure that before you travel in Thailand or indeed anywhere abroad that you know what's what in terms of vaping regulations. When visiting someone else's country their laws and regulations must be respected and while in the future we'd love to see more and more countries who currently ban vaping to open their doors to it (and we expect they will as more and more research backs up the benefits of vaping) in the meantime if they say no, that means no.
Travelling as a vaper isn't actually all that difficult, just check your airline regulations for carrying and storing e liquids etc and the laws in your destination country about public vaping or bringing vaping equipment and e liquids into the country itself. Other than that, you're good to go. Make sure you have spare batteries or an international charger and enjoy the sights and sounds of a new place, knowing that you may vape safely (because you've checked up in advance).