Vaping is one of those enjoyable pastimes that may be enjoyed all year around, although there may be seasonal slant to it too. For example, what we eat and drink changes with the weather and with the season so why not what and how we vape? Here are some top tips for enjoying summer vaping.
E Liquids
One of the very best things about vaping (other than the fact that it is so much cleaner and healthier than tobacco smoking, something backed up by Public Health England amongst others) is the variety it offers. There are countless e liquid flavours available, with more and more combinations and original tastes becoming available monthly. These new flavours aren't coming out as quickly as they were before of course, thanks to the TPD regulations that require lengthy testing on new e liquids, however no-one is going to be struggling to find something new.
In winter many of us favour hot drinks, heady mulled wine-like flavours and more. In summer we might favour lighter, fresher and more fruity flavours. Everyone is different of course. Some vapers stick with one main flavour that suits them down to the ground while others like to experiment. Summer vaping offers the perfect excuse to shake things up a bit and to try something new.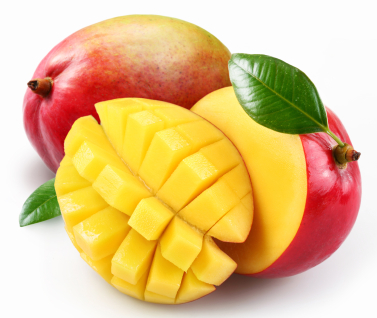 Travelling
Over the summer many of us find ourselves out and about a lot more, as well as travelling further afield, i.e. abroad. When planning your summer vaping have a think about where you will be vaping and how to prepare for that. For example, if you are expecting to spend a lot more time in the car/away from home than you normally would it might be an idea to invest in a spare battery and/or an in-car charger so that you're covered.
It is possible to travel via airplane with your e cigarette however there may be restrictions on where and how your supplies need to be packed. Make sure that you contact your airline direct in advance to check their individual policies regarding travelling with e liquids and e cigarette devices. Not checking, and not adhering to such policies may mean that your items will all need to be repacked and possibly be left at home. Be clued up so that you are not caught out.
Outside Vaping
The beauty of the summer is that (when the weather plays ball) we tend to spend more time outside. Now, vaping is not the same as tobacco cigarette smoking in any way and therefore is not, strictly speaking, held under the same Go Smoke Free public smoking bans. In theory you are fine to vape out and about although a certain amount of common sense needs to be applied, as well as respect for others. Indoor venues are well within their rights to ban vaping and no-one wants to be stood in a bus shelter or in a queue surround by vapour clouds, if they don't vape themselves. If you choose to vape outdoors as part of your summer vaping make sure that you are well away from others and that your vaping actions don't give vapers a bad name!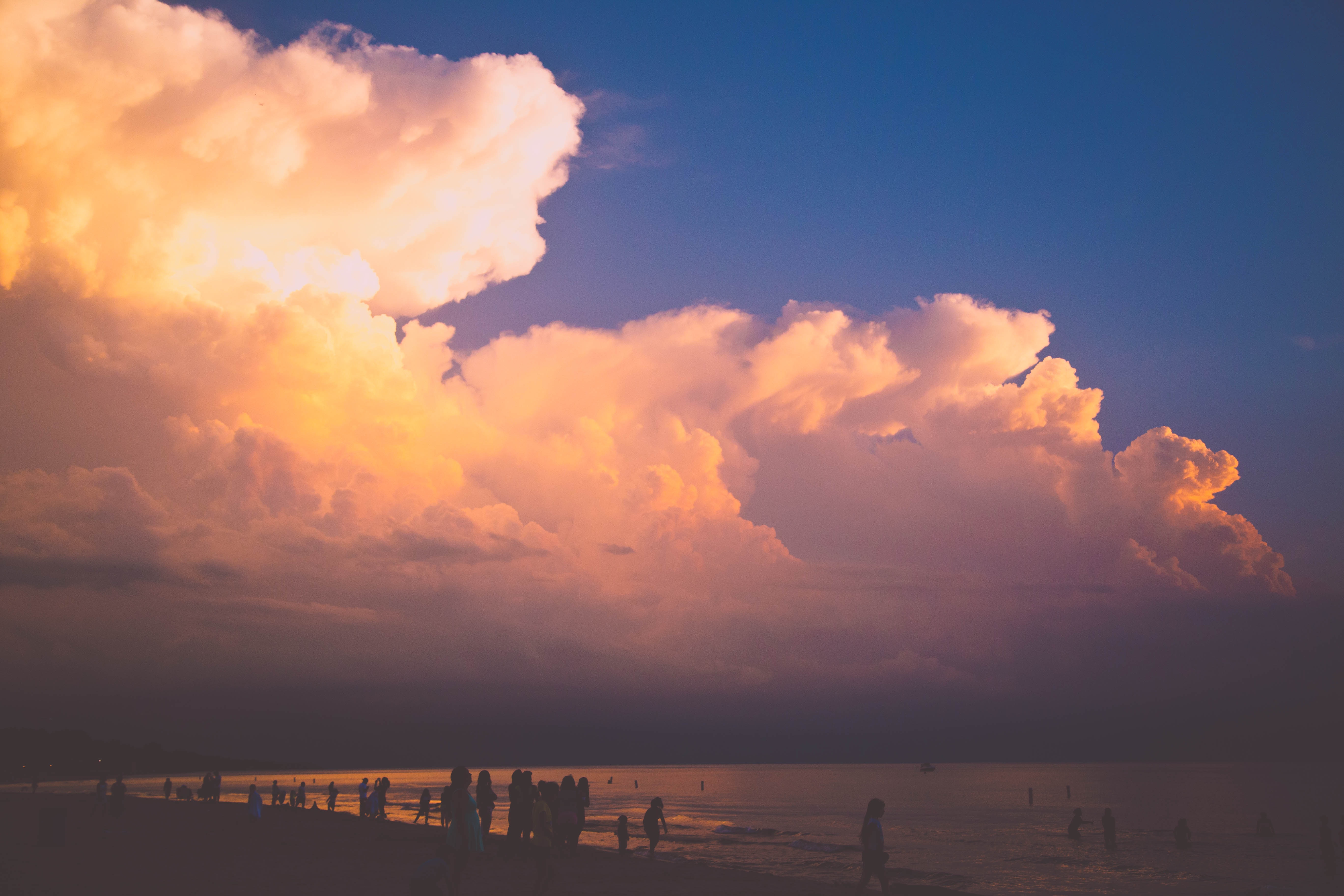 Accessories
Swanky new sunglasses, sparkly sandals, a new briefcase or more colourful summer work shirts are often the "norm" in summer so why not add a splash of colour of sparkle to your e cigarette accessories? A new lanyard, a colourful case or fab looking e cig could be just the thing for summer vaping in style.
Battery Care
Battery care is important all year around. When it comes to the summer and being in heat you need to be extra careful. The batteries used in all e cigarettes are lithium batteries. The small but very powerful lithium batteries need to be looked after so as not to cause damage/injury.
Make sure that your batteries are properly packed if travelling so that they don't bang around. Also ensure that batteries/e cigarette devices stay out of direct sunlight and that they are kept in a cool place. It most certainly does not do to leave your e cigarette by a window or in the car, and doing so could mean damage or injury. The same applies to all batteries, from your mobile phone to remote controls.
Fun in the Sun
A new season offers the perfect opportunity for you to try something fresh and with a wide range of e liquids, starter kits, cartomisers and much more on hand we're sure you'll find plenty with us to help you put some sparkle into your summer vaping.