There has been much outrage and calls for change since Japan recently revealed their anti-smoking plans as part of the 2020 Olympics Games preparation. The main reason for anger is that the plans contain a loophole that is easy to exploit which will mean that customers to the Olympic Village and elsewhere will still be able to continue smoking in eateries and bars.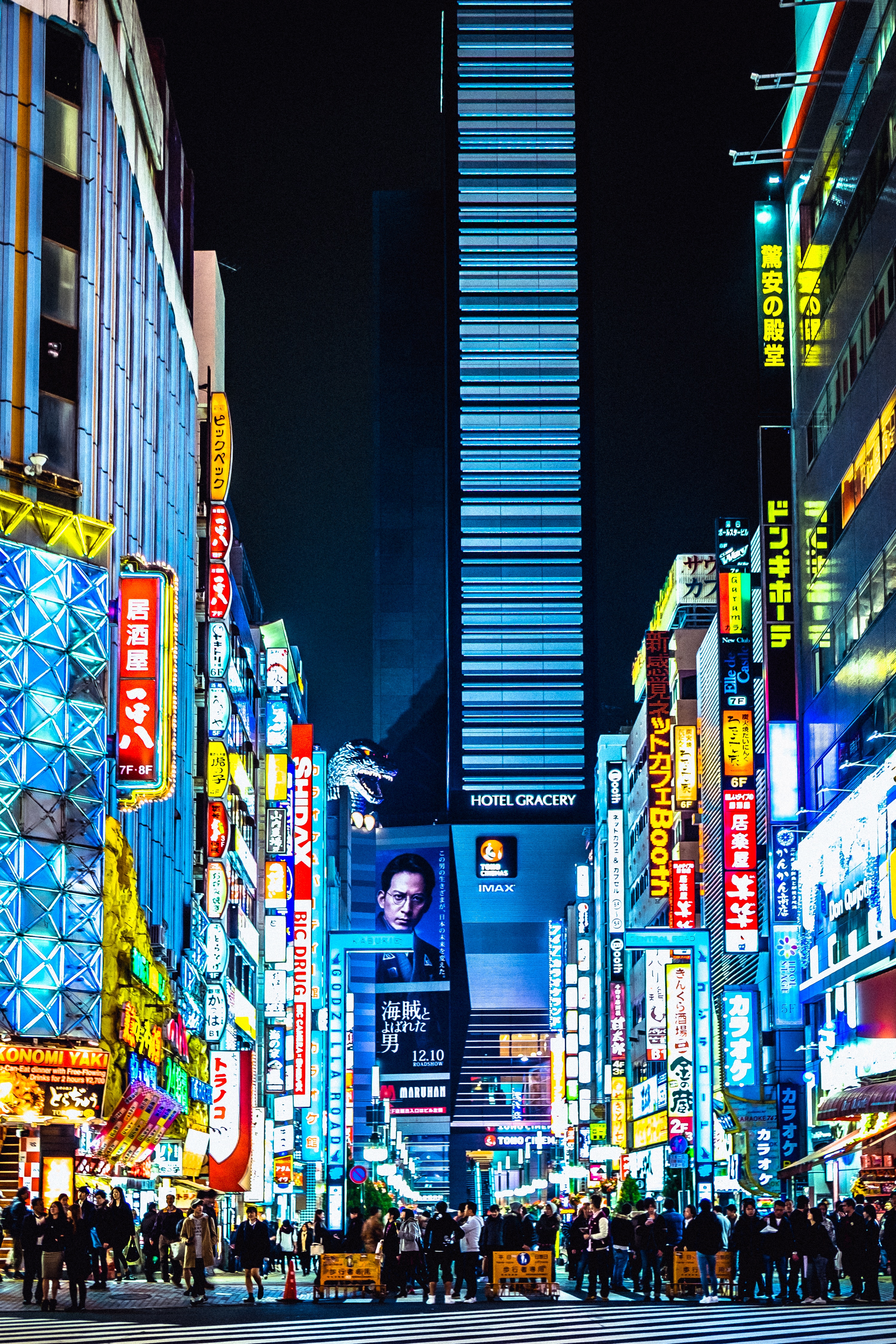 The Japanese health ministry released their smoking plan on the 30th of January 2018 which effectively did a u-turn on previously agreed and reported restrictions whose goal was to prevent smoking in all public areas ahead of the Paralympic Games and the 2020 Tokyo Olympics. The ban was to combat the issue of passive smoking however this seems to have been side-swiped somewhat.
It would appear that the reason for the lax new restrictions falls partly at the door of tobacco and eatery-related businesses applying pressure as well as the realisation that the smoking ban as previously written would cause a significant drop in revenue for the government in cigarette taxes. A disappointing set of reasons to scale back a policy which had the potential to save lives, improve health overall and have a positive environmental impact on the country.
Instead of a wide-scale smoking ban, such as the one seen in the UK, Japan, who has very little tobacco control compared to her global neighbours, has decided that it is adequate to focus only on protecting hospital patients and minors from passive smoking. Amazingly this means that the newly proposed ban will only affect half of the public buildings and facilities that WHO (World Health Organisation) use to assess a country's anti-smoking progress and success.
Previously fifty five countries made the proactive decision to ban smoking in all public places, including Britain who hosted the Olympics in 2012 and whose ban, similar to others, included workplace smoking, public transport, all public buildings and more.
On the release of the new guidelines from the Japanese government there has been a huge public outcry from health professionals and lung cancer patients, claiming that the government have taken a big step back in terms of harm reduction from tobacco, certainly as compared to their global counterparts and in spite of plans previously set to go forward. The statistics surrounding smoking in Japan prove that there is a tobacco smoking problem in Japan with approximately twenty percent of the population actively smoking and a shocking fifteen thousand non-smokers dying prematurely every year from issues thought to be caused by passive smoking. These figures come from Japan's own health, Labour and Welfare Ministry.
It would appear that much of the reason a more pro-active bill in terms of a smoking ban in Japan would likely be rejected is opposition from the Liberal Democratic Party who is openly funded and supported by the industries opposed to an all-out smoking ban. The "softly, softly" approach appears to be an initial step to making changes, according to Tokuaski Shobayashi, senior ministry official. Indeed, some sections of the Liberal Democratic Party have decided to focus on, and press the ministry over the people's "right to smoke" rather than people's right to live in a smoke-free environment.
Shobayashi is no stranger to the political complexities at hand in terms of progress on a smoking ban. He first produced a legislative bill more than seventeen years ago which urged restaurant and similar businesses to take prescriptive measures to reduce secondhand smoke in their businesses. The government (pro-smoking largely) pushed out the bill and staunch anti-smoking organisations did not give it credit as they wanted stricter legislation from the beginning.
The new plans look to allow certain premises to indicate that they are a smoking allowed space, supposedly enabling those who don't want to eat amongst a smokey fog to choose to go elsewhere. This is a plaster on a larger wound and for many simply unacceptable, particularly in light of the increased numbers of tourists and sports fans, as well as Olympic participants and support staff themselves, due to visit Japan throughout the two sporting events.
Ahead of the 2020 Olympics, the Tokyo Metropolitan Government are now considering relaxing proposed rules for fear that it might affect consumer trade.
These lax smoking ban rules have come under scrutiny globally as well as home, with a Japanese lung cancer group representative giving voice to many when asking whether Japan deserve to host a prestigious and health/activity-focused event given that they are unwilling to take steps to protect visitors and their own population from harmful smoking.
Perhaps if the government was support by the vaping industry rather than the tobacco industry things would be different. Here in the UK vaping has been officially recognised as being at least 95% less harmful than tobacco smoking and government public health organisations and more have called for e cigarettes to publicly be accepted as official cessation devices, helping smokers give up smoking for good. The Go Smoke Free ban that was implemented in 2007 has had, as hoped for, a significant improvement on smoking numbers and passive smoking incidences.
Here's hoping that it is not long before Japan take a stand on smoking, realising what their world-wide neighbours already have in terms of why a smoking ban is a necessity, although it seems unlikely that they will in time for the 2020 Olympics, much to the disappointment of many.