The US Food and Drug Administration (FDA) have publicly announced a new public health education campaign aimed at reducing the number of adults smoking tobacco cigarettes.
This new campaign, named "Every Try Counts" has been put together to reduce smoking-related illness/disease and premature death. It is hoped that this detailed campaign plan, which includes displaying messages of support for people wanting to quit smoking being displayed in prominent places will have a significant effect on smoking numbers. The sharing of the benefits to health of giving up smoking is also a key part of the campaign.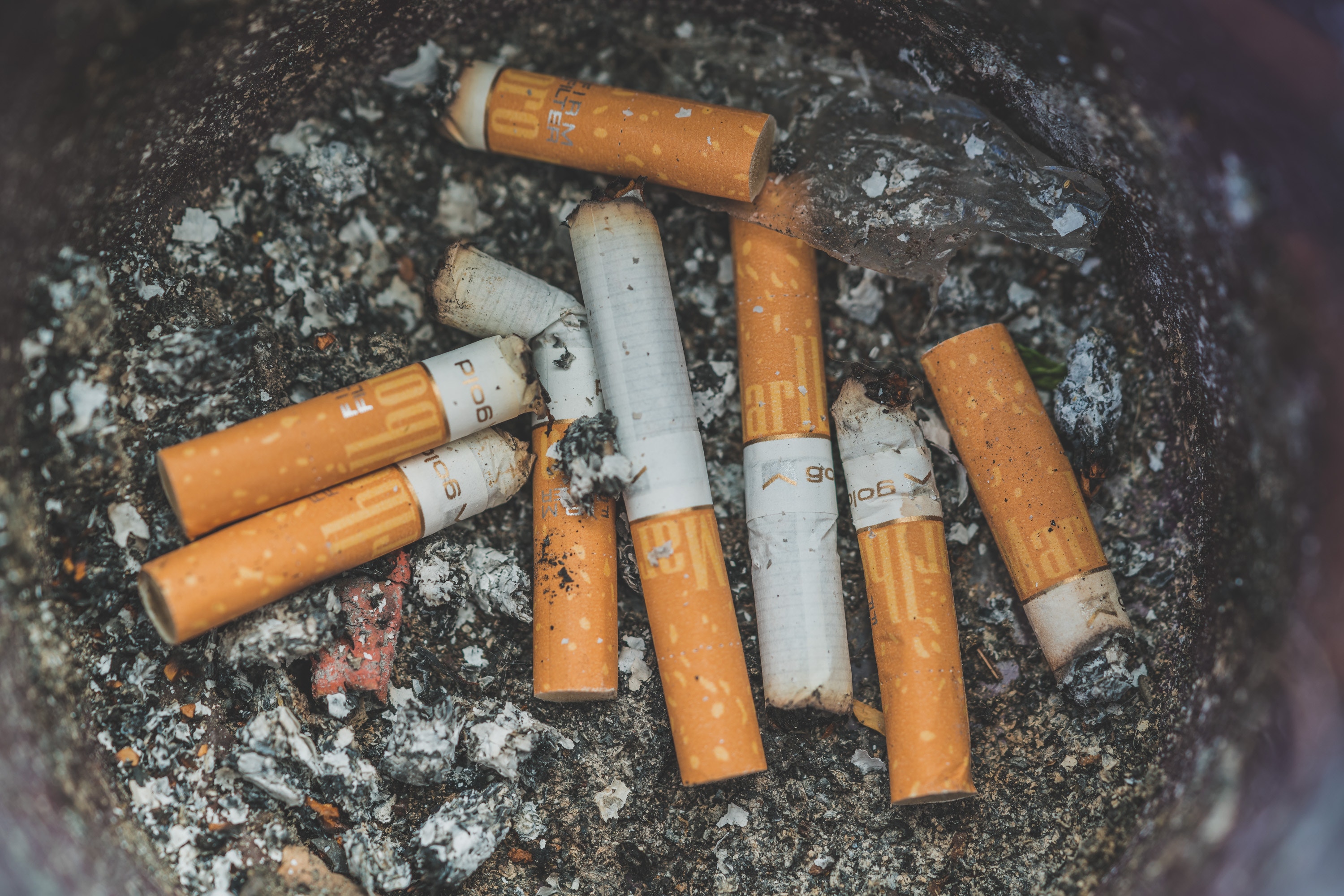 This two-year campaign will be focused primarily on those smokers aged twenty-five to fifty-four years old who despite trying to quit in the previous twelve months or so have found it difficult and been unable to quit successfully. The public health messages will be located where cigarette advertisements once would, namely in places where smoking would most likely be triggered, i.e. in retail areas, petrol station and so on (where tobacco cigarettes may be purchase easily etc). In addition to this, messages will be located on billboards, external advertisements such as those previously mentioned, on the radio, as part of print features and via digital content.
According to the US Surgeon General, Jerome A. Adams, "sustained and comprehensive efforts, including the FDA's "Every Try Counts" campaign" will go a long way to helping more Americans quit smoking for good, avoiding the health implications of smoking. This campaign is indeed a significant one, given that tobacco cigarettes remains to this day the single highest cause of disease and death (both preventable) across America.
A comprehensive plan to support smokers to give up, some do wonder if there is something else that should have been included in the messages and support, namely including e cigarettes into the mix as a valid, and very successful cessation device.
Here in the UK vaping has become increasingly popular with health departments, numerous professionals, health charities and more, all of whom recognise the benefits of switching from harmful tobacco smoking over to the significantly cleaner and healthier e cigarette. Indeed, even Public Health England, the independent government department responsible for the implementation of the Go Smoke Free legislation that went live in 2007 have listed e cigarettes as a valid alternative to smoking in their annual Stoptober campaign materials. Stoptober runs every October and has been credited with helping a vast number of people give up smoking for good, either moving over to vaping or giving up without replacing it with something else.
Here at Go Smoke Free we applaud the FDA's focus on helping Americans to beat their dangerous habit as doing so can only benefit their health and well being. We would love however to see a proactive movement towards a valid smoking alternative, alongside billboards explaining the dangers of smoking and the benefits of giving up. The nicotine content in many e liquids are often what make people wary of advocating for e cigarettes however, what many don't realise is that you may choose the strength of nicotine you use when you vape, reducing it if wished until you are left enjoying nicotine free e liquids.
Every try does indeed count and we look forward to seeing more people give up the harmful habit that is smoking, whether it is by switching to vaping or giving up smoking without moving to an alternative.