A plan to tax e cigarettes has backfired, reports indicate. The Head of Lifestyle at the Institute of Economic Affairs, Chris Snowdon, has confirmed that the unpopular (amongst many) plan to add a tax to e cigarette sales appears to have been withdrawn by government ministers.
One of the alleged reasons for this tax was add extra funds into the NHS, helping with the well-publicised funding shortfalls. This popular reasoning could have been decided up in order to lessen the public outrage associated with the lack of additional funds promised to the NHS once Brexit was concluded. As there seems to be no plan in place for this, despite Leave promises, it could be assumed that taxing ecigs could have served as a good faith gesture. Regardless of the reasons behind the attempt to tax vaping product, tremendous support and a good dollop of common sense seems to have won the day.
Support for Tax Free Vaping
Vaping is 95% less harmful than smoking at least, according to Public Health England. Studies have shown that vaping has helped hundreds of thousand of cigarette smokers quit and proposals are in front of Ministers right now to hopefully allow e cigarettes to be classified as a medical device.This would enable more smokers to access them and for GPs to be able to prescribe them as part of a dedicated cessation plan. What taxing e cigarettes does is dissuade millions of smokers over a period of time from giving up their harmful habit and continuing to smoke tobacco cigarettes despite the obvious damage to their health.
Cancer specialists, Public Health England, numerous health charities and scientists are just some of those looking to push vaping awareness and availability forward. With this in mind, what sense does a tax on e cigarettes make when clearly all it would do would be to damage health?
Raising Money
Taxing e cigarettes would in theory raise a significant sum. Would it however be large enough a sum to cover the increase number of doctor appointments, prescriptions, treatments and hospital admissions caused by smoking? It is unlikely. Would the money raised be enough to compensate families dealing with bereavement due to smoking, after the alternative individuals once used or considered became too expensive, pushing them back to health damaging smoking? Whether this was legitimate move towards taxing e cigarettes or political pea-cocking is anyone's guess. What is important is that the bid to add taxes to e cigarettes has been proven successful.
So No Tax?
There will not be a tax added to e cigarettes in the near future or, we may assume, any time soon. Robert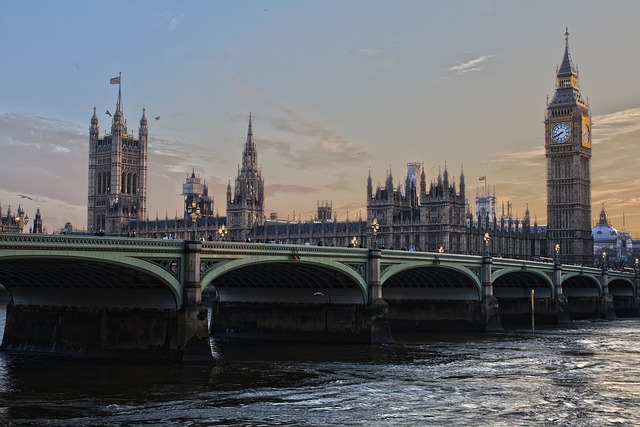 Jenrick, Exchequer Secretary has confirmed that there are "no current plans to introduce a new tax on vaping products".
Campaigners were fierce in their criticism of tax plans, urging ministers to reconsider and to concentrate on the harm vs benefits of moving forward with this plan. While it is clear that some money could be made from taxing e cigarettes and other vaping products, such as e liquids, it is also clear that doing so would be harmful to health. Smoking numbers in England are at the lowest level seen since such records were first implemented. The credit for this decline has been placed at the door of NHS stop smoking clinics, public awareness campaigns and the availability of an affordable and viable alternative, namely vaping.
That speaks for itself.
Here's hoping that ministers put this failed tax bid behind them and instead concentrate on PHE's suggestion for improving vaping accessibility and continuing to reduce smoking numbers, thereby improving health and reducing the strain on the NHS caused by smoking.