Despite China having followed her global neighbours and implemented a smoking ban, an ombudsman investigation into smoking in Hong Kong has found the enforcement of the ban poor and city-wide respect for it lacklustre at best.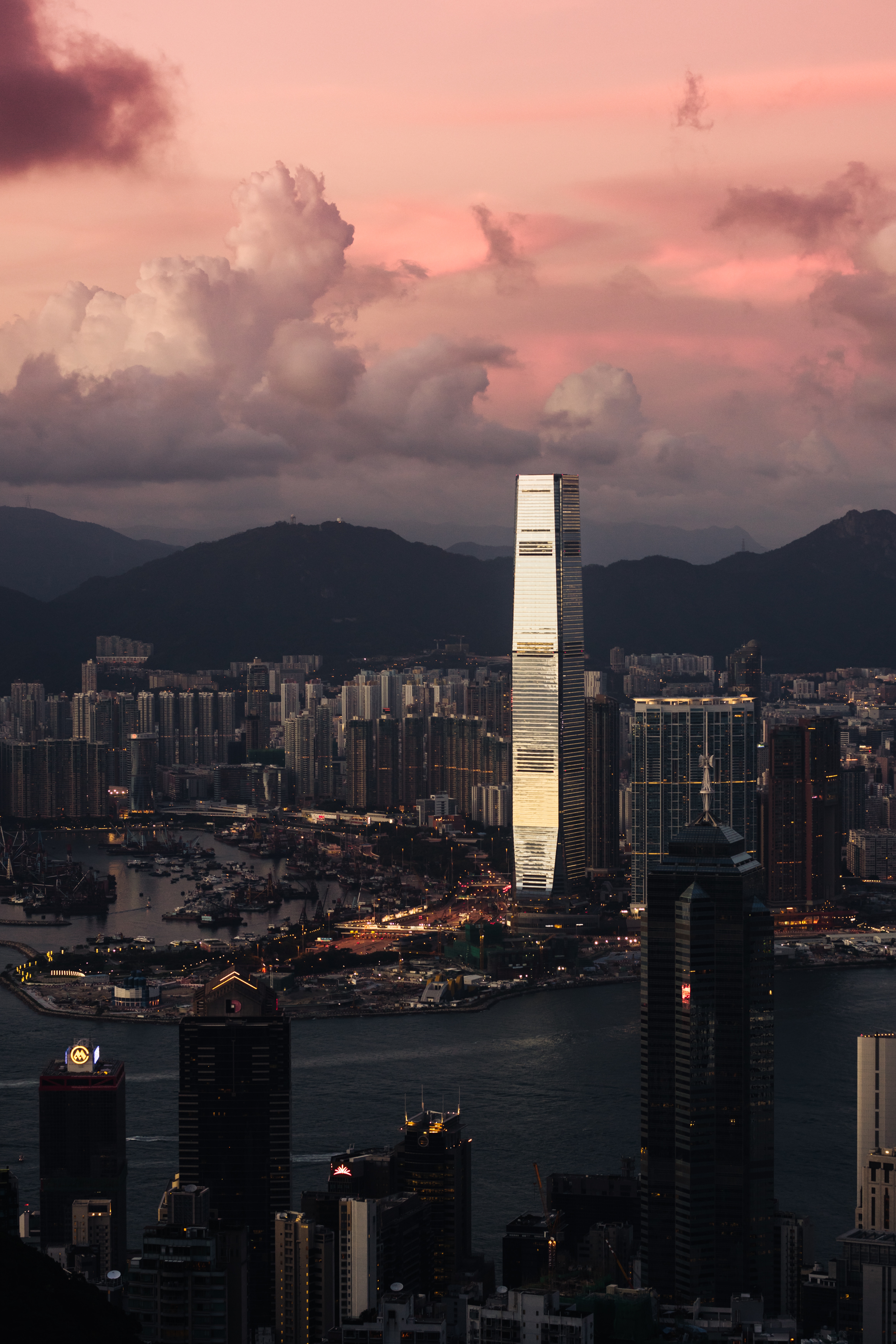 A thorough review of Hong Kong's smoking ban has been called for after despite the ban being widened some years ago to include a range of outdoor areas as well as indoor,much work is need required. It would appear that while the legislation is in place and that there are adequate enforcement staff employed to uphold the rules, that loopholes and a lack of motivation have made the ban much less effective than originally hoped for.
The Tobacco Control Office is responsible for overseeing the smoking ban and they currently have seventy nine offers on staff whose role it is to enforce the smoking ban and award penalties to those flouting the rules. On face value it seems as if the TCO are well-staff and that according to inspection, summons and fixed penalty numbers, all is as it should be.A watchdog investigating the wider conduct of the TCO found otherwise.
Unfortunately, the anti-smoking officers responsible for enforcing the ban haven't been able to adequately staff evening and night shifts, with the majority of fixed penalties being given out during the day therefore the city's bars, restaurants and nightlife have been left largely unmonitored in terms of smoking. Lack of oversight has led to little or no city coverage by offers during the peak smoking times which has led to a renewed culture of unchecked smoking.
Systematic failures in the TCO found that as well as manpower number being an issue and staff rotas not being effectively managed in order to cover peak smoking times, that staff turnover has been incredibly high, at just over sixteen percent during 2015-2016.
Clearly a rethink is required. While many are calling for a TCO shake up and the Ombudsman have clearly found fault with the way the smoking ban has been enforced overall, others have considered shaking up the ban to push a clearer focus on vaping while cracking down on smoking altogether.
The Go Smoke Free legislation which went live in England in 2007 has been a huge success, not least because of the way that it was enforced, but also because freely available e cigarettes have offered a valid alternative to smoking which has led many away from this harmful habit. Smoking numbers in the UK have fallen significantly since the ban thanks to a mixture of successful public health campaigns and the increased popularity of, and availability of e cigarettes. Indeed, even Public Health England who were responsible for implementing the Go Smoke Free ban, have advocated for the use of e cigarettes to help individuals quit smoking.
It is obvious that either a shake-up in the management of Hong Kong's TCO is required or a country-wide, government sanctioned push towards smoking cessation and the use of e cigarettes as a valid cessation device or alternative in order to really make a difference. Smoking is bad for the environment, health and well-being and is responsible for premature death. A thorough review of the ban as it stands has been called for and will shortly be instigated. In the meantime it might be worthwhile China, and Hong Kong (and Japan too who have been publicly chastised recently for similar issues) especially taking a look at how other countries around the world have successfully implemented their smoking bans and take note accordingly.