During the 2018 Autumn Budget yesterday Chancellor Philip Hammond announced a further increase in tobacco taxation, in line with the so-called tobacco escalator. This increase puts a hefty 24p on each pack of cigarettes (20 pack), making the average packet of cigarettes cost over ten pounds.
With a rise of 2% over the current rate of inflation to deal with and tobacco costs rising annually, it is clear to see why so many are looking to move to vaping as a cheaper and healthier alternative.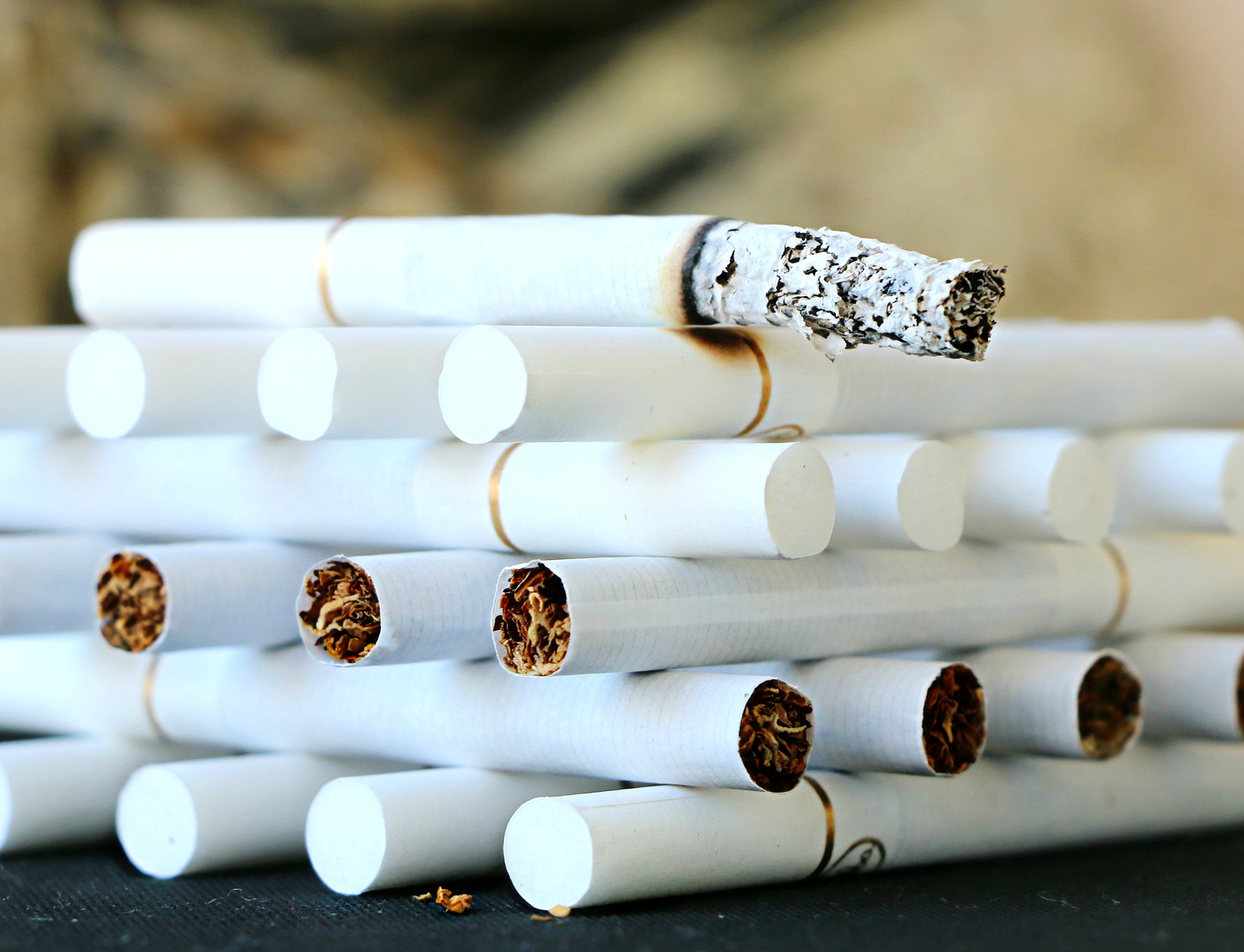 Why the Hike
Rises in tobacco tax are nothing new. Annual hikes are making smoking less and less attractive to smokers, and at over a tenner a pack, we can't blame them. Government agencies hope that the increased levy will encourage more smokers to quit altogether. Moves such as this and introducing legislation such as the Go Smoke Free smoking ban in England so seem to have a postive affect on smoking number.
Concerns Over Price Hikes
The media is littered with quotes about how making cigarettes more expensive the government are being unfair to those on low wages, and some insinuate that making cigarettes more expensive will push more into sourcing illegally acquired cigarettes. While this is a valid concern it is an unnecessary one as there is a cheaper alternative available.
An Alternative
Once the dust has settled it will be easier for people to see that they can avoid these taxes and cut their hobby habit significantly. While the ideal solution would be for people to give up smoking altogether, not need any help or an alternative, and spend nothing whatsoever, this is not always easy or realistic.
Many try to give up smoking and time and time again come back to it, despite knowing that it is harmful to their own health. The reason for this is not a weak backbone or not enough will power. Giving up smoking is difficult in a number of ways, from nicotine withdrawal to being used to the chemicals in the body that tobacco cigarettes contain, to the physical habit itself and the social aspect/enjoyment.
The difficulty in giving up smoking is made much easier if a smoker moves over completely to vaping. Vaping is cheaper in the long run ( a basic starter kit might cost around £25 but lasts a lot longer than a packet of cigarettes does). Consumables such as e liquids are similarly cheaper than the ongoing cost of smoking tobacco cigarettes. With all of this in mind, the best way to avoid the tobacco hike from yesterday's Budget would be to give up smoking or move over to vaping.
In Summary
According to Public Health England, vaping is at least 95% less harmful than tobacco cigarettes. As part of a recent review PHE have even made recommendations to the government which would see e cigarette recognised as a medical device which could then lead to it being officially classified as a cessation tool. This would allow GPs to prescribe vaping for those who want to quit smoking and have struggled in the past but for whom vaping would be a safer, healthier alternative. Not to mention cheaper!
While we feel for those who smoke in that they have suddenly seen an increase in something that they buy regularly, we hope that the Budget tobacco hike will encourage more to at least try vaping.