​A World Where a Campaign to Advise Against Buying Tobacco Cigarettes for Children is Needed
We hear many news snippets throughout the day. Some shock us, some make us smile and others, which are inevitably politics-linked, makes us grimace. One particular piece of news however has really made us flinch, and that is that a health campaign has been launched to try and stop adults from buying cigarettes for underage smokers.
ASH (Action on Smoking and Health) has becoming increasingly concerned about where minor smokers are getting their tobacco cigarettes from. Aileen Campbell, Scotland's Public Health Minister has stated that it has become obvious that young smokers are more often than not getting their cigarettes from adults. Clearly this is a concerning fact.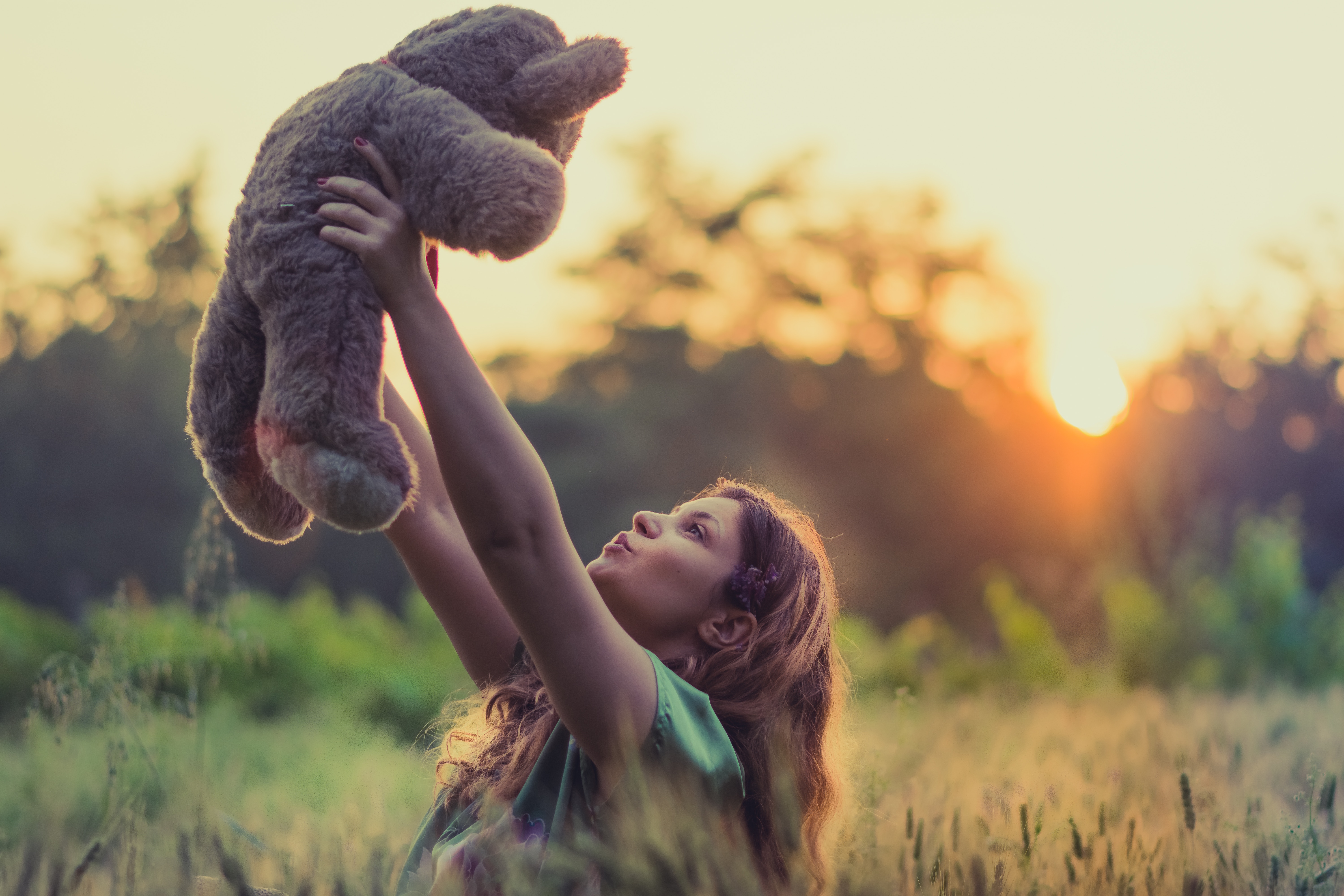 With survey results showing that as many as thirty-six children under the age of sixteen start smoking every day in Scotland alone. This number is shocking, despite it being considerably lower than in previous years. Access to harmful cigarettes and other tobacco products via mostly parents, family and other adult friends is what prompted ASH's new initiative, aimed directly at parents and other adults.
The new campaign, named Not A Favour (commonly seen as #NotAFavour) focuses on the problems that young people may face, from financially, to health-wise and of course addiction-related issues, when they start smoking. By highlighting the negative effects of smoking in a target campaign which looks at children and teens specifically ASH hope that those considering, or already buying cigarettes for children, will think again.
Anyone who has smoked will confirm how hard it can be to give up, and the financial implications amongst others of smoking. No-one wants to see children face the same issues in the future and so many believe, and hope, that by highlighting the long-term implications of "helping out" a teen by buying tobacco for them, will make people think twice and not make that purchase or hand over those cigarettes
As well as the obvious and mentioned issues related to buying or giving cigarettes to under sixteens, individuals also need to be aware that it is illegal to do. For that reason alone, it is worthwhile adults thinking twice about taking part in encouraging or enabling children to start smoking.
The #NotAFavour campaign will shortly be seen across Scotland in a number of venues, from petrol stations to newsagents, large tobacco-carrying stores and more.
It is worth mentioning that buying vaping equipment, be it an e cigarette or e liquids for children is also illegal, despite the fact that smoking and vaping and completely different. Vaping simply isn't a hobby meant for children. It is aimed at being a suitable, healthier alternative to smoking tobacco cigarettes for adults.
Children should be being children, not accessing any over 18yr old products, be that smoking or vaping. Smoking kills and anyone buying such dangerous and addictive products should think again or quite rightly so should face legal consequences. I think we can all agree that that last thing that anyone really wants is to introduce something that will have short and long-term downsides, some of which that could be very serious, to children. While vaping is different altogether, I think we can safely agree that children should be spending their pocket money on more age appropriate items.