When it comes to winter time there are certain things we turn to in order to find comfort. Coffee, chocolate, thick soft jumpers, open fires, lit candles, sofa blankets, winter comfort recipes and more all hit our list of winter must-haves. When it comes to winter vaping, again, people tend to veer towards certain types of e liquids. What would you guess is our most popular eliquid flavour for winter vaping?
Our Most Popular Winter E Liquids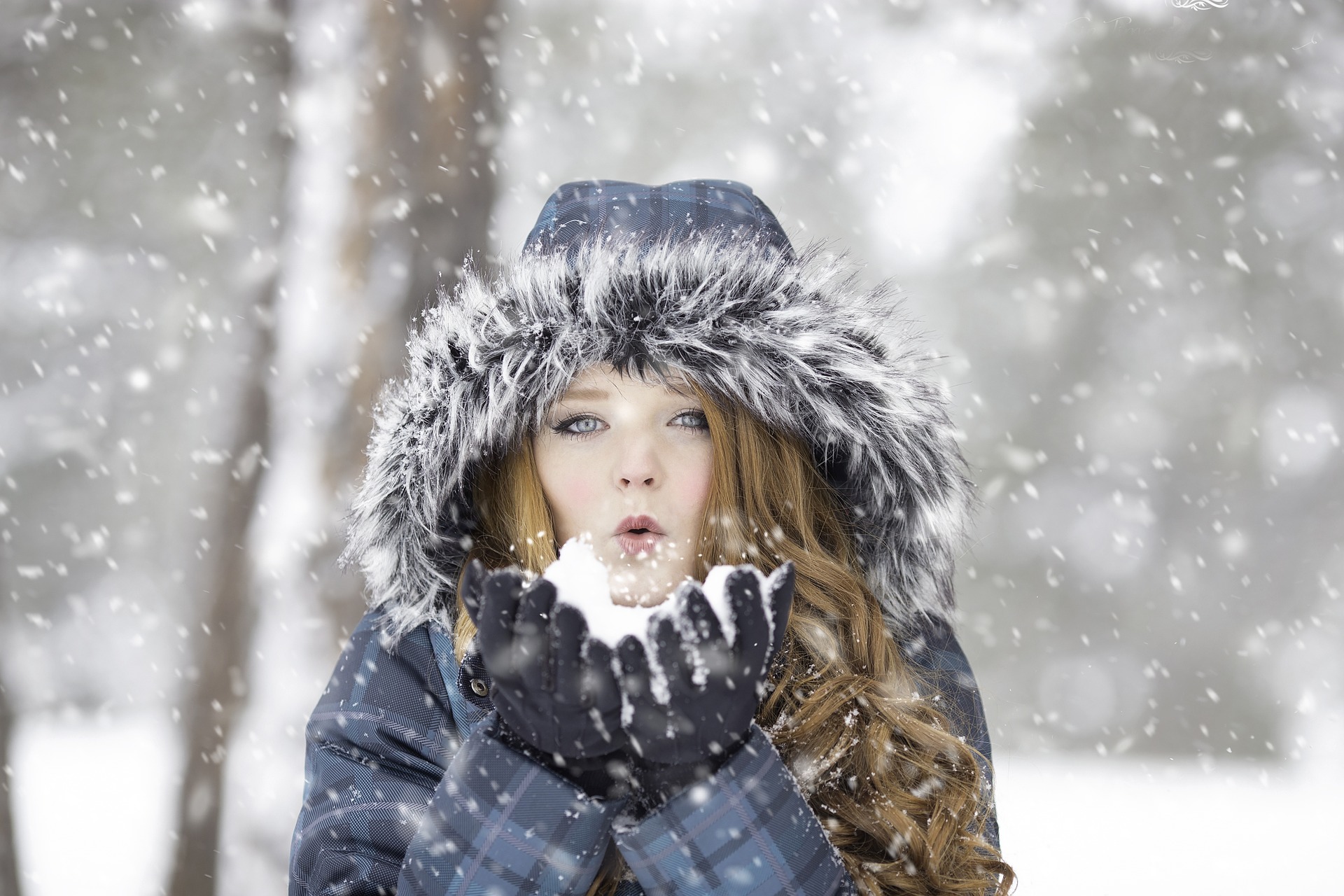 Can we have a drum roll please? The e liquids that we sell the most of hands down every winter are….. Custard e liquids. Custard on its own, custard with fruit, custard with pies or custard as a main ingredient. You lot certainly do enjoy your custard e liquids! Whether it's the smooth, creamy, vanilla taste or the nostalgic element, custard e liquids, like our best selling Rhubarb and Custard e liquid from Alfa Labs seem to fly off the shelf. We even stock brands dedicated solely to custards, such as The Custard Company. What's your favourite custard or dessert flavour ejuice?
Pies and Puddings
Who doesn't like a spot of dessert? Whether it's a sponge cake or an apple pie, people seem to flock to the sweet treats during winter time. With weather like we usually get in the UK, let's face it, we all deserve a bit of comfort! One of our personal favourites in the American Apple Pie by Tonix E Liquids, once you've loaded this short fill bad boy into your e cigarette you'll be instantly transported to a cheerful, warm and friendly American diner and handed a dish of American apple pie, or that's what it'll feel like.
If apple pie isn't your thing, check out our Crumble Berry Pie eliquid. Now that's a fabulous-tasting winter favourite!
A Little Luxury
At this time of year, when the mornings and the nights are dark and the weather is harsh we all deserve a little luxury in our lives. Vapers have the choice to enjoy some truly magnificent flavours such as this White Chocolate Coffee e liquid from Coffee and Cream. Anything with roll-over the tongue chocolate tones, hot chocolate, warm fudge, toffee, cream and similar all tend to go down very well with those looking for something a little special. One we always recommend is the *OMVG Caramel Custard Doughnut Shortfill E Liquid. This is a truly awesome high VG e liquid.
Menthol E Liquids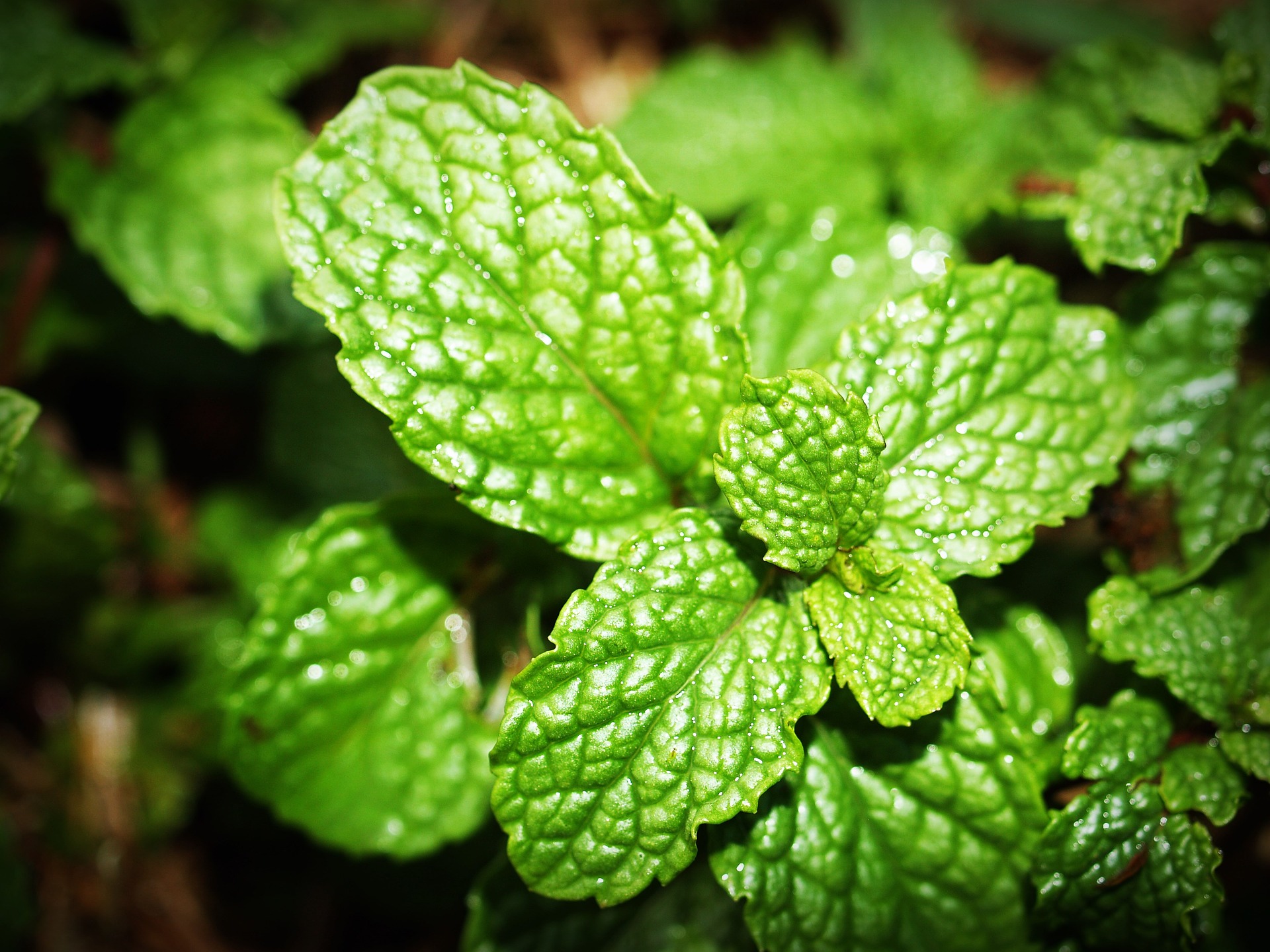 What is it with menthol e liquid that people seem to love so much? Popular all year round, these minty fresh vape flavours tend to be incredibly popular over the winter time too. Here at Go Smoke Free we fancy that it has something to do with the icy blast or fresh mint hit that people crave at this time of year, especially when it helps to clear the senses and offers a refreshing flavour hit. For some we're sure that the sweet undertones some of these menthol and spearmint e liquids boast is what makes them as much of a winter treat as it does a summer one. If you really want to up the ante so to speak, have a look at this OMG choc mint e liquid which ticks the luxury, sweet treat and the menthol boxes all at once.
All Wrapped Up
When it comes to choosing your favourite winter vapes you have to consider more than just the flavours. For example, if you are looking purely for clarity of flavour then an e liquid with more PG in it might be a good idea, such as a 50/50 mix. If you fancy being all wrapped up with vapour, then a high VG e liquid is for you. We have a fabulous range of high VG e liquids if this is something that appeals to you.
Special Offers
During the winter you are usually either planning for Christmas, paying Christmas off, skint because of Christmas,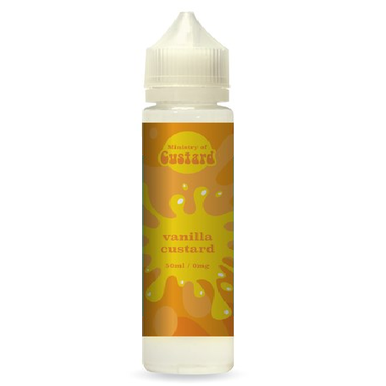 saving for your summer getaway or waiting for your heating bill payments to go up. That's our experience anyway. If this is you and you are looking for some fabulous vaping e liquids then you needs to have a look at our special offers which include e cigarettes, accessories, e liquids and much more. Our special offers are regularly changed so keep your eyes open or sign up to our emails (see a sign-up box near the bottom of the homepage) to stay informed.
In Summary
When it comes to winter vaping treats you can't go wrong with dessert types, custard flavours especially, anything sweet, luxurious and a little indulgent. That's not to say that you can't enjoy a summery tropical fruit vape in January, it simply means that if you are looking for something a little more winter-friendly (according to popular vaping opinion) these recommendations are a good place to start.
What about you? Do you enjoy seasonal vaping, i.e. different types of e liquids and different flavours depending on the season and the temperature outside? A quick show of hands at Go Smoke Free shows that we are an indulgent lot which means that we do tend to go all out with the custard vapes, apple pies and so on. At the end of the day, if whatever you're vaping offers you enjoyment, we're good with that.
*If you're not sure what a short fill e liquid is have a read of this article.