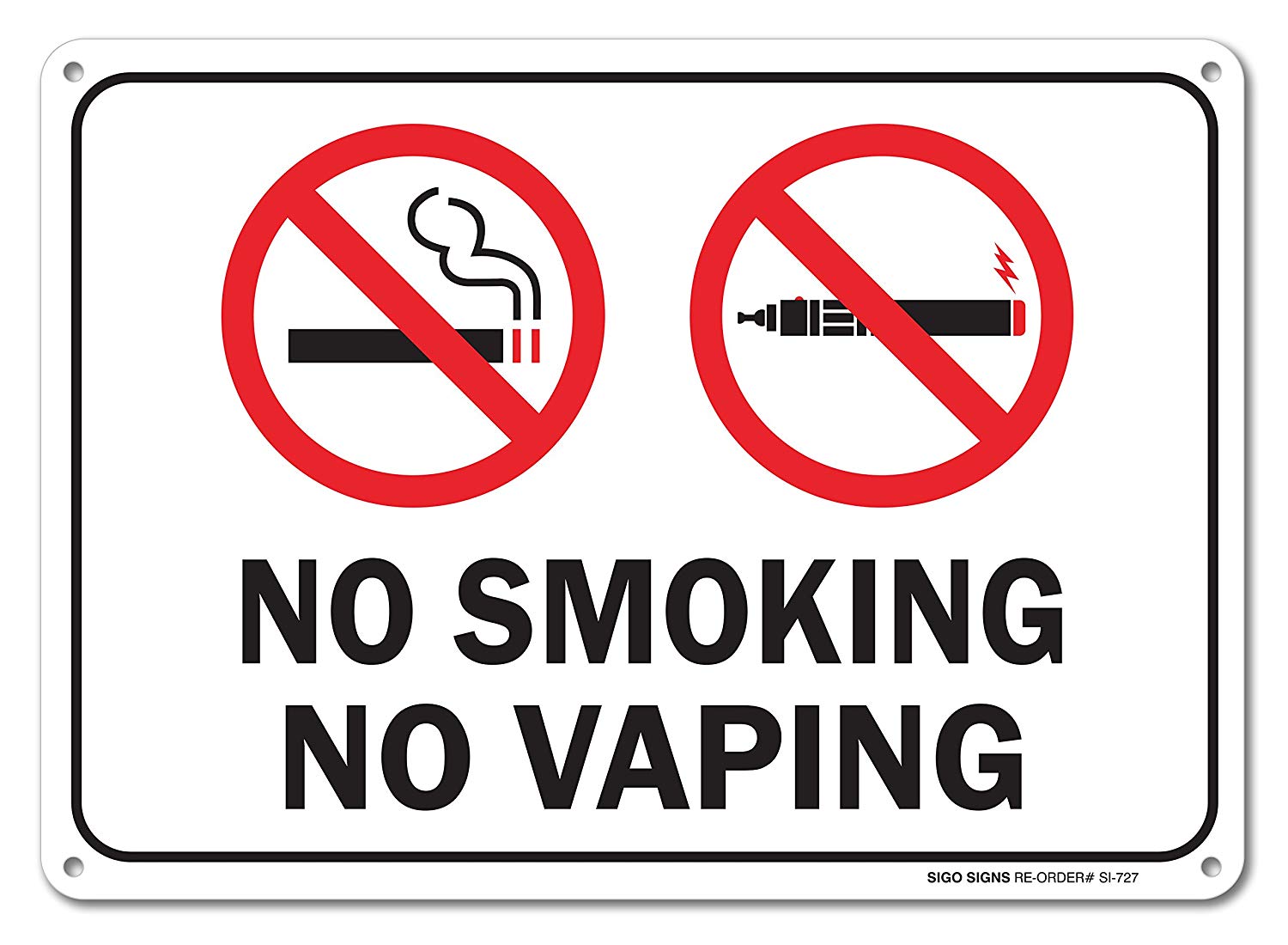 The TPD (Tobacco and Related Products Regulations 2016) has been a hotly contested issue from day one. Manufacturers and retailers were aghast to hear the vaping regulations set to be put in place as they would stifle the industry. These regulations, some say, almost seemed to penalise vaping manufacturers and retailers as the restrictions placed on them would make the creation and distribution of e liquids for example much harder, with long waits between introducing new flavours and more.

Needless to say, there have been a number of petitions, meetings and much work from the vaping community and industry leaders to overturn or lessen the impact these, some say unnecessarily fierce, regulations look set to cause. Clearly something still needs to be done before this fledgling industry (which is growing incredibly quickly) is damaged irreparably.

With Public Health England stating e smoking is by far the considerably healthier smoking option as opposed to tobacco cigarettes it makes no sense to put such high restrictions in place, particularly as many would like to see e cigarettes become an officially adopted cessation device in the not too distant future.

Rewind a bit to the Brexit referendum. The lead up to, voting week and weeks after the result was released was such an emotional, and for many apprehensive time. While the future of economy as a whole, as well as additional factors that will affect the UK after Brexit is completed are still largely unknown, one shining star for the vaping community seems to have appeared in the light of the upcoming exit from the EU.

Back in July, Baron Martin Callan (a Conservative Peer), during one of the best attended and leading post-Brexit vote debates, called for the withdrawal of the TPD regulations (EU regulations). Being a new directive the concern was aired that these highly restrictive new vaping rules would have a severe and unwarranted effect on the UK use of e cigarettes.

Lord Callanan:

'That this House regrets that the Tobacco and Related Products Regulations 2016 place restrictions on product choice and advertising of vaping devices, were devised before evidence had accumulated that vaping was enabling many people to quit smoking, run counter to advice from the Royal College of Physicians to promote vaping and are so severe that they could force vapers back to smoking and create a black market with harmful products; and calls upon Her Majesty's Government to withdraw them (SI 2016/507)'.
His concern here is valid. If the flow of trade becomes so strangled by the TPD regulations as to affect the supply and demand of e cigarettes and e liquids, it stands to reason that a black market will appear, in order to close the gap and maintain supplies. One of the main problems with this is the complete lack of regulations black market e liquids and devices adhere to. Being "under the counter" these goods would not necessarily adhere to safety warning legislation or a whole host of other important rules and regulations.

The aside to this of course is that the tightening of vaping regulations will result in prices rising, putting many out of business or pushing vapers back towards easily available tobacco cigarettes. The health implications of which are incredibly serious and many wonder if they were taken into account at all when the TPA 2.0 regulations were being created.

Recent studies show that the current cost to the NHS of tobacco smoking exceeds two billion pounds every year. In the UK alone more than eighty thousand individuals die from smoking-related illness. Despite a great number of misleading reports and dramatic news stories e smoking has risen in popularity not just with the public but has also fallen into favour with healthcare professionals. Many have hailed e cigarettes as a viable and healthier alternative to tobacco smoking and data from Cancer Research UK amongst other sources shows that e cigarettes have been instrumental at helping two out of three tobacco smokers quit (data from 2015).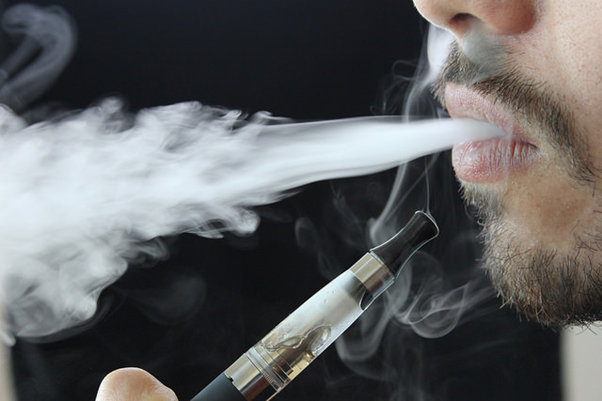 Clearly the two "camps" are linked; the keenly evidenced dangers of tobacco smoking vs the health benefits and quit smoking rates associated with e cigarettes. With such a clear, and growing distinction between to the two smoking types many fail to understand the benefits of the new vaping TPD rules or the reasons for them. While the Go Smoke Free legislation, banning cigarette smoking from public areas including public buildings, work and public travel has been heralded a huge success in terms of helping people quit smoking (and clearing up tobacco related litter) so should the introduction and the uptake of the vaping option.

Back in 2013 vaping was considered to be one of the three biggest threats to the UK, alongside binge drinking and obesity, according to the UK's chief medical office. Now many institutions, from Public Health England (see this review which states that e cigarettes may be as much as 95% healthier than e cigarettes) to The NCSCT (National Centre for Smoking Cessation and Training) confirm their findings of e smoking being safer and healthier. With this, alongside the overwhelming amount of data condemning tobacco smoking as being incredibly harmful if makes absolutely no sense to proceed with the TPD legislation as is.

Restrictions on tobacco cigarettes, their advertising and their ease of access make absolute sense and yet the restrictions on e cigarettes and associated products don't. The negatives of the TPD rules far outweigh any perceived positives and so while Brexit is a somewhat dirty subject even those actively against the exit from the EU appreciate the sense of using the inevitable move as a way to be rid of such legislations which will cause long term damage to health and the e cigarette industry.

Time will tell what the ultimate post-Brexit stance on e cigarettes will be however many assume (and hope) that it will be considerably less fierce than current proposals.