Vaping has become incredibly popular over the past decade and as more and more research has been done. We are finding that an increased number of official voices are now happy to advocate for e cigarette use. Public Health England, for example, last year (May 2018) announced findings that vaping is at least 95% less harmful than tobacco cigarette smoking. On the flip side of this we also see a lot of negative press around vaping (who doesn't love a sensationalist headline?).
What we offer here at Go Smoke Free, other than brilliantly priced e liquids, top quality e cigarettes and accessories (and more) is honest information about vaping. This is why this post on vaping side effects is so important. No-one should undertake anything without researching it first. Doing so may also help you debunk a lot of myths and misconceptions about all aspects of vaping!
Yes, Vaping May Cause Side Effects
Now, don't get yourself too worried. You won't grow a second head. There are a few things to be aware of, however, when it comes to deciding whether to switch to vaping and choosing how to vape once you get started. There are many different types of devices and e liquids available however the so-called side effects of vaping, rare though they are, tend to be contained to these few. A Dry Mouth This is by far the most common side effect of vaping. The reason for dry mouth generally comes down to the type of e liquid you use. E liquid bases are made up of a combination of PG (Propylene Glycol) and VG (Vegetable Glycerin).
Those who find that they are experiencing dry mouth might find that this goes away on its own after a while (for those who are not used to vaping). Otherwise simply drinking more water will help. If someone is still finding the dry mouth a problem the likelihood is that the PG in the e liquid could be the cause as it does tend to have a somewhat more drying effect. If this is the case, try switching to high VG e liquids which offer a number of benefits from a thicker vapour to a smoother vape.
Vaping, Coughing and Sore Throats
Often there are a number of new vapers who start with a cough and more often than not this can be caused by having walked away from tobacco smoking and your body adjusting to this change. Smokers who give up smoking cold turkey rather than switching to something else such as vaping, or using NRT (nicotine replacement therapy) often experience the same kind of cough. This goes away on its own after a time. If it doesn't it could be down to a number of factors. That said, coughing or a sore throat can be a vaping side effect.
Too Much Nicotine
Not only can vaping (or smoking) too high a level of nicotine make you feel rather sick, it can also cause throat irritation and coughing. The firm throat hit smokers are used to, and vapers often enjoy too can come from the nicotine in their chosen e liquid. If a cough or sore throat persists it may be worth trying to drop down the level of nicotine you are using. With our e liquids, you can choose from a number of strengths including zero nicotine e liquids.
PG Intolerance
Some people might find that PG is too harsh for them. Some people (rarely) might be intolerant to it. Again, if this is the case it may be worthwhile choosing an e liquid with much more VG and much less PG in it. If a cough persists, whether you're a vaper or not, the usual advice is to see the pharmacist, call 111 for advice or book in with your GP.
Feeling Sick and Dizzy When Vaping
If you feel nauseous, dizzy and generally quite ill, the likelihood is that you are vaping too high a level of nicotine. It is important to vape only the amount you were used to as a smoker. Big jumps up in nicotine can cause some pretty icky side effects so if in doubt go lower and cycle up through the strengths if needed. When a smoker smokes their first cigarette they often feel the same way, it is all down to introducing the body to a nicotine strength/level that it is not used to.
Vaping and Headaches
Again, having a headache after giving up tobacco cigarettes is not rare, whether you switch to vaping or not. Your body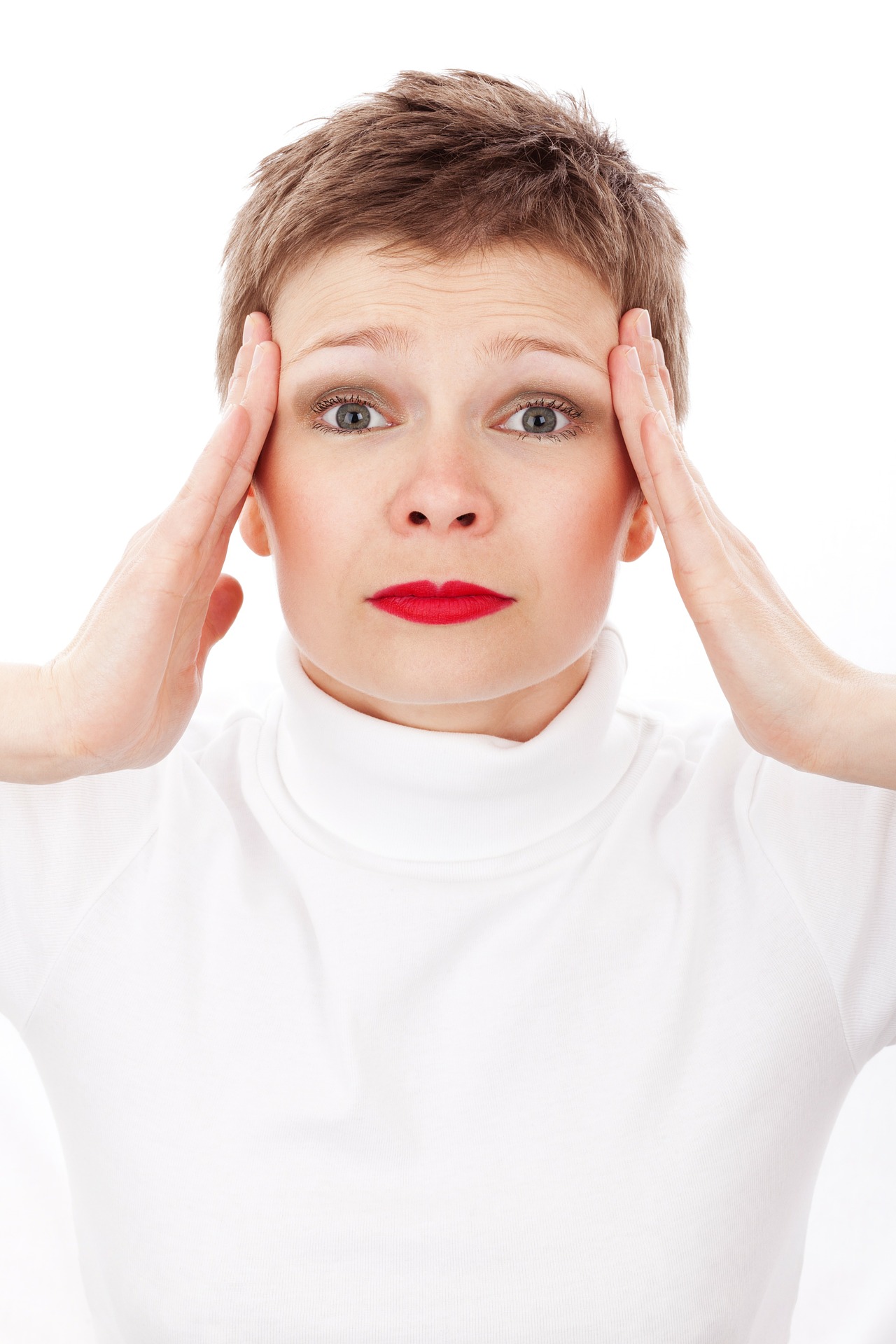 is used to a certain number of chemicals and nicotine. Withdrawal from the many toxic chemicals in tobacco (WHO has classified many tobacco cigarette ingredients as being both toxic and as having the potential to cause cancer) is not uncommon and should pass with time. If you suspect that the headaches are a side effect from vaping, try increasing your water intake and lowering your nicotine level, especially if you were vaping more nicotine than you were used to as a smoker. If you have a persistent headache that won't go away (whether you vape or not), talk to your pharmacist, call NHS 111 for advice or speak to your GP service.
Vaping Side Effects
The majority of the side effects we associate with becoming a vaper are more to do with either withdrawal from tobacco cigarettes (and their chemicals) or too much nicotine. It's important not to dismiss headaches, persistent coughs and other ailments however as while they may be vaping related, especially if you have recently switched from smoking to vaping, changed e liquids or are using a different device, they may not be and the timing is purely coincidental. The NHS always advise getting in tough for persistent ailments.
The question is, will you let the risk of or the experience of a side-effect such as these put you off vaping altogether? Most of these causes are easily dealt with by changing the type of e liquid, using less nicotine or simply allowing your body to get used to no longer inhaling toxin-filled smoke. When you compare the proven damage that tobacco cigarette smoking can cause as compared to the irritating vaping side effects, you have to decide which you want to persevere with. What makes the most sense to you?