There have been a number of studies which show that the number of UK adults smoking harmful tobacco cigarettes has dropped significantly. Many studies also show that vaping has had a real impact on these numbers. Recently though the decline in smoking numbers has been reported in such as a way as to completely gloss over vaping's part in helping people quit smoking and many are angry about this.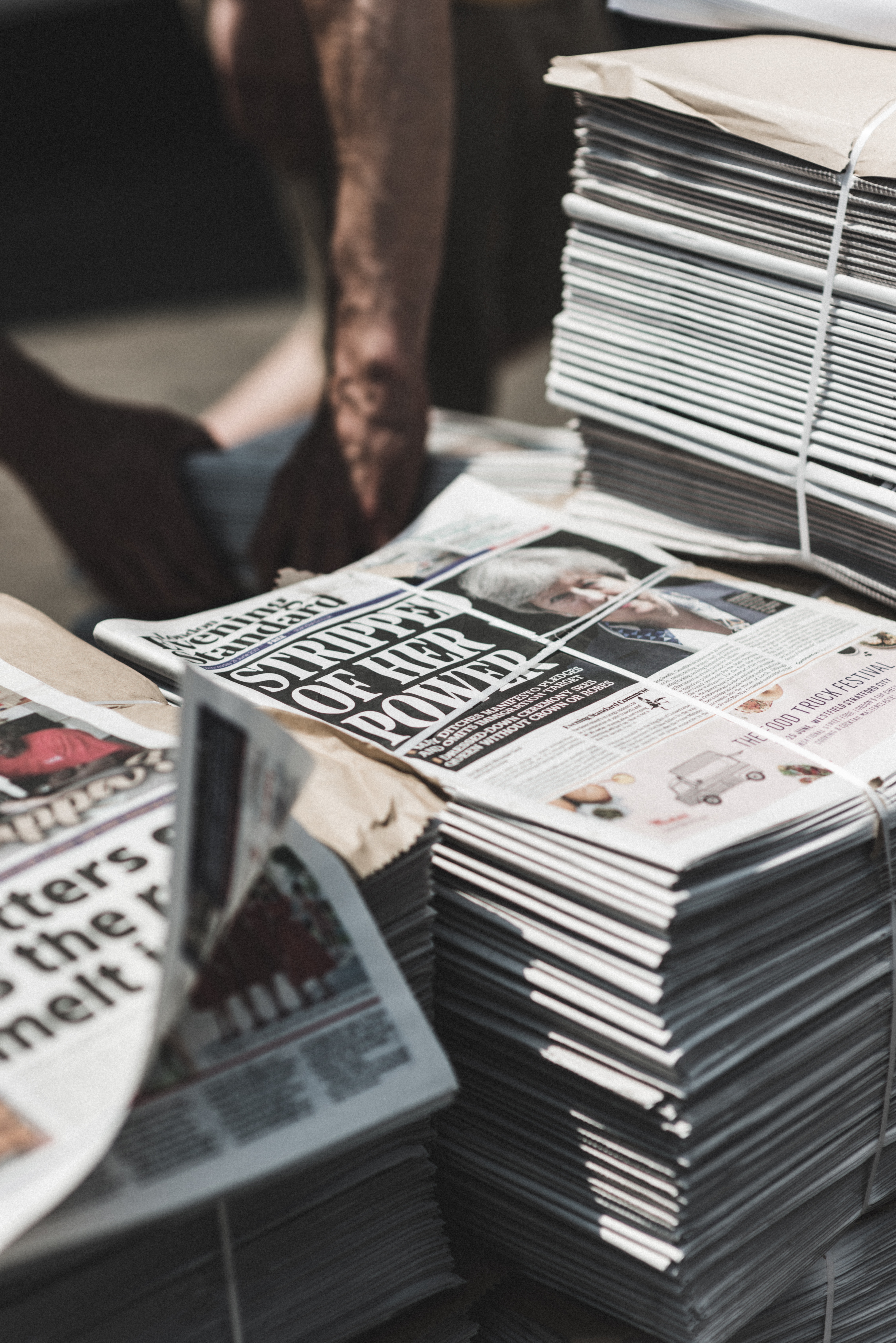 Advocates of vaping, particularly those based in the UK, where attitudes to vaping have become fairly liberal, were aghast recently when, after the anniversary of the 10yrs since the Go Smoke Free ban was introduced, the media went to town on reporting smoking figures but largely managed to miss out the contribution vaping has made. Curiously even so-called vaping advocates seemed to miss the opportunity presented here to really show-off vaping in a new (and undeniably healthier) light.
When the Go Smoke Free legislation was introduced tobacco smokers were no longer allowed to smoke in public places. This included smoking on public transport, in cafes, pubs and restaurants and all public places, including at work (unless a separate area was available outside), thereby protecting others from second-hand smoke/passive smoking.
This predictably had a huge impact on smoking numbers however the story doesn't end (or continue) from there. The media, including anti-nicotine groups, report that in 2006 that approximately 21% of the UK adult population were smoking tobacco cigarettes. Current day data shows that fewer than 16% of adults in the UK are smoking today. This is great to see however to give credit for this entirely to the smoking ban is wrong and irresponsible.
Additional data on smoking numbers actually shows that the number of people smoking in the UK had actually started dropping in the four years prior to the Go Smoke Free ban being introduced so that the decline was already beginning. Many believe that this occurred due to a mixture of the price of tobacco cigarettes rising sharply each year and the amount of public education and awareness around the dangers of smoking that was made available.
What also wasn't reported was that between 2007-2011 the decline in smoking numbers in the UK that had previous recorded, ground to a halt! Curiously after his time the decline in smoking numbers started dropping again (and quickly!) in line with the sharp rise in popularity of e cigarette use, known as vaping. This did not play a part in any of the mainstream media reporting into the decline in UK smokers as part of the campaign built around the 10th anniversary of the Go Smoke Fee legislation.
Does it Matter?
Does it really matter who is credited with helping smokers quit when surely the most important and only real priority is that they have quit and remain smoke free? Of course, ultimately the fact that people have chosen to quit smoking, a habit that was damaging their health, is the main thing. It is however somewhat irresponsible to not credit vaping as having a significant impact on this for a number of reasons. Mainly, by glossing over how vaping has helped so many people quit smoking, the media are running the risk of reducing public awareness.
In short, unless smokers realise the huge difference that vaping may have on their health if they switch to it instead of smoking, they may continue to smoke.
Even ASH, who have in the past advocated on behalf of vaping as an alternative to smoking didn't mention during this period of renewed media attention that vaping was a key element in terms of helping to reduce the numbers of people smoking tobacco cigarettes, alongside the Go Smoke Free ban. Mention was made of the newer plain packaging cigarette packets now required, thanks to the TPD, as well as the ban on smoking in cars when children are present, however these are both very new recent developments and therefore, while positive, cannot be attributed to the longer term drop in smoking numbers.
We get it, this particular media attention was focused on the fact that the Go Smoke Free legislation has hit its 10th anniversary. It is therefore only right and proper to focus the attention primarily on how that legislation came around and the difference it made. Many do feel however that in mentioning the statistics associated with smoking numbers reducing and not attributing vaping in part that readers and listeners weren't being given the full story and that they are being somewhat misled.
Not giving credit where it's due in terms of recognising that vaping has done a lot for cessation is irresponsible, particularly given that many independent studies have credited their use with helping people give up smoking, and that many health professionals now advocate for their use as a healthier alternative.
Perhaps on this occasion dropping vaping from the ticket was an oversight. We can but hope that this was the case, however it does raise concerns that vaping is still not being given the positive media attention that it is due, which in turn is reducing public awareness of a cleaner, healthier alternative (95% healthier according to Public Health England who are responsible for the Go Smoke Free ban!) to tobacco smoking.
Here's hoping that by the time the Stoptober campaign, a fabulous opportunity for smokers to commit to quitting, comes around in October, that vaping will be more widely discussed in the media, in terms of how it may help people quit tobacco smoking and leader a healthier life.