If you are on the fence about whether vaping is a valid alternative to smoking, and the many health-related reasons haven't swayed you, perhaps the environmental ones will.
There are indeed a great many reasons why someone should give up smoking, and why vaping could well be the best way for them to achieve this. Some people give up smoking cold turkey. It takes an enormous amount of will power however it can be done. It certainly isn't easy though and many fail at the first hurdle. Public Health England, the government department responsible for the 2007 Go Smoke Free has publicly announced their support for vaping, calling it a valid alternative to smoking which is at least 95% healthier than vaping.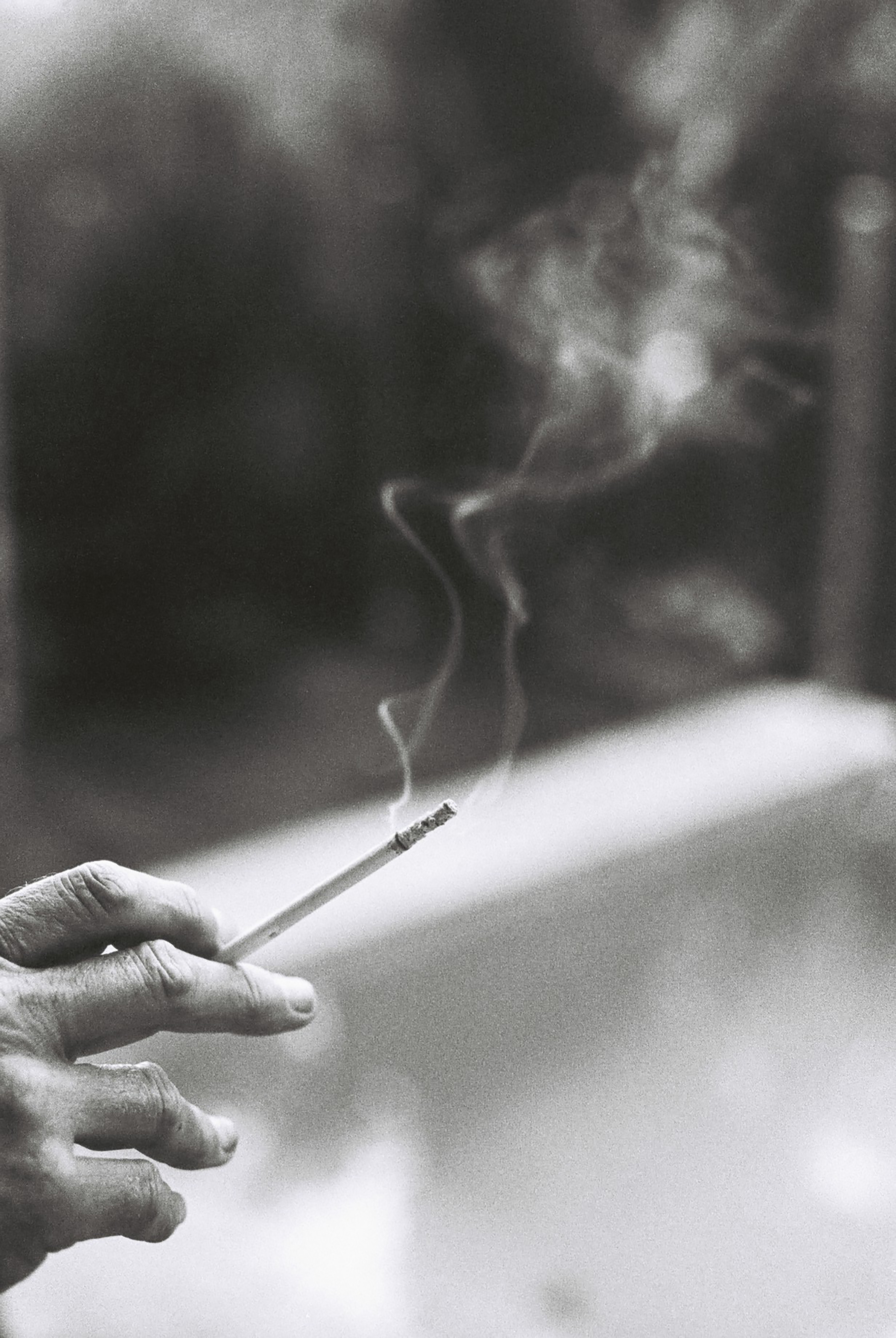 Many have moved over to vaping from smoking, enjoying what they liked about smoking (and more) while preserving their health. Many haven't (yet). There are many reasons why people continue to smoke despite the well-known danger to health and here at Go Smoke Free we don't judge. Somewhat surprisingly, it seems that many people are more concerned about the effect smoking has on the environment than their health and while many would argue that health should come first, we can't argue with their worry about the planet.
A recent report from Switzerland claims that over one hundred tonnes of cigarette butts littering Swiss train stations and platforms has to be removed each year. One Hundred Tonnes. That an eye-opening statistic if we've ever seen one.
Over 1200 staff are charged with this mammoth task as part of their role as being responsible for keep Swiss Federal Railways clean and tidy. Amongst their other duties almost 6400 cigarette ash and cigarette butt bins found on every station need to be opened and emptied.
Cigarette butts may take up as many as twelve years to degrade and the process is not without cost to the environment. This kind of litter is harmful to habitats, plant life and of course may do long term damage to the earth. The environmental cost is high which is why Swiss Federal Railways are looking to do something about it. They are looking to make all of their stations completely cigarette free by the end of 2018.
Not only will this have a huge positive effect on the local environment it will save money which may be invested in station improvements and of course it goes a long way towards tackling the issue of passive smoking (passive smoking has been scientifically proven to be very harmful to non-smokers). This ban is being phased in gradually with a number of test stations initially. It is a move that is being cheered on by many.
The environmental case against smoking is far from limited to Switzerland. England is smoke free as we know however Keep Britain Tidy have reported shocking amounts of smoking-related litter and associated costs. Vaping littering however is not being reported as being an issue whatsoever. It would seem that this is yet another reason to vape rather than smoke.
What do you think about the environmental effect of smoking? Does it concern you? Reading numbers such as these, it does us!