We've previously reported on Public Health England's intention to see vaping more widely available and even recognised as an official cessation aid by the government and the NHS so that doctors may prescribe e cigarettes to help people quit smoking. Clearly attitudes to vaping are changing rapidly, something medical groups and health charities are pleased to see. Today we write about more support for vaping accessibility.
What is Vaping Accessibility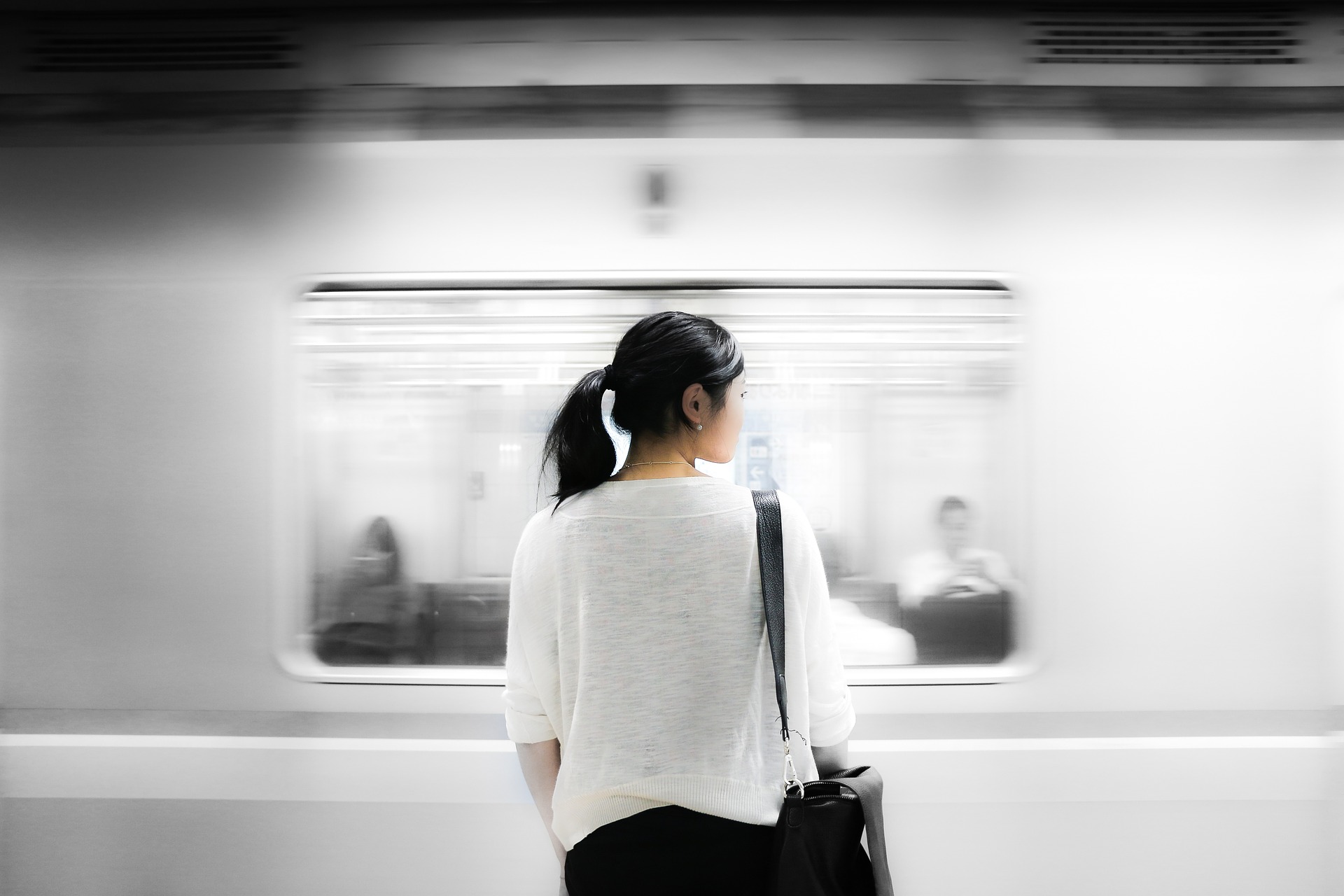 Vaping accessibility is basically all about making vaping easier for people to access. There are many retailers, including ourselves who would obviously be our top choice, offering vaping starter kits, high quality e liquids, e cigarette batteries, box mods and more. The problem isn't that there is a lack of choice of vaping retailers, it is that vaping is often likened to smoking when it is nothing like it. When you restrict public vaping access, including vaping at work you effectively demonise vaping somewhat, making it seem like smoking and insinuate that passive vaping is dangerous just like passive smoking is. It isn't, not at all.
Reducing vaping accessibility encourages people to continue to smoke rather than consider moving over to vaping, a move that is detrimental to their health, their finances and the environment, not to mention the NHS who spend millions each year on smoking-related conditions.
Time For Change
Public Health England are not the only group looking to push vaping forward and make it easier for people to access. Some MPs have jumped on the bandwagon to agree with proposals that will see vaping allowed at work, on trains and across other methods of public transport, and more. The Science and Technology Committee has warned that banning vaping in the same way that smoking has been it makes vaping "less attractive" which makes people less motivated to switch from smoking to vaping.
Current Legislation
Right now, smoking falls under the 2007 Go Smoke Free legislation. This means that it is illegal to smoke indoors at work, on public transport, in cafes, bars and numerous other places. A later addition to legislation now makes it illegal to smoke in a car when a minor is present. This clamp down on smoking has gone a long way to help change public perception and remove the risk of passive smoking damage. This smoking ban was much needed and has done a lot to improve the health of the UK.
There is one very important point to consider though, VAPING IS NOT SMOKING.
Vaping is not included in the Go Smoke Free legislation and quite right too. It is however up to individual building and business owners, include those who run transport service whether to allow vaping on their premises/ in their vehicles. This means that while vaping is not legally banned it is also not allowed to take place in a variety of places, which likens it to smoking and again makes the switch from smoking to vaping less attractive. This is a problem as it means fewer people will give up smoking.
What is the Answer
Clearly something needs to be done in order to redress the balance between smoking and vaping perception and accessibility.The smoking ban is great and needs to stay in place, or even be extended if possible. Vaping however needs to be more widely available and allowed at work and so on. Norman Lamb, the former UK government health minister recognises the inconvenience or "nuisance" issue that comes with vaping, for example, engulfing non-vapers in huge vape clouds while they are getting on with their work, for one. Some common sense and "best practice" regulations for vaping on public transport or at work will go a long way to combating any effect vaping would have on nearby non-vapers. Provided non-smokers and vapers are treated the same at work, i.e. no vape breaks in addition to what non-vapers get, and best practice rules are followed, there is no reason why vaping at work and on public transport can't be perfectly acceptable, especially if ultimately it saves lives.
In Summary
It is heartening to hear government groups and individuals championing the vaping accessibility cause. With vaping being hailed by Public Health England as being at least 95% less harmful than smoking (scientifically proven and included in PHE's own 2018 vaping review) and a big push being made to allow e cigarettes to be included as medical cessation devices, it's clear that we've come a long way. By "we", we mean the UK as a whole, not just lawmakers and us vaping retailers.
Many believe that increasing vaping accessibility will encourage more people to move away from smoking, the harmful habit, and towards vaping, whether that's to be a long term vaper or to use as a cessation device as many have suggested.
What do you think? Should vapers be given more freedom about where and when they vape or will this help reduce the number of smokers?
We are optimistic. At the end of the day, anything that helps to reduce the number of smokers in the UK and improve health is ok by us.