Public Health England, the government department who, based on evidence coming from numerous scientific studies that further indicated that smoking was harmful, put together the Go Smoke Free legislation of 2007. This was a significant piece of legislation as far as smoking was concerned, as it banned public smoking in the majority of places, from workplaces to public transport and more. Now another study has come to light which proves that vaping is indeed as safe as many have been saying it is for years.
This two year-long study, with verifiable results has been funded by an e cigarette brand who are looking to back up data already independently supplied which has had NHS trusts, PHE and numerous charities convinced that vaping is indeed at least 95% safer than smoking, and led them to advocate for its use accordingly.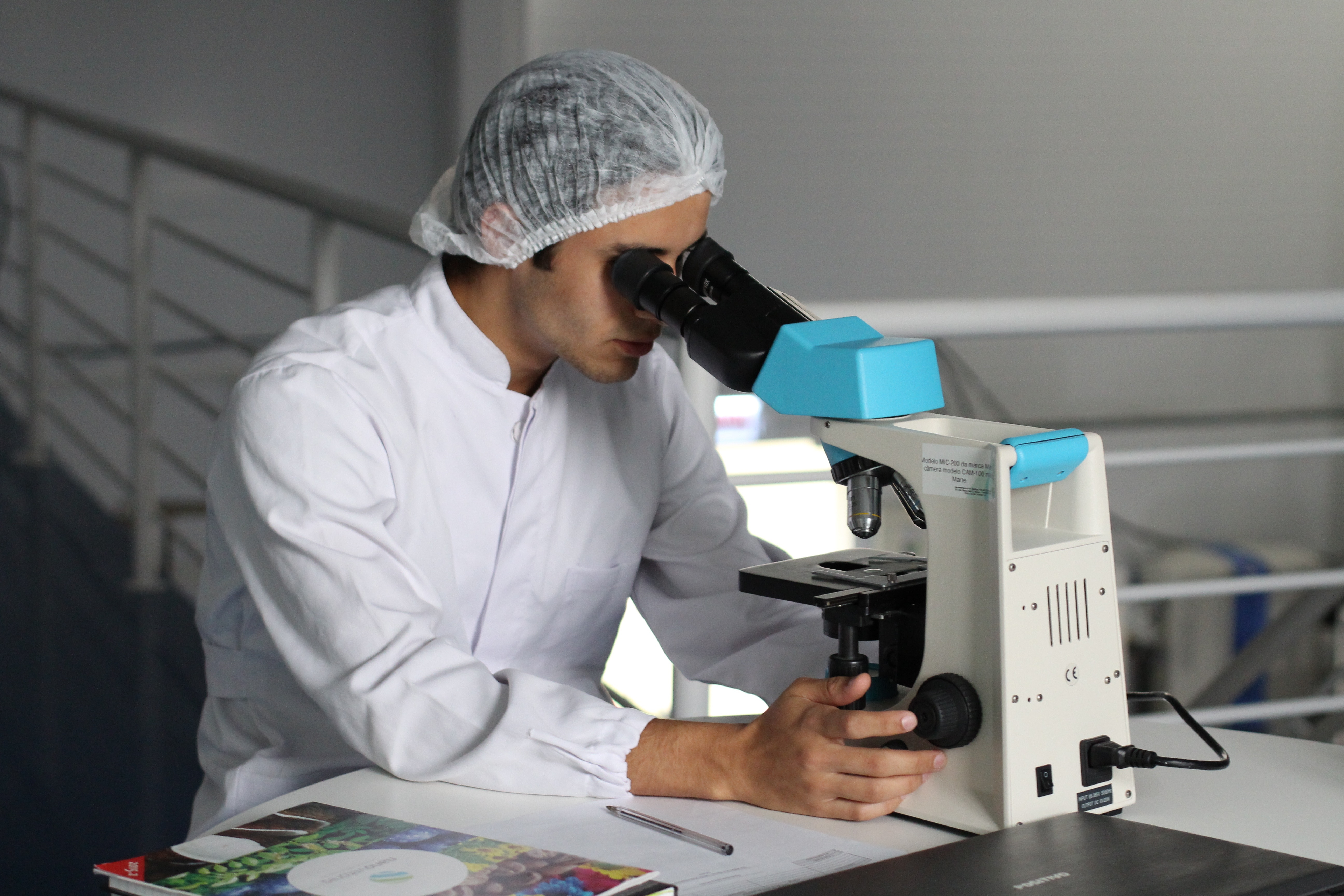 The study, which had 200 respondents, looked at whether vaping causes lung or heart damage, or indeed any health problems. The findings overwhelming showed that no, vaping does not. Given that over three million people around the UK vape now, we'd say that is great news and that it backs up what many have been saying for a very long time.
The scientists running this twenty-four-month study examined the lung functions of the those taking part, looked at how much nicotine they were exposed to and also monitored their overall health and for any signs of illness. Heart rates were regularly assessed via ECG tests
Not only did the results, which the Regulatory Toxicology and Pharmacology reported on, show that vaping caused no harm to the volunteers over the two year period they vaped and were tested, they also found that those vaping suffered significantly less nicotine withdrawal symptoms when reducing nicotine during vaping (as opposed to smoking) This finding backs up a lot of what a lot of people have been saying about why e cigarettes are a valid cessation tool which can help smokers give up smoking entirely, despite having limited success with other cessation methods in the past.
Comments within this published clinical trial, which has done much to dispel the myths surrounding vaping, have mentioned the need for vaping regulation to be approached differently to smoking regulation. Not only are the two worlds apart, easier access to vaping for adult smokers could very well be the way forward in terms of higher cessation rates. Given that additional evidence now exists which backs up previous reports that smoking and vaping are not alike, and that vaping is not harmful to health, many are likely to call for vaping to be more widely and more officially recognised (by the UK government) as the ideal and preferred method for making a real difference to helping smoking give up for good.
In Summary
Public Health England have listed e cigarettes in their Stoptober materials, advocating for their use as a safe, healthy alternative to smoking and one which will help people quit smoking. Cancer Research UK have released a statement after research they commissioned also found that vaping is much healthier and much preferred over smoking. An NHS Trust in Hampshire is actually giving smokers serious about quitting smoking a one-time only £25 vaping voucher so that they may buy a vaping starter kit and switch over.
Clearly, the fact that vaping is by far the healthier, safer and better all-round alternative to smoking is not unheard of, however, the more research that backs this up and dispels the myths about vaping, the sooner vaping will become more widely recognised and officially adopted, potentially saving the NHS billions of pounds and avoiding numerous instances of smoking related illness, disease and even premature death.