When it comes to smoking the message is clear; smoking kills. The World Health Organisation has classified a number of the chemicals found in tobacco cigarettes as being toxic. WHO also classify tobacco cigarettes and smoking as being potentially cancer causing. The question many want to see answered however is "Will passive vaping hurt me?". We answer this question once and for all.
Will Passive Vaping Hurt Me
Passive vaping or second hand vaping is not harmful. There are fundamental differences between e cigarettes and tobacco cigarettes, not least the fact that with cigarettes tobacco and numerous chemicals are burnt and that smoke is then inhaled. With vaping, a PG/VG base, flavourings and nicotine (or no nicotine, dependant on preference) is heated, not burnt, in order to produce a flavoured vapour which is then inhaled. The vapour produced via vaping is not classified as dangerous in any way, which is partly why Public Health England are so keen to classify vaping as safe.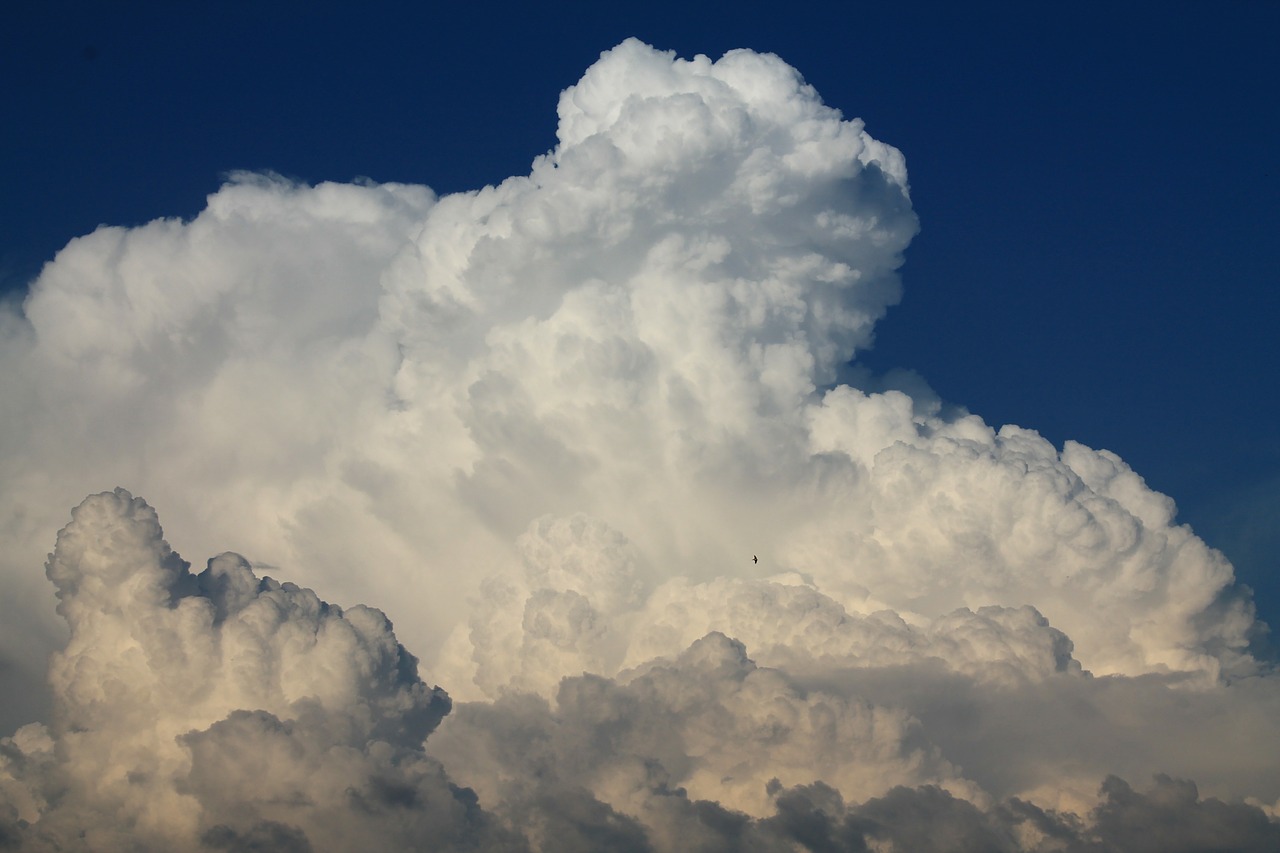 Public Health England and Vaping
Public Health England is the independent government group who are responsible for all aspects of public health in England. This includes everything from working on legislation which will protect individuals or promote good practice, public awareness campaigns and more. Based on scientific evidence that passive smoking was as dangerous for non-smokers as it is for smokers, PHE spearheaded the Go Smoke Free legislation which saw a public smoking ban put in place from 1st July 2007.
The public smoking ban made it illegal to smoke in public places including at work, on public transport, pubs, cafes and more. Since then smoking in private cars with minors has also been made illegal. Needless to say, PHE are all about harm reduction and are very "up" on the dangers of passive smoking. With this in mind it is reassuring that PHE have reported that vaping is AT LEAST 95% less harmful than smoking and no passive vaping issues have been reported, scientifically or otherwise. It is expected that the remaining five percent will fall into line after there have been vaping-related studies that have been completed over an even longer period of time than there are now.
So confident in their findings, Public Health England have put forward a number of proposals aimed at making vaping and e cigarettes more accessible in order to increase the chance of them being used as cessation devices. Vaping has been known to help smokers give up on their harmful habit by allowing them to switch over to vaping as a cleaner, healthier alternative. Included in these proposals are suggestions regarding letting vapers vape at work and for e cigarettes to be sold in hospitals and even be available on NHS prescription.
In Conclusion
Is passive vaping harmful, no. Should passive vaping be a thing at all though is a question. You may be a high VG fan who loves their big vape clouds however unless you are with people who have indicated that they don't mind, the courteous thing, the polite thing is to not vape around non-vapers unless they state otherwise.