Despite evidence to the contrary, some insurance companies are classifying vaping in the same way that they do tobacco smoking, considering it just as harmful. This means that you could end up paying as much as sixty percent more for life insurance if you vape, if you don't shop around.
From a life insurance point of view we understand the impact smoking has on health, the increased risk of numerous illnesses and the potential smoking has to shorten your lifespan. With this in mind it makes sense that as a smoker you would pay more for your life insurance.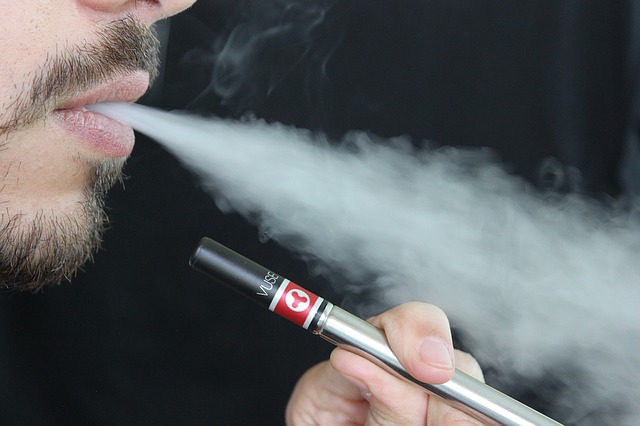 Kevin Pratt, MoneySuperMarket's consumer affairs expert has stated that as far as some insurers are concerned if you use anything that includes nicotine, so cigarettes, e cigarettes or even patches and gum you could have to cough up as much as £25 a month more. Individuals are asked to be nicotine-free for a minimum of twelve months before this stance can be reconsidered.
The Association of British Insurers consider evidence regarding vaping being nothing like smoking "inconclusive" which baffles us here at Go Smoke Free. A representative, Charlie Campbell, has been quoted as saying that while some evidence points to vaping being less harmful than smoking that there is some evidence that shows vapers have a lower life expectancy than non-smokers do.
We'd love to see that evidence, as, we are sure, would Public Health England. Public Health England (PHE) are responsible for public health campaigns such as Stoptober, and for the Go Smoke Free ban of 2007, amongst other key campaigns. PHE have, having undertaken their own research as well as reviewed numerous other authoritative studies, released their own review which states that vaping is at least 95% less harmful than smoking. There's no "but your life expectancy will drop" as part of their carefully researched and considered conclusion.
Many in the vaping community feel that this is at best a lack of understanding around vaping and nicotine, and at worse a deliberate attempt to make more money from individuals who, incidentally, have taken significant steps to improve their health by switching to vaping.
Our advice is the same as Money Saving Supermarket and numerous other budget-friendly and finance-savvy institutions; shop around. Make sure you are honest when providing information to a life insurance company however don't settle for an inflated price because of a lack of proper understanding (or willful misunderstanding) regarding vaping from insurers.