According to Labour, councils across England spent as much as twenty million pound less this year on services designed to help smokers give up their unhealthy habit.
A dramatic title however, if stop smoking support services, which help a great number of people quit every year, are being sidelined then those who can't access these services will continue to smoke. Given that smoking has been a proven cause of cancer and is a key risk factor for a number of serious illnesses, this could indeed be very harmful to health.
There are specific budgets put aside each year to tackle a number of tobacco controls and to support smoking cessation services. This year £99.8 million was budgeted whereas last year (2016/2017) the pot contained £120.6 million. That's a substantial cut.
Council around England were tasked with taking over responsibility for local public health following the Health and Social Care Act of 2012. Since that time funding for stop smoking services has drop by just over a third in total. If the current trend continues the chances are that the next budget will be lower still.
These cuts, according to Shadow Health Secretary Ashworth (MP) serve only to undermine what our NHS and assorted health professionals are trying to achieve, namely to reduce the number of people smoking by supporting those want to quit smoking.
Now, we understand having to tighten belts. Anyone who lives in the UK will have heard of austerity, however, our concern is that saving a little money here and there on cutting cessation services costs the NHS more in the long run. Smoking related illnesses and disease costs the NHS billions of pounds each each, not to mention the human cost to health or the cost to the environment. It seems to us that bearing this in mind that these cuts are a false economy, as a they are short term costs which result in higher costs mid and long-term.
We are not a political blog, far from it, however we do believe in anything that boosts health which in this case could be more support for xessation clins and so on, especially as reports show that people are three times more likely to successfully quit when using their export support systems.
The government have stated that it is their aim, via the Department of Health to significantly cut the number of people in the UK who are smoking to less than twelve percent.The deadline for this ambitious aim is the year 2022.
What About Vaping?
If less money is going to be available to councils to run these services, bearing in mind that most councils have had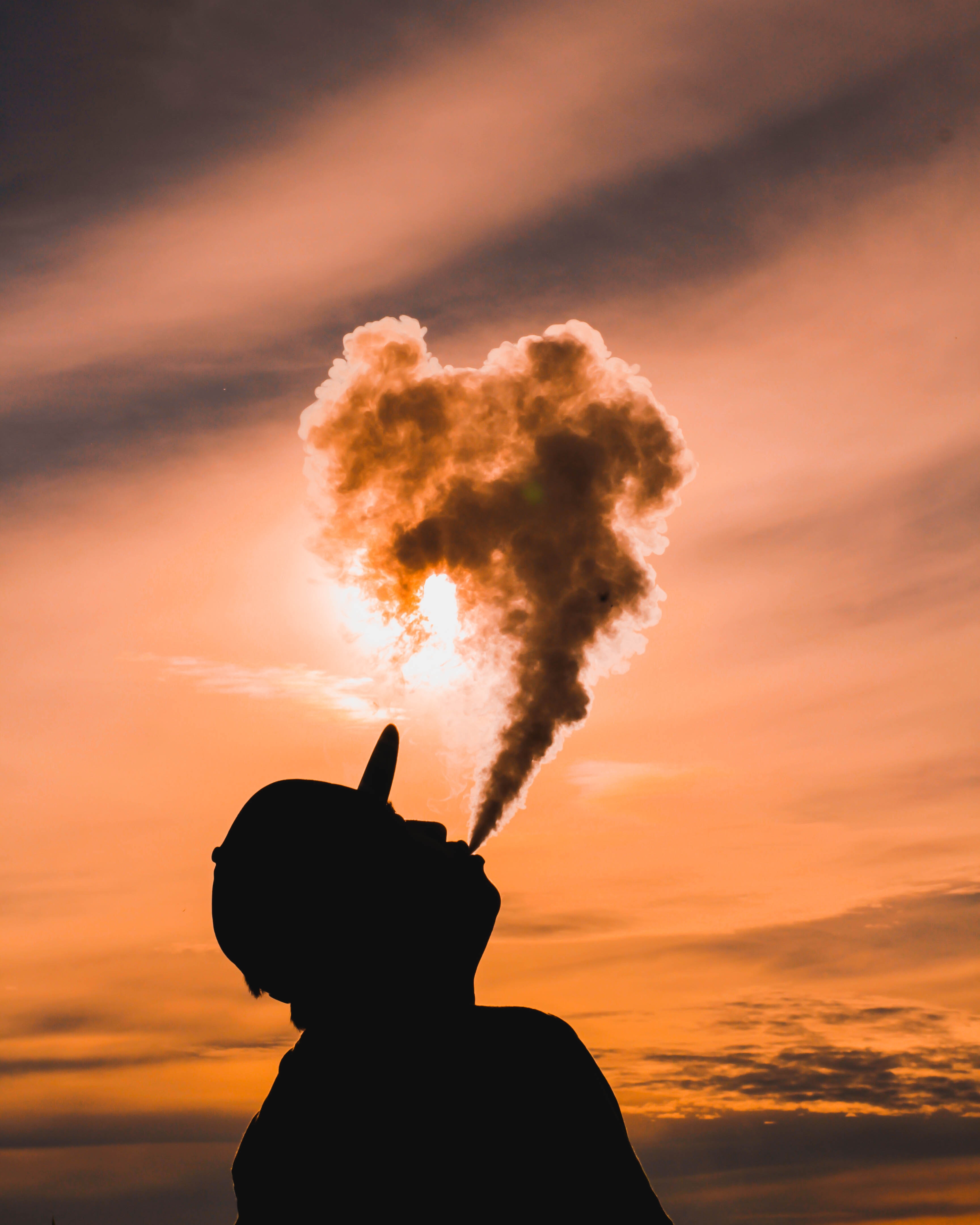 to face cuts in funding from the government and huge deficits, then what can be done to help people? Personally, we think, and we are not the only ones, that a keener focus on vaping could be the answer.
While ideally many would like to see e cigarettes being made available on the NHS as part of a stop smoking solution it seems that this happening is some way off. That said, many government agencies, charities and health departments have been keen to back vaping, knowing it to be a useful tool. Public Health England for example, the government group responsible for the 2007 legislation which saw the smoking bans come into force listed e cigarettes as a valid cessation device/tool on their Stoptober written materials. Why can't the NHS and the government wholeheartedly embrace vaping, encouraging others to do the same?
While ideally making e cigarettes available through the NHS would be perfect, if money is an issue, a public health campaign that tells smokers that switching to vaping is by far the healthiest decision could make all of the difference.
Vaping is an alternative to smoking. E liquids do contain nicotine, which smokers moving over from cigarettes do appreciate, however they also come in various nicotine strengths, allowing new or existing vapers to gradually step down their nicotine usage gradually, if wished.
A public, wholehearted acceptance of vaping would help so many people switch over. While some might be concerned about the cost of vaping, they needn't be. E cigarette starter kits are very affordable and the running costs of vaping is significantly lower than smoking, the financial cost of which I rising every year.
What Do You Think?
Are you are shocked and appalled at the cut to smoking cessation services as we are? Do you think that if the pot is running dry than advocating for vaping publicly could be a way to help smokers quit without costing money? We'll see, be as always, we're hopeful.