If you have been watching the news or catching up with current issues online you'll have heard much recently about vaping in the US. At the time of writing five people have died in the US with their deaths being linked to a respiratory illness outbreak. The blame for this outbreak has been placed at vaping's door with poor quality/dangerous e liquids and poor e cigarette and e liquid control being cited in the press as the reason for these tragic deaths. We look more closely at these events and explain why UK vapers should not be concerned.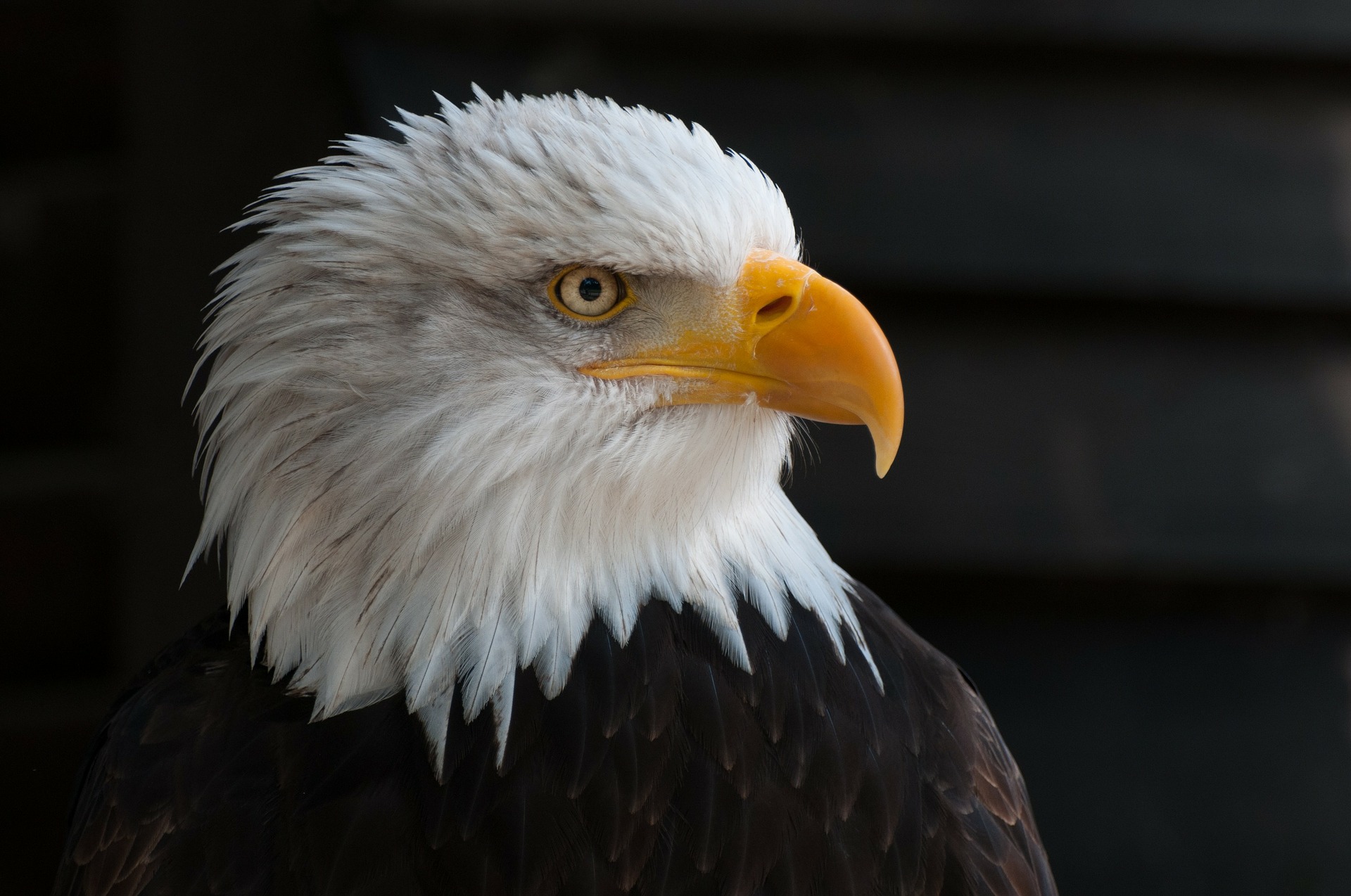 First and Foremost
Before going any further we first have to take a minute to think about the tragedy that has occurred. Over four hundred and fifty cases of the respiratory illness have been reported and US vaping is being investigated as the cause. Regardless of the ins and outs of this article, we have to pause and consider the impact of these illnesses and deaths on friends and families.
The US vaping industry as a whole will no doubt also be looking to find out exactly what has happened and to ensure that it never happens again. This, of course, does not detract from the loss that has already occurred.
What We Know
At the time of writing 450 or more cases of a respiratory-based breakout has been linked to vaping in the US. Those affected were considered to be healthy. Vomiting, diarrhoea, coughs, fatigue and shortness of breath with different degrees of severity make up the symptoms of this illness.
Rather than "normal" vaping, the working theory which is being thoroughly investigated is that the outbreak is down to people using e liquids that have not been purchased from a reputable retailer. Vaping liquid that is homemade and/or that had been supplemented with other ingredients not found in e juice usually such as THC (from the cannabis plant) and the Spice drug have been indicated as being the cause of the outbreak.
Tests and investigations are still of course ongoing.
Vaping Safety Reassurance For UK
Hearing the news of the US illness outbreak ad potential links to vaping, UK vapers being concerned is understandable. Could the same thing happen here? Are UK vapers at risk? Experts say not and offer vaping safety reassurance for those in the UK. Public Health England's Head of Tobacco Control, Martin Dockrell has been keen to offer reassurance. Dockrell has reiterated the fact that the US outbreak appears to have been caused by so-called illicit e liquid. He also highlights the difference between US and UK vaping, particularly with regards to vaping safety and regulation.
As we all know, here in the UK all e cigarette and vaping products, including e liquids, are tightly governed. Not only do manufacturers and retailers have to adhere to the Tobacco Products Directive (TD) rules and regulations, such products are also carefully screened via the Medicines and Healthcare Products Regulatory Agency. They look for both safety and quality and encourage all to report any issues so that action may be taken if required (in general, not just related to this US outbreak issue).
ASH has been keen to reassure UK vapers and state that if any vaper is in any doubt regarding whether their e liquids are safe they may check the MHRA website. This site will tell you whether any product has been banned for sale for whatever reason. These are just some of the safeguards in place.
In Conclusion
Public Health England, ASH, and numerous other experts are telling us that vaping in the UK is as safe as ever. Just make sure that you buy from a reputable retailer and that you aren't seduced by a too good to be true offline cheap deal on e liquids. If e liquids aren't TPD compliant, they should not be used. Never add anything to your eliquid (other than nicotine if you are using short fills) and always follow manufacturer instructions when it comes to e cigarettes.
Public Health England has been happy to weigh in on the general vaping safety issue, releasing their vaping review in spring 2018 and continuing to support vaping as a valid alternative to smoking. University of Oxford Professor of Behavioural Medicine, Paul Aveyard adds support to vaping, stating that in the UK, official bodies continue to advise that it is "always preferable to vape than to smoke".
In conclusion, whilst the US investigations are continuing it does seem likely that traditional vaping is not responsible for this outbreak and these deaths. Vaping safety in the UK continues to be the highest priority for the relevant regulatory bodies and high-quality standards will continue to remain a legal requirement. Officials continue to say that UK vapers can continue to enjoy their favourite e liquids, provided that they were bought from a regulated retailer, without concern.