Product Description
Product Reviews
89p E Liquids
Buy selected OMG e liquids in a ten pack for only 89p per bottle. Buy 10 bottles of your favourite liquid for only £9.49
All liquids are 50% PG and 50% VG mixes and there is something there for everyone.
All OMG e liquids are: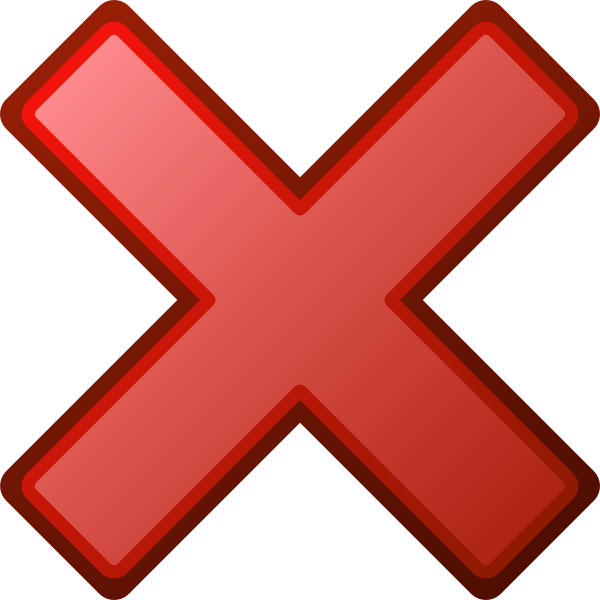 Diacetyl Free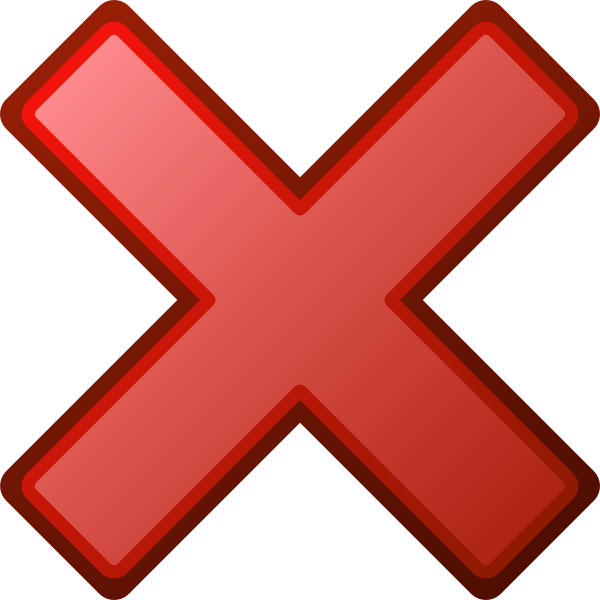 Acetyl propionyl Free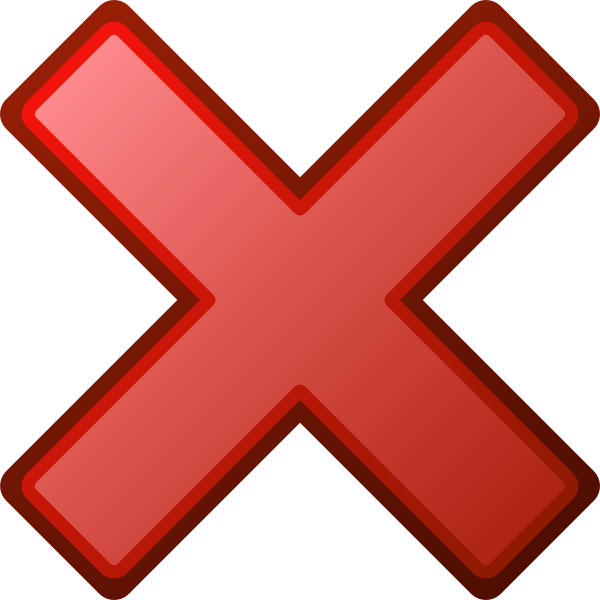 Ethylene glycol Free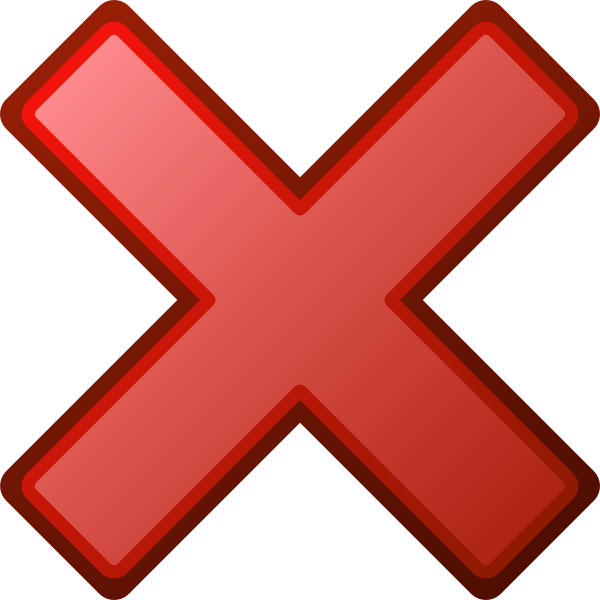 Diethylene glycol Free
Pick any flavour/strength and receive 10 x 10ml bottles for only £9.49

VG/PG RATIO
VG 50% / PG 50%
Other Details
VG Juice Mix:
50% VG / 50% PG
Nicotine Strength:
0 Mg Nicotine
Write Review
Consistent

Posted by Alan Dawe on 5th Dec 2018

Consintently good flavour, good quality and good price. 5 stars !!!

Smooooth

Posted by Unknown on 29th Nov 2018

Best eliquid out there.

Great liquids

Posted by Nik on 19th Nov 2018

I've tried a few flavours and I'm yet to find one I don't like. My Zenith tank coils are over 3 weeks old so no premature burning with any of these liquids. Bang on for the price. No downsides at all.

Great Tobacco taste

Posted by Alan Dawe on 13th Nov 2018

Consistent excellent taste and price

Par excellence!!

Posted by Dave Crawford on 8th Nov 2018

Have been enjoying this liquid for some time. In particular, the tobacco flavours are very realistic. The overall quality of products and service from this company is outstanding.

Awesome company

Posted by KIM WALDEN on 7th Nov 2018

Brilliant flavour,, 1st class service, quick delivery;
what's not to like.

Great quality eliquids for a decent price

Posted by Alec Norwood on 7th Nov 2018

Been ordering with gosmokefree for a over a year now and I can't fault them. The omg eliquids are great, don't get me wrong just like any other brand there are flavours which won't appeal to some but theres plenty of variety and I prefer to stick to neutral flavours like classic tobacco which is my personal favourite its no thrills and a pleasure to vape all day. 10 bottles of 10ml for less than £13 delivered you can't go wrong, a great recommended alternative to the shops that exploit the prices of eliquid at £10 for 3 bottles of 10ml. Save so much more money by buying online.

Good tasting

Posted by Paul Wilkins on 2nd Nov 2018

Great tasting easy to order , fast delivery

now easy to order

Posted by Alan Dawe on 25th Oct 2018

Same great tasting product but easier to order in lots of ten., Great idea !