Many people have Made New Year Resolution that includes giving up smoking. It makes sense; smoking is bad for your health and your wallet. Given the amount of time and money the government have put into public health campaigns it's great to see that so many people have chosen to ditch the habit for good, some entirely, some deciding to move over to the cleaner and healthier vaping alternative. I was a surprise however to hear that Philip Morris, the huge cigarette-producing conglomerate has also vowed to give up cigarettes.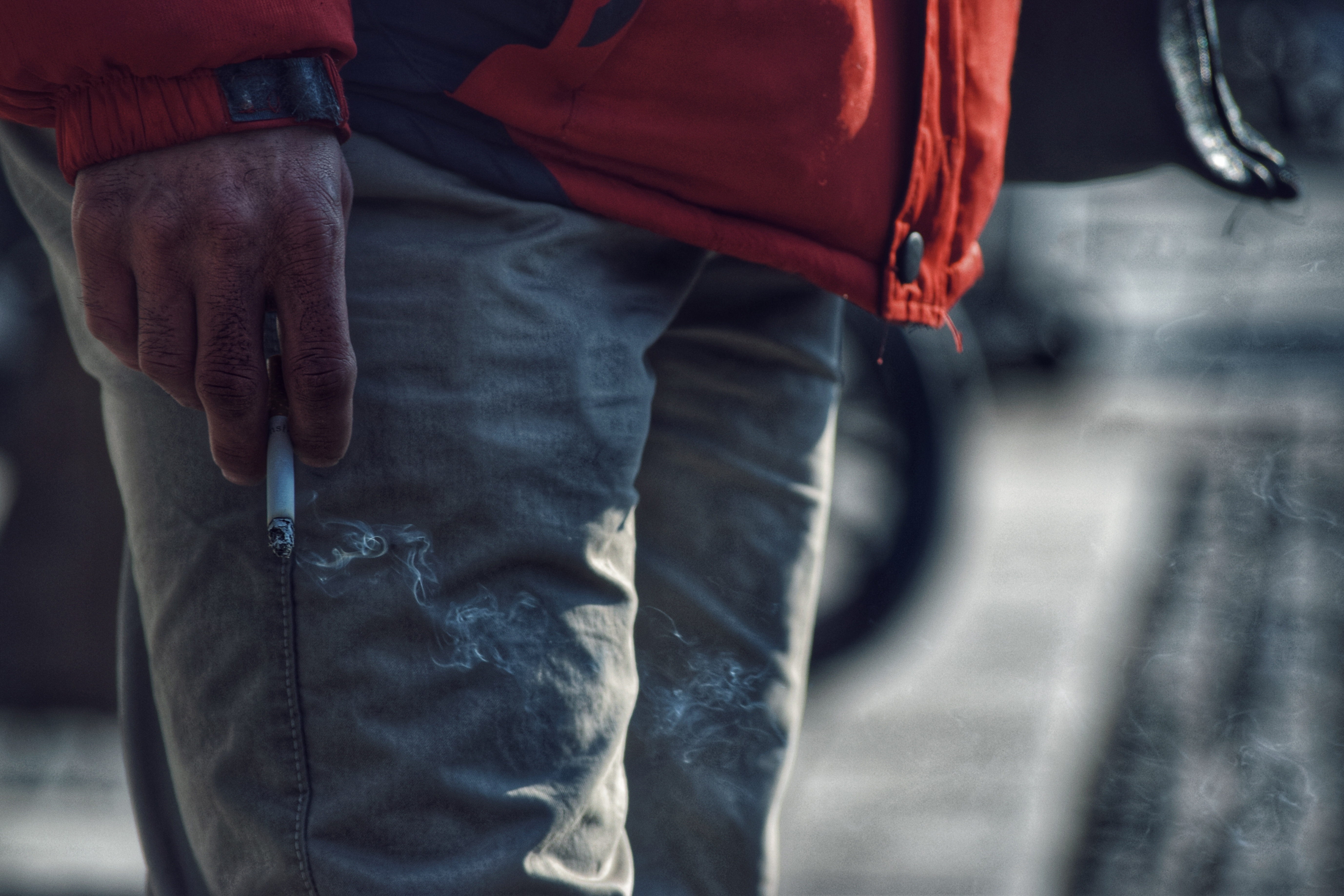 In a surprising move, Philip Morris has taken out a full page ad in the controversial The Sun newspaper alongside other publications in order to tell readers, and the world that their plan is to stop selling tobacco cigarettes in the UK. As one of the world's largest cigarette companies, producing brands such as Marlboro and Alpine cigarettes, this is an unprecedented move which has the tobacco industry in a spin and which spells a huge potential advancement for vaping, given that PM's vision is likely to switch to offering e cigarettes entirely.
The advertisement reads:
We're trying to give up cigarettes.
It won't be easy. But we're determined to turn our vision into a reality.
There are 7.5 million adults in the UK who smoke. The best action that they can take is to quit smoking.
Many will succeed.
But many will continue to smoke.
That's why we want to replace cigarettes with products which are a better choice for the millions of men and women in the UK who would otherwise not stop smoking."
It's clear to see why this advertisement has turned so many heads. Not only are Philip Morris admitting that people should give up, they also allude to the fact that there are products (vaping) which is a much better alternative. Many think it's clear to see where PM will be focusing their manufacturing and marketing efforts in the future.
No cigarette company has every made such a claim, which is why it has caused such an uproar. What may hope to see is other cigarette companies following suit, now that Philip Morris has started the charge towards non-smoking. This U-turn could be a turning point in terms of changing the future of smoking in the UK, if not further afield. PM claim that they mean what they say and we, and the rest of the world will be watching eagerly to see what action they take to make these claims a reality.
Vaping is indeed the better alternative to smoking. Research shows it, health professionals, organisations and charities know it and advocate for their use and yet with cigarettes still being available and widely used there is still a health crisis to content with. Smoking-related illness and disease costs the NHS billions every year, and then there is of course the cost to life.
Here's hoping that Philip Morris' bold statement rings true and that more and more cigarette manufacturers decide to pull back from smoking, putting their corporate power and resources into the vaping industry.