The term Brexit is everywhere. It's on social media, in the news, on the radio, in the supermarket and everyone is talking about it. Brexit is fast approaching and if all goes to plan (The Government's plan), we will be officially leaving the EU on 29th March. This is not a post for or against Brexit, this is about what we think is likely to happen with regards the post-Brexit rules and regulations about vaping.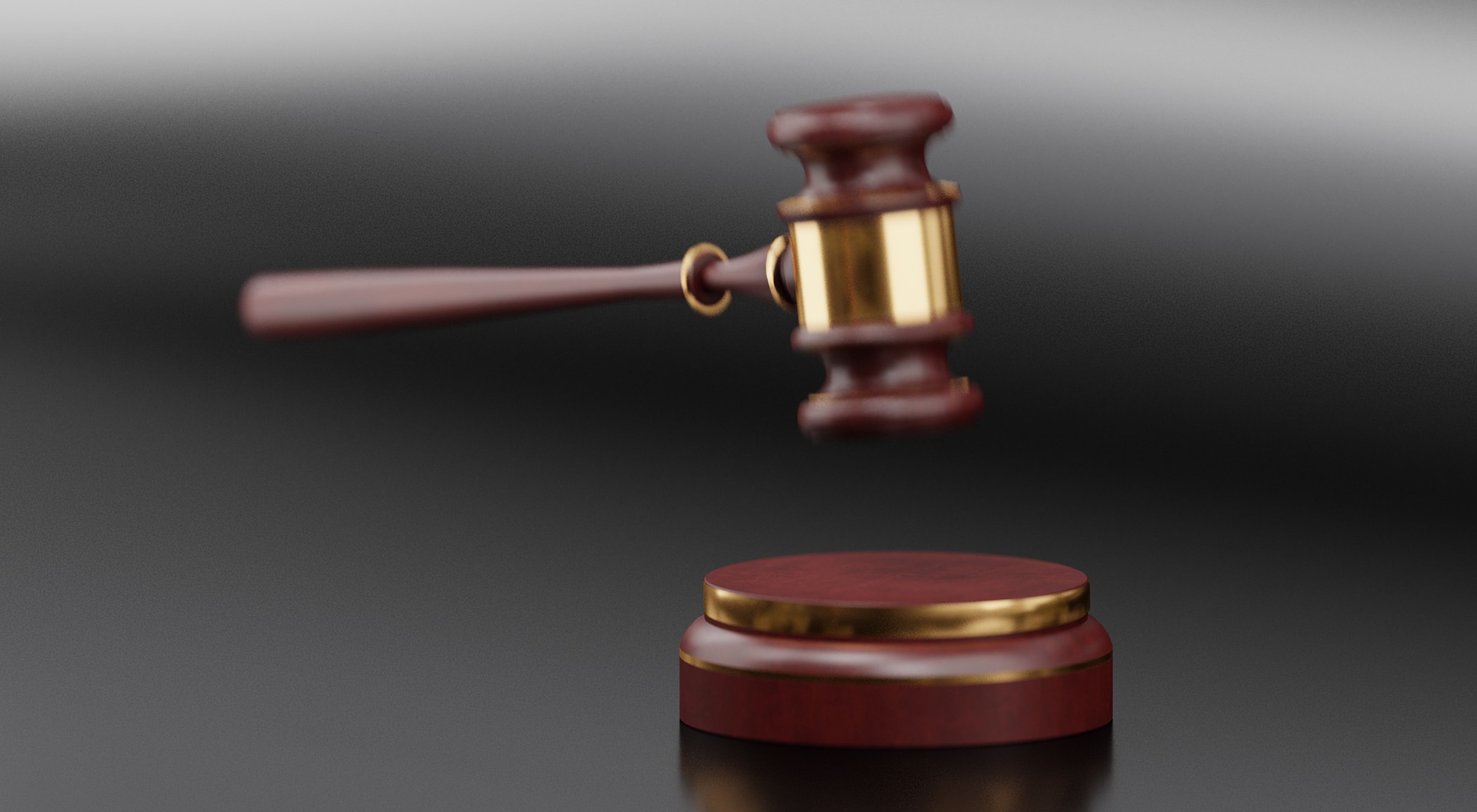 As you no doubt know, there are rules that govern the manufacturing and the sale of e liquids in the UK. These regulations are known as the TPD or Tobacco Products Directive. A EU directive, many are hoping that these rules will be reviewed once the UK leaves the European Union. The reason for this has nothing to do with whether you are a fan of the EU or not. The problem many have with these regulations is the fact that were created to regulate tobacco products and then e cigarettes and eliquids were tagged on.
Vaping is nothing like smoking and therefore many agree that e liquids should not have fallen under the jurisdiction of the TPD. The part of this legislation that deals with e cigarettes is article 20 and as you can see from below, the introduction of this new legislation has had a significant effect on vaping manufacturers, retailer and of course vapers.
TPD: A Breakdown
Here we take a look at some of the main ways in which the TPD has, and continues to affect vapers and the vaping industry.
Size Does Matter
As part of the TPD regulations, you may no longer buy an ejuice in a bottle that has more than 10ml of e liquid in it. There is now also a limit on tank sizes, with the maximum volume allowable for new tanks being 2ml. What this means for vapers that vape heavily is that they are likely to have to refill more often. We, alongside others, have some concerns about the additional waste packaging-wise. Many were also concerned about more bottles meaning higher costs. This could be a factor however it appears that most of us retailers have absorbed this cost in order to protect our vaping customers.

Limiting Nicotine Content
There are numerous studies that show that nicotine is not the harmful beast that many expect it to be, not by a long shot. It does have addictive properties however with vaping you can alter your cheap e liquid content until you are vaping zero nicotine e juice, if that is something that is important to you. Unfortunately the TPD decided that they would limit nicotine levels to an absolute maximum of 20mg/ml or 2%.
For heavy vapers who were previously heavy smokers, this change does matter. What many are concerned about is the fact that this restriction amongst others will cause smokers to pause when considering whether or not to switch from smoking to vaping and perhaps decide it isn't for them after all.
This could be catastrophic for their health. Smoking is responsible for a great number of premature deaths and ill health.
More Packaging
The TPD decreed that e liquid bottles (that have been capped in size remember) now have to have a lot more information on them. Given that the bottles are smaller this may well mean that additional packaging will need to be used, for example, boxes. This is hardly an environmentally friendly option!
It's Not All Doom and Gloom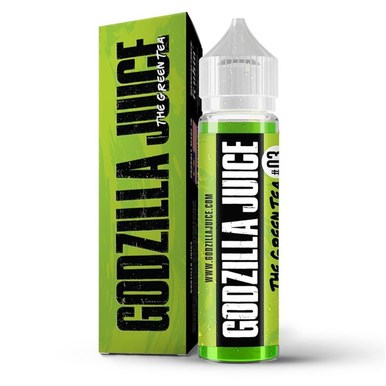 E Liquid manufacturers, retailers and vapers themselves are a canny bunch and while these TPD restrictions can seem a pain and undoubtedly ill-advised there ways around most of them, such as opting for short fill e liquids and using your device in a way so as to maximise enjoyment yet not heat through so much e liquids so quickly. You'll find lots of hints, tips and tricks for this throughout our latest news blog posts.
In Summary
When it comes to the TPD legislation the main issue seems to be that e cigarettes are being treated as if they are tobacco cigarettes and they are not. Public Health England released a review early in 2018 which announced their findings that vaping is at least 95% less likely to be harmful than tobacco smoking. This was quite the step up for vaping. This endorsement of vaping from PHE as well as numerous cancer charities, researchers, and NHS officials will hopefully encourage more and more people to turn to vaping as a cessation aid if nothing else.
If the TPD restrictions are reviewed or even lifted post-Brexit, as we would hope to see happening, it will open the door to vaping and encourage many more through it, dropping the UK smoking rates further and altogether promoting a healthier Great Britain. Regardless of what deal comes out of the Brexit negotiations, the TPD legislation does need to be revisited, as it would if Brexit were to disappear, and ideally vaping would be removed from the remit. Regulation up to a point is sensible and safe; these restrictions seem to have simply hurt retailers and vapers. Here's hoping that whatever happens with the EU situation that our government will relax legislation and look to support vaping more.