Now that the clocks have gone back (did everyone remember?) we are officially in cold autumn/the run-up the winter weather. For those who like a little warmth, we thought that we'd spice things up a little with these warming e liquid choices.
Hot Chocolate For Premium Comfort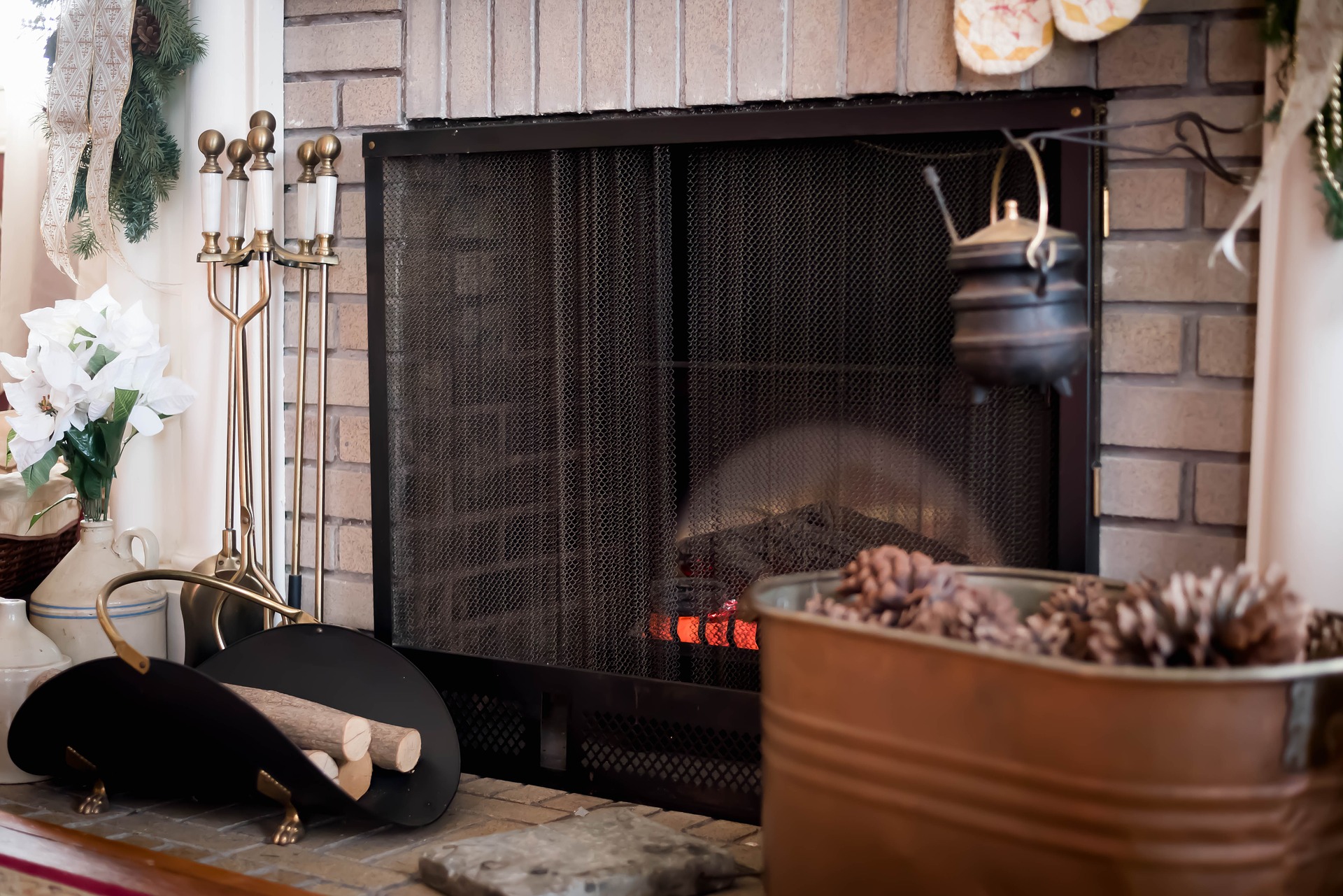 When it comes to this time of year many of us are keen to reach into the cupboard for our favourite hot chocolate. If you are looking for something chocolate-themed to enjoy while you snuggle up warm, or just to keep you going throughout the day we have plenty of sweet treats for you to explore. Just pop "Chocolate" into the search bar on Go Smoke Free and you will be spoilt for choice. Chocolate, milk chocolate, white chocolate, chocolate milkshakes and so much more. If you are looking for a recommendation look up Element Tobacconist and their insanely satisfying chocolate tobacco short fill e liquid. There's a very good reason that this particular flavour is purchased so often!
Aniseed For Sweet and Spicy Heat
Aniseed can be a little like Marmite for some people in that they either love it or hate it. Personally here at Go Smoke Free we are huge fans. There is something about the nostalgic taste of aniseed, perhaps a throwback to sweet shops when younger, that makes us think of all things good (just like the autumn/winter season). Many find that e liquids with aniseed in them tend to offer a warming feel and taste of a vapour. We have many aniseed containing eliquids for you to enjoy. One (of the many) aniseed-containing flavours that simply fly off the shelves is the Hangsen Aniseed e liquid. Another is the Ko Vapes High VG Red Haze which contains a heady mix of grape, red berries, aniseed, eucalyptus and icy menthol.
Perfect Menthol E Liquids For Winter Warmth
At this time of year when the snuffles start many people reach for their eucalyptus oil and similar. Great for clearing the senses menthol tones of all types become more popular than ever during the winter time and similarly cold seasons. Whether you are looking for cool and smooth or an icy kick, there are plenty of e juice favours that will tickle your fancy. Look out also for any menthol-containing e liquids described as being Malaysian-style. These are often fruit-based flavours with menthol which offers a sweet and delicious cooling mint exhale.
Warming E Liquid Choices: Special Blends
There are lots of e liquid categories, for example, tobacco e juice, fruits, sweet treats, drinks and so on. Some e liquid flavour combinations just don't fall within any one category. There are some fabulous warming e liquid choices amongst these. You'll find these on the website under the Miscellaneous E Liquid Section.
Special Blend Examples
Do you remember the Black Jack sweets you might have had when you were younger, or even Black Jack candy lollies? These never really disappeared and are still available. Even more exciting, you can now enjoy that same curious liquorice and aniseed taste via a high quality e liquid. Such a wonderfully strange taste, with a warming, spicy and yet sweet combinations. The only thing you don't get with a Black Jack e liquid is the chance to show off a black tongue to your friends, sorry!
Our OMG Astaire e juice is similarly popular. A tasty combination of mixed berries, grapes, aniseed and a sweet and fresh cooling menthol ice tone, it is easy to see why so many come back to stock up. Despite the menthol exhale this e juice offers the aniseed and mixed berries earns it a warming e liquid tag.
The Heisenberg e liquid is an amazing flavour for all year round but thanks to its mixed fruit and menthol ice combo, offers a curiously satisfying vape over the cooler months especially. Don't be fooled; this may not seem like the type of flavour combination that would pack a punch but it does and is one that most definitely sets your taste buds on fire.
High VG Clouds
If you are really wanting to crank up the cozy comfort feeling via your autumn and winter vapour we can help. As you probably already know, your e liquid is made up of a base liquid or liquids, nicotine (unless nicotine free, obviously) and assorted flavours. The two base liquids used are vegetable glycerin and propylene glycol. Both have a lot going for them but for those looking for big vape clouds, vegetable glycerin or VG is what you are looking for.
E liquids which are high in vegetable glycerin offer not only a smoother vape but a thicker and fuller vapour. High VG e liquids usually have 60% VG or more in them and when heated up work to produce some seriously impressive cloud of vapour. These clouds are infused with your chosen flavour. If your chosen flavour just so happens to be one of our warming e liquid choices, all the better. What could possibly be better at this time of year than being enveloped in a cloud of caramel goodness or similar?
Warming E Liquid Choices: In Conclusion
At this time of the year we spend time worrying about rising heating bills and often rotten weather on the horizon. The flipside of this is that we have fabulous seasonal events on the way and can celebrate these with our favour fun e liquid flavours. If you are looking for a warming e liquid or something special to celebrate the autumn and winter seasons there are plenty of fabulous flavours for you to enjoy at great prices via us here at Go Smoke Free.
What vapour flavours do you find warming or perfect for this colder time of year?