If Public Health England and the APPGV (or The All-Party Parliamentary Group for Vaping) have their way, vaping at work could get a legal thumbs up. Not only will this further clarify the difference between smoking and vaping, but it may well also actually help to drop the UK smoking rates.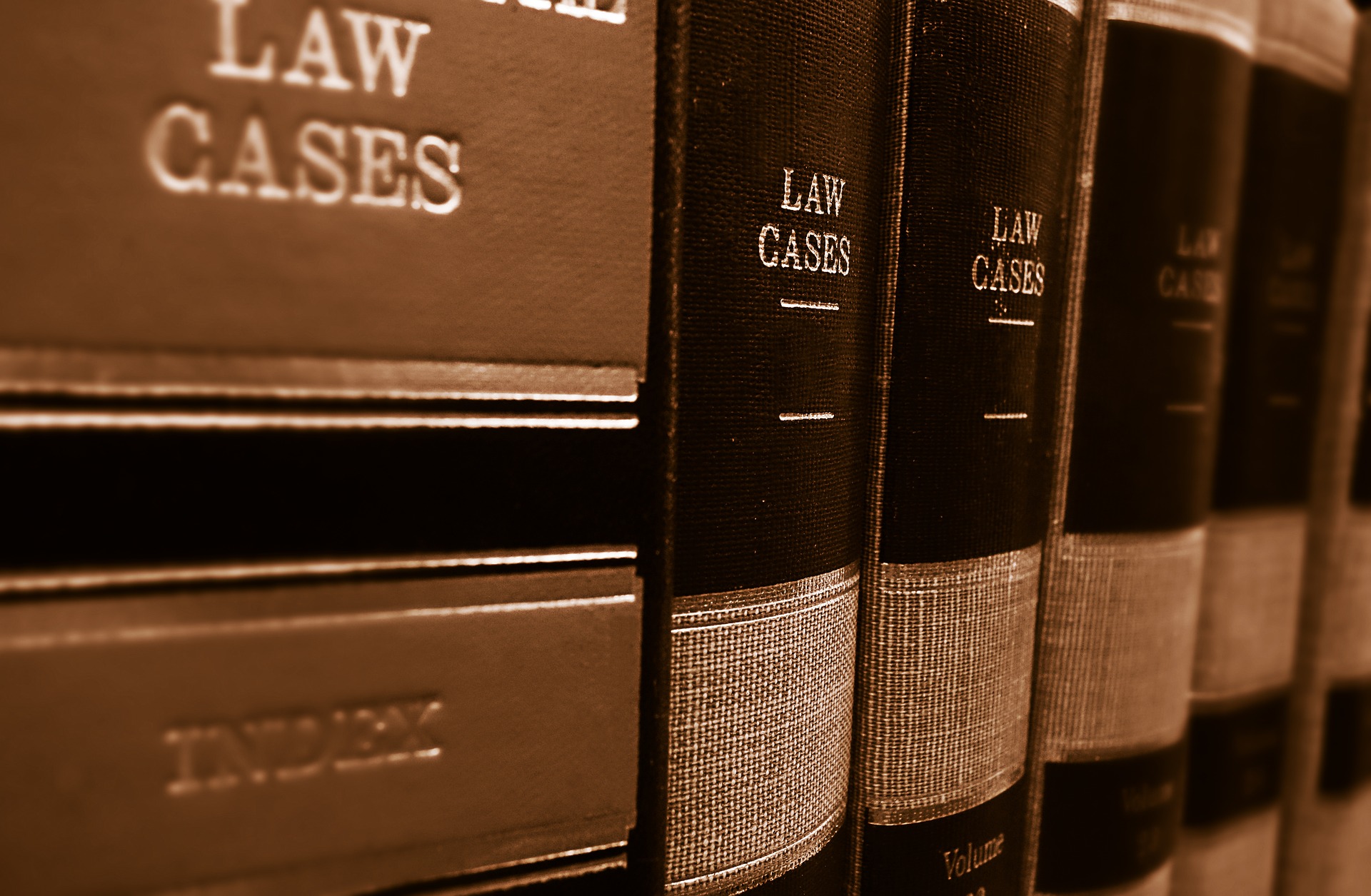 If vaping is made more accessible, particularly in working hours, there is a good chance that more smokers will give up tobacco cigarettes and move over to e cigarettes. This is certainly what Public Health England are hoping for. PHE (the government group responsible for the Go Smoke Free legislation that went live in 2007) released their public review earlier this year in which they focused on vaping as an important and valid alternative to tobacco cigarette smoking.
This review centered on vaping and how it is a valid and suitable alternative to smoking that should be encouraged (for smokers looking to quit smoking, not towards non-smokers). As part of the review they announced findings, based on numerous scientific and medical studies, that vaping is at least ninety-five percent less harmful than cigarette smoking. There is a presumption that the remaining five percent will be included once vaping studies have been completed over a longer period of time.
On the back of these findings, PHE has put forward recommendations to the government all of which are aimed at making vaping more accessible. One of these recommendations includes e cigarettes being officially recognised as cessation devices so that they may be prescribed by GPs. In addition to this, PHE have advised that making vaping at work easier to access will go even further to help encourage smokers to give up their harmful habit and move to vaping.
The APPGV or The All-Party Parliamentary Group for Vaping also supports the call for workplace policies that will highlight the differences between smoking and vaping, while making vaping easier to access at work. As part of this call to action, it is suggested that a separate vaping area should be provided for vapers and that they will be able to vape outside, unless there are industry/workplace specific reasons prohibiting this, i.e. for safety reasons.
While vaping is not governed under the Go Smoke Free legislation of 2007 (this is the law that makes it illegal to smoke at work, in public buildings and structures and on public transport) there are still restrictions in place, albeit not legal ones. Employers can currently ban both vaping and smoking at work, i.e. on work premises. PHE and APPGV both have ongoing campaigns that they hope will see this change. While they are not trying to push individuals towards vaping, they are looking to highlight the differences between the two (especially in terms of harm) and make vaping more accessible in order to support smokers who are trying their hardest to give up smoking.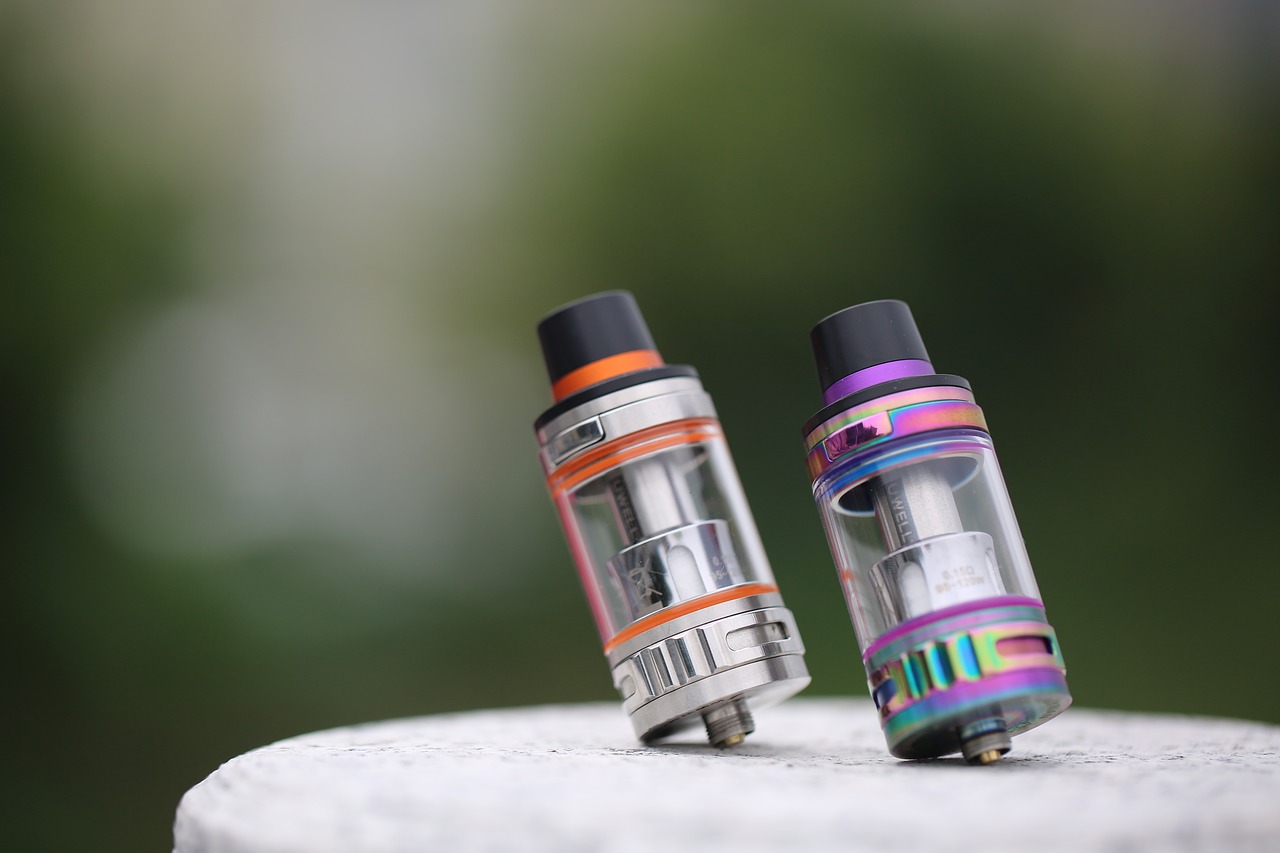 Here at Go Smoke Free we heartily agree on the need for vaping at work to be easier to access. We also believe that this might work well as a way to encourage smokers to stop. While there are still far too many adults in England who are smoking tobacco cigarettes, the number of smokers in England has dropped significantly, in line with the rise in popularity of vaping, and key public health campaigns. While vaping hasn't single-handedly slain the smoking numbers, it certainly has contributed to the successful lowering of them. What is your opinion on this issue?
Would you like to see more freedom for vapers to use e cigarettes and e liquids at work in the future? Do you think that this move may help more people quit smoking? If managed right, i.e. vapers don't get more breaks than their non-smoking colleagues which often happens with smokers and non-smokers, it could be advantageous for everyone.