News this week that academics feel that tobacco companies are using certain tactics to keep smokers smoking is hardly a surprise. Big tobacco firms are clearly feeling the squeeze! Smoking rates have dropped significantly in recent years, due to both a number of very successful campaigns, as well as the popularity of vaping as an alternative to tobacco smoking.
Many believe that tobacco companies are using a number of "crafty" practices to continue to attract people to smoking as well as to encourage them to stay a smoker, rather than quit or move over to vaping. From a business point of view, it makes sense however from a public health point of view, not so much.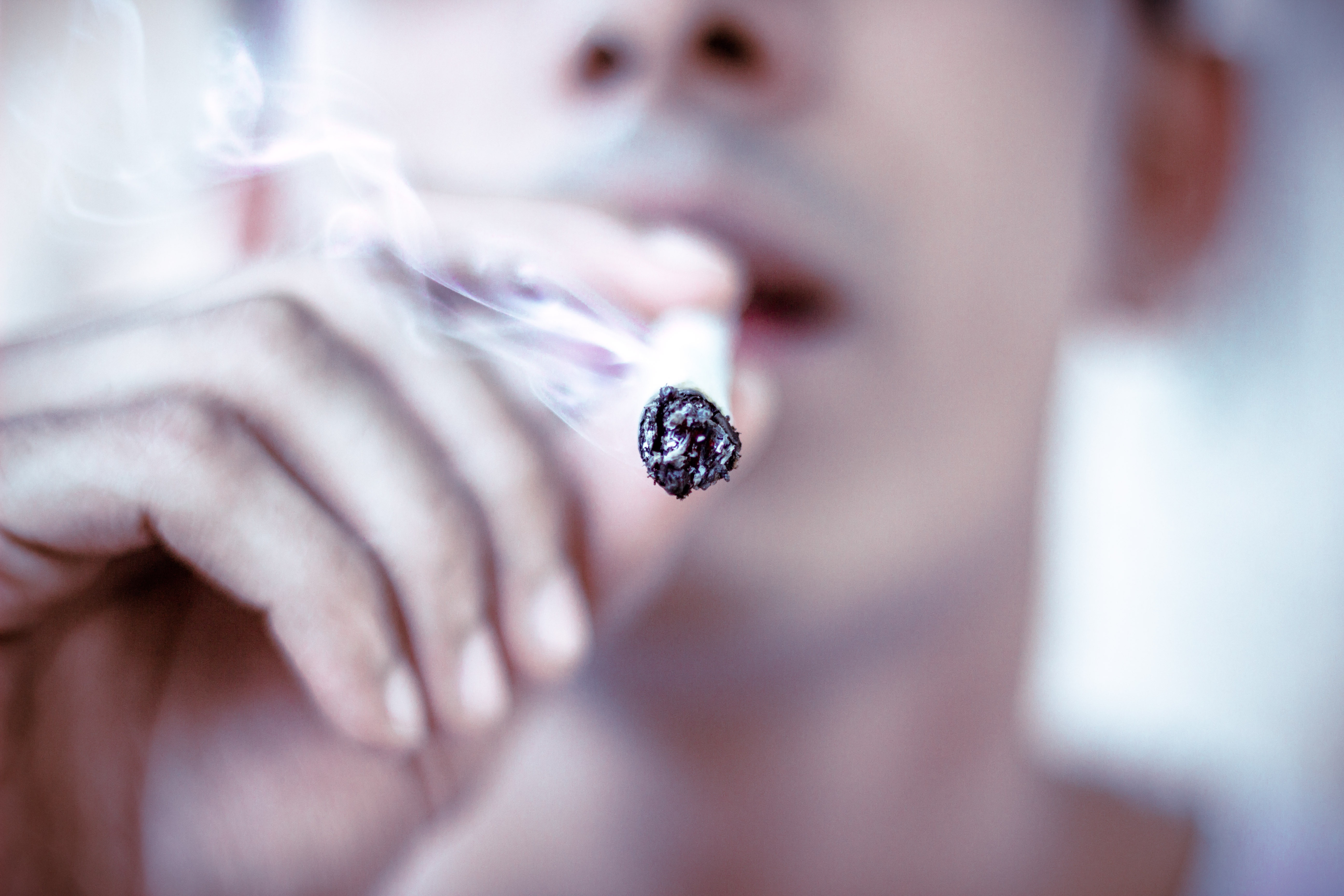 Despite hikes in cigarette-related taxes some tobacco bosses are reportedly changing the costs associated with their budget or cheaper cigarette brands which basically takes care of any changes in duties that should be paid. This has resulted in a rise in the number of roll your own and cut-price/budget brands being sold. Making cigarette packets smaller in order to cut the price to the consumer has also been identified as a way by which companies are encouraging smokers to stay smokers.
The problem here is that there are some really blurry ethical lines. Are tactics such as making cigarettes cheaper in order to boost sales illegal? Do they break any rules? This is unclear but given that academics such as the King's College London's Professor Ann McNeil have stated that "More needs to be done" in order to stop cheap tobacco products attracting child smokers, and the Tobacco Control Research Group's (University of Bath) Dr Rosemary Hiscock has raised concerns about such tactics "thwarting" public health measures, it would seem a line may well have been crossed.
Right now, the legislation doesn't appear to be stopping tobacco companies from making changes like this, provided that they are adhering to other set marketing rules.
What do you think?
This kind of murky activity is partly why people are choosing vaping, other than the fact that it's 95% healthier than tobacco, of course. The vaping community are very transparent and also have a vast amount of research on their side which clearly shows the benefits of vaping as an alternative to smoking.
Should the government be doing more to curb tobacco companies from using tactics such as these to attract new smokers or encourage people who might think about quitting to stay right where they are? A definite grey area from a legal point of view but we bet you have an opinion on this, the same as we do.
We'd love to hear what it is!