If you are reading this the chances are you are either a vaper of thinking about switching to vaping. Either way, the future of vaping is something we should all be thinking about. The UK Centre for Tobacco and Alcohol Studies (UKCTAS) based at Nottingham University are undertaking a research project about e cigarette use. They are looking for people to help them with their research by taking just a few minutes to answer a few simple questions.
In order to ensure that they have all of the data they need they are hoping to receive answers from individuals who vape, vapers who also still smoke, smokers and those who have never smoked. The survey takes about five minutes to complete.
Why Should I?
UKCTAS are looking to identify the top ten questions that are largely unanswered when it comes to using an e cigarette and vaping. This will help identify what information is missing from the public forum, what public health campaigns might be useful, what people need to have clarified and so on. Despite being very popular, there are still many who just aren't quite sure about vaping that that's mainly down to a lack of understanding.
Why is This Information So Important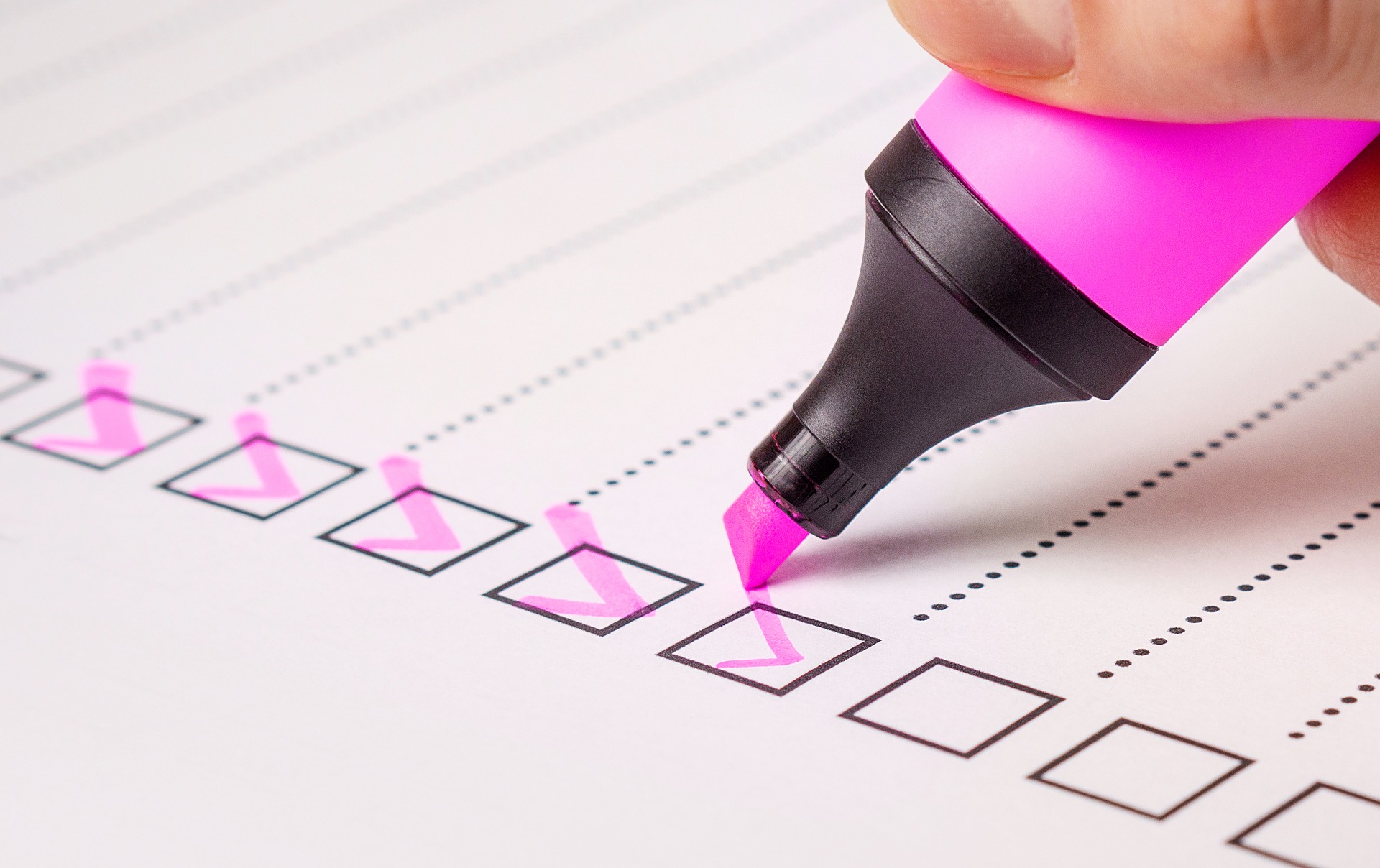 As Nottingham University's Dr Abby Hunter (Epidemiology and Public Health Department) reports, "Vaping has revolutionised the quit smoking industry". This is indeed true as vaping has helped millions of individuals to quit smoking for good. England's adult smoking rates for example are the lowest they have ever been since official smoke rate records began. While public health campaigns and other cessation methods have of course contributed to the drop, vaping has had a significant impact too.
Public Health England are keen to advocate for the use of e cigarettes and e liquids to help smokers quit, by switching over to vaping. In their 2018 vaping review they announced published findings that showed that vaping is at least 95% less harmful than smoking. Other information included their plans to work with the government to try and make vaping more accessible to all and for e cigarettes to be recognised as official cessation devices. This set-up, if successful, would allow GPs to prescribe ecig devices to those trying to quit the harmful smoking habit for good.
The problem with this master plan is that while vaping is obviously better for you than smoking and clearly vaping has helped many give up smoking, too many are just not sure. The unanswered questions that are highlighted by this study could be the key to helping public health campaign decision makers, health professionals and more ensure that smokers have the information that they need in order to make a fully informed decision on whether or not to switch from smoking to vaping.
The Study
If you would like to do your bit for the future of vaping and potential help shape the way vaping is addressed in order to help more people to walk away from tobacco cigarettes, you may do so here until March 7th 2019.
It would be very interesting to see the results of this survey and the conclusions drawn from it. Keep an eye on the Nottingham University website for that information. In the meantime, why not browse through some of our other vaping related articles to learn more about vaping, e liquids, e cigarettes and more.