In order for the numbers of people smoking to continue to fall Public Health England say that vaping recognition and legislation change is required. Public Health England (PHE) ensured that the Go Smoke Free ban of 2007 was pushed through Parliament. Now they are looking to do similar in terms of making vaping more accessible to all.
PHE are harm averse which means that their job is to understand all aspects of public health, particularly what damages it, and come up with solutions. Much of their work features on public awareness campaigns however they are also a recognised authority on health as a whole in the UK.
As part of their smoking and vaping-related harm reduction review earlier this year Public Health England announced findings that vaping is at least 95% less harmful than smoking is. They also indicated that the chances of vaping causing cancer was under 1%.The same may not be said for smoking. On top of this eye-opening announcement, PHE are asking the government to accept a number of recommendations, including:
Allowing vaping at work.
Enabling hospitals to sell e cigarettes to inpatients and visitors.
Allowing e cigarettes to be recognised as a medical device to support cessation.
Allowing smoking at work would encourage more smokers to switch over from tobacco smoking. Given that WHO (the World Health Organisation) have tagged a number of chemicals found within tobacco cigarettes as toxic and smoking as potentially cancer-causing, a switch over to vaping is the preferred option.
Enabling hospitals to sell e cigarettes would again reduce smoking numbers, smoking in and around the hospital and address the issue surrounding reports that smoking is more prevalent amongst those with mental health issues.This is relevant because smoking has been shown to be a relaxant and quitting smoking is known to worsen existing mental health concerns in some instances. Switching over to vaping, both when in hospital and beyond will benefit a wide number of individuals with varying health concerns.
Pushing for the official adoption of e cigarettes as a cessation device would allow doctors and prescribing nurses to offer e cigs on prescription. This would occur as part of dedicated stop smoking clinics and help those wishing to give up smoking, either due to ill health or other reasons.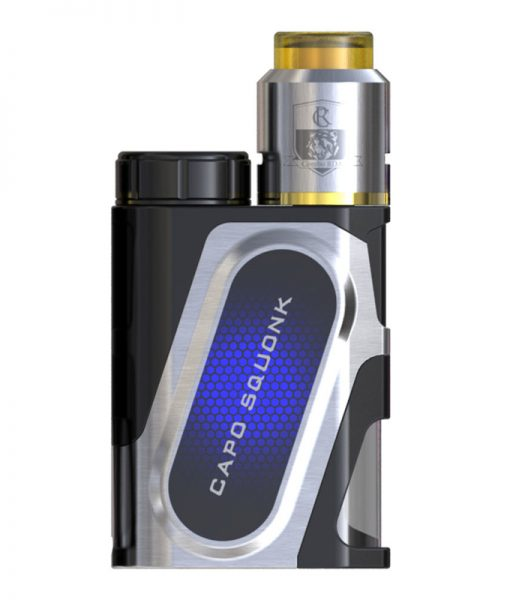 Switching to vaping has been identified as being a valid and successful method of quitting smoking for good. Many supporters of PHE's stance agree that in order to support and expand the current trend of smoking numbers declining proactive action needs to be taken. Health charities, PHE, NHS personnel, MPs and more all agree that these points should be pushed through as soon as possible.
Making vaping more accessible does not force non-smokers to vape, it serves to encourage existing smokers to make a positive choice, switching over and avoiding the many health implications of smoking. While some critics say that allowing ecigs to be prescribed could result in a huge cost to the NHS it is worth mentioning that the cost to the NHS of other prescriptions, diagnostic exams, treatments, stop smoking clinics and admissions to hospital due to smoking-related issues are vast.
Here at Go Smoke Free we will watch with interest as Parliament discuss and decide upon what we think are PHE's very sensible suggestions. Anything which increase the number of people giving up smoking and reduces instances of passive smoking, smoking-related litter and premature death gets our full support.